Adecco, the world's leading workforce solutions company, wanted to ensure the quality of the digital reputation of its agencies and implement a voice of customer program involving all teams, from headquarters to agency managers.
Find out how Adecco collaborates with Goodays to deliver the best possible customer experience across its network:
Collecting and soliciting Google My Business reviews post-visit.

Using the voice of its customers at branch level to take quick and relevant actions.

Showcasing customer reviews on their site, increasing digital reputation.

Placing the voice of the customers in the day-to-day of all the organisation, from head office to the branches.
Download this case study to find out more about the objectives, the collaboration and the results.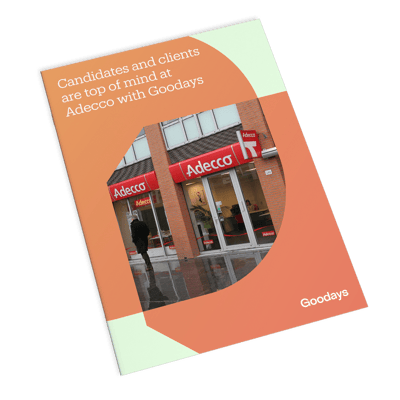 150+ companies worldwide use Goodays every day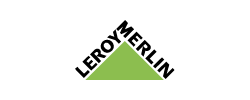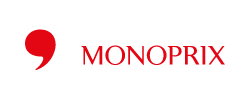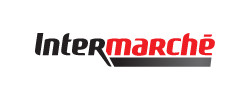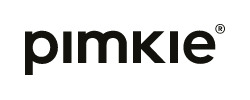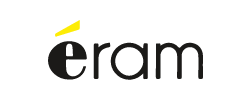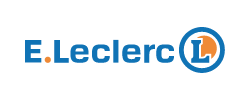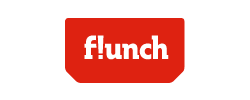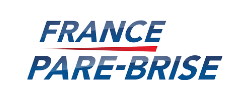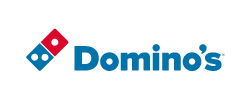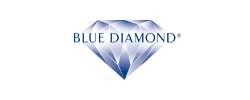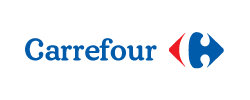 Get started with Goodays today
Join over 60,000 users