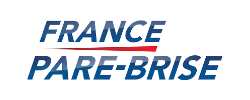 France Pare-Brise (FPB) is the replacement and repair specialist of automotive glasswork and of all the elements supporting visibility in vehicles: windows, optics, cameras and, more generally, driving assistance.
"It was important for the solution to create a strong partnership between the head office teams and the centres in order to delight the customer, convey trust and showcase expertise." - Léa Bernard, Marketing & Customer Relations Director at France Pare-Brise
Want to know how they're doing it? Download the case study to find out!
150+ companies worldwide use Goodays every day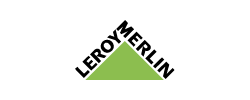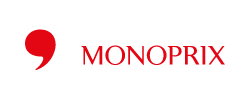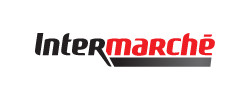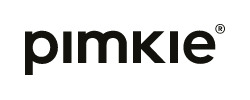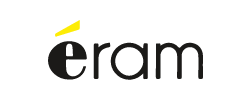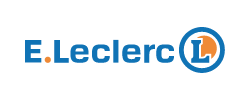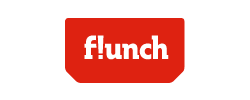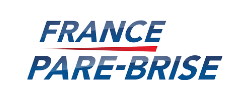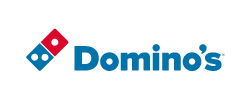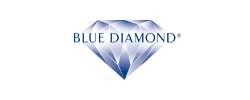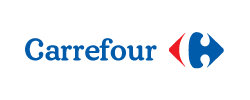 Get started with Goodays today
Join over 60,000 users