DIY, Home and Garden CX Cheat Guide
Are you ready to take your DIY, home, and garden brand's customer experience to new heights in 2024?
Your journey begins here with the ultimate CX Cheat Guide.
Discover the five powerful strategies that will transform your brand into a customer experience sensation.
🔧 Who Will Benefit from this guide:
DIY, home, and garden brand professionals seeking to stand out in the market.

CX Managers eager to enhance their brand's reputation.

Customer insights teams looking for new ways to understand the customer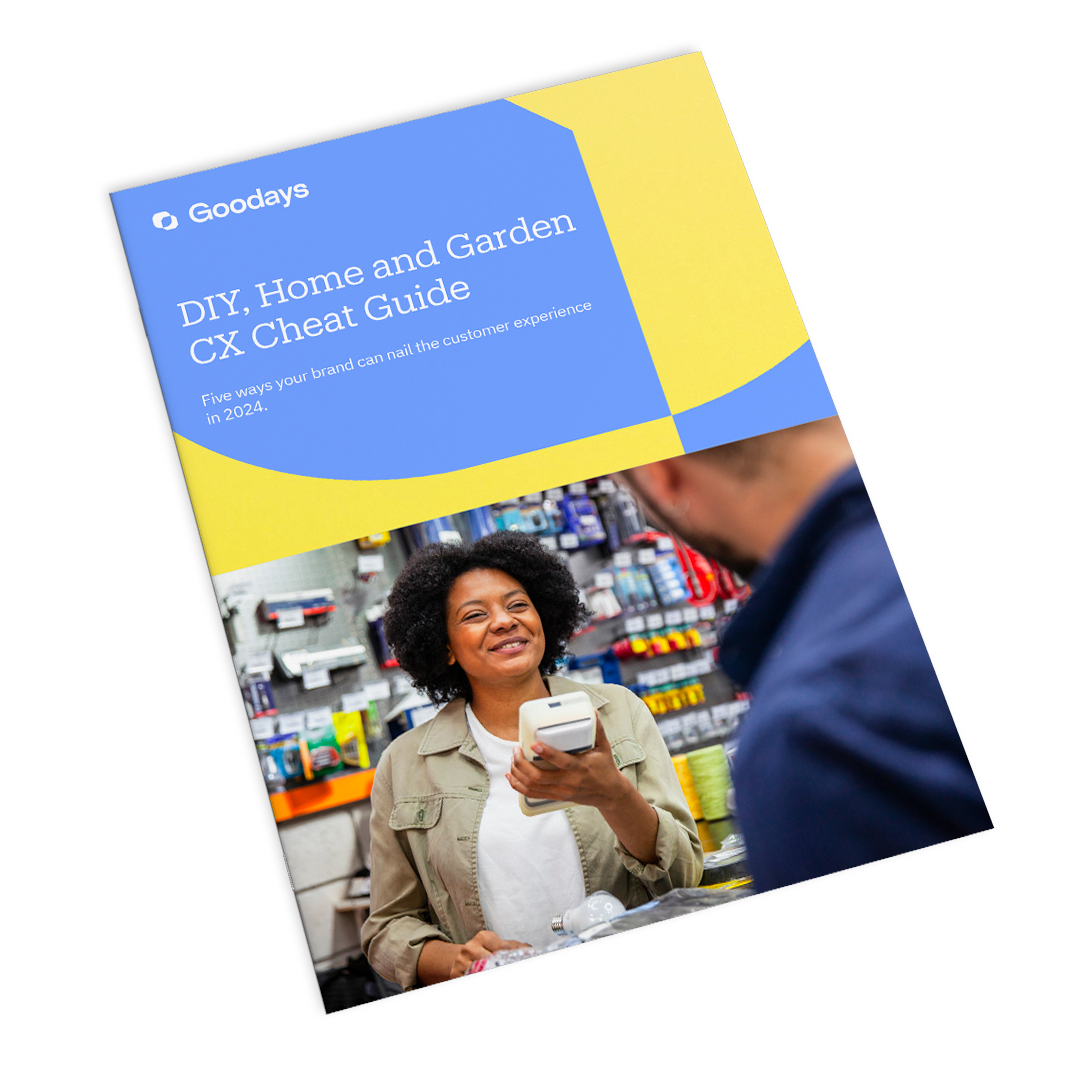 Ready for a customer experience revolution?