The Renaissance of Physical Retail
Video Presentation by Jack Stratten, Head of Trends at Insider trends.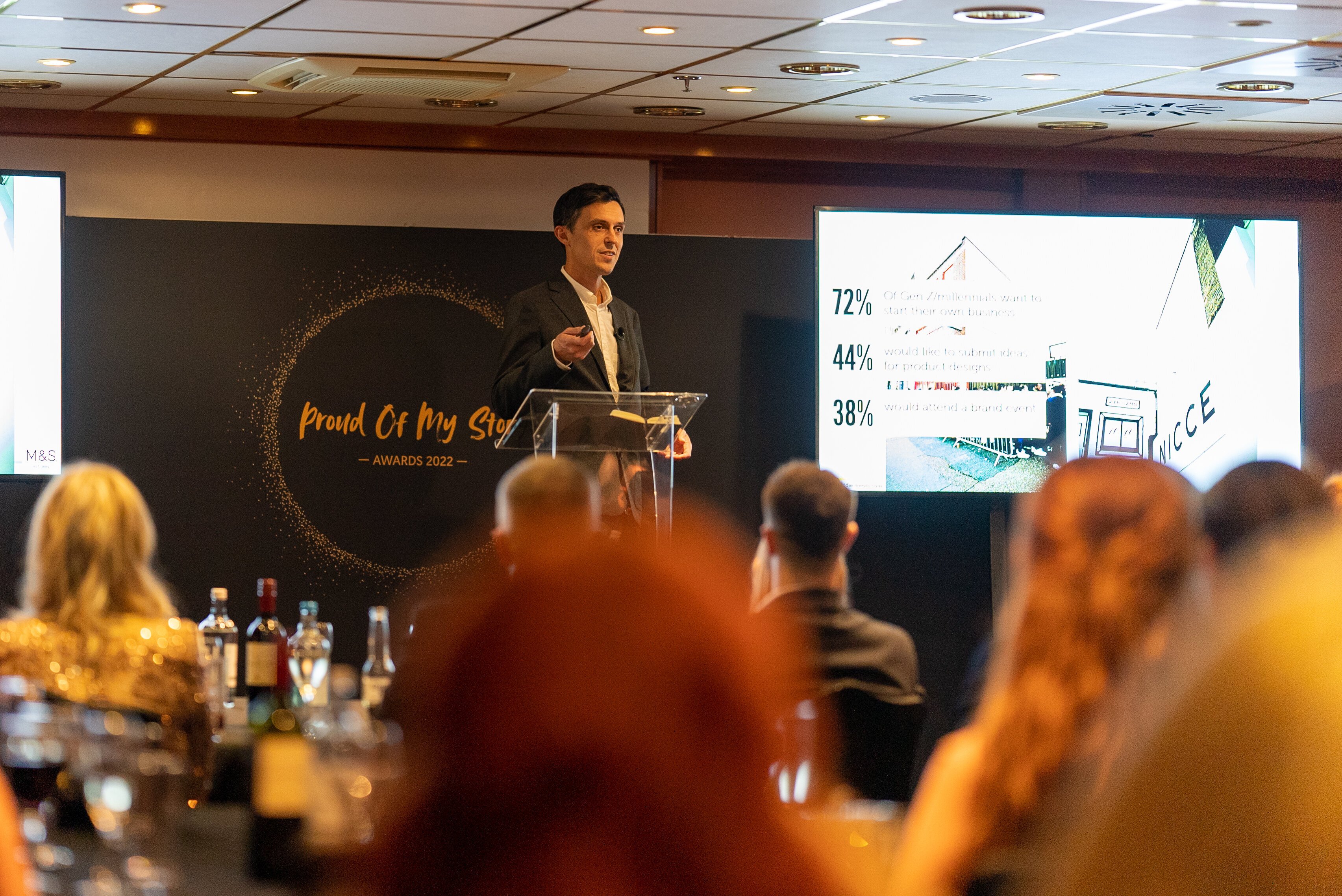 Jack Stratten took to the stage at the 2022 Proud of My Store Awards and shared insights into why physical retail isn't going anywhere.
In this presentation, discover:
Insights and statistics on the current state of physical retail

The key trends for physical retail

Which retailers are making waves with their innovative physical stores
Ready for a customer experience revolution?
150+ companies worldwide use Goodays every day