Customer Champions
How to make frontline staff your CX secret weapons. Research conducted by Retail Week
Retail Week research found that people are happier returning to stores now. But retailers must work harder than ever to build consumer confidence and make the public feel safe. Our report will show you how.

Download this report to:
- Learn how to turn store associates into your greatest assets


- Discover the tools you need to equip frontline staff for success


- Read first-hand testimonies from store managers on how they've responded to the needs of their local community during the pandemic

Featuring case studies from Kingfisher, Sephora, Waterstones, John Lewis and Partners and ATOL les Opticiens.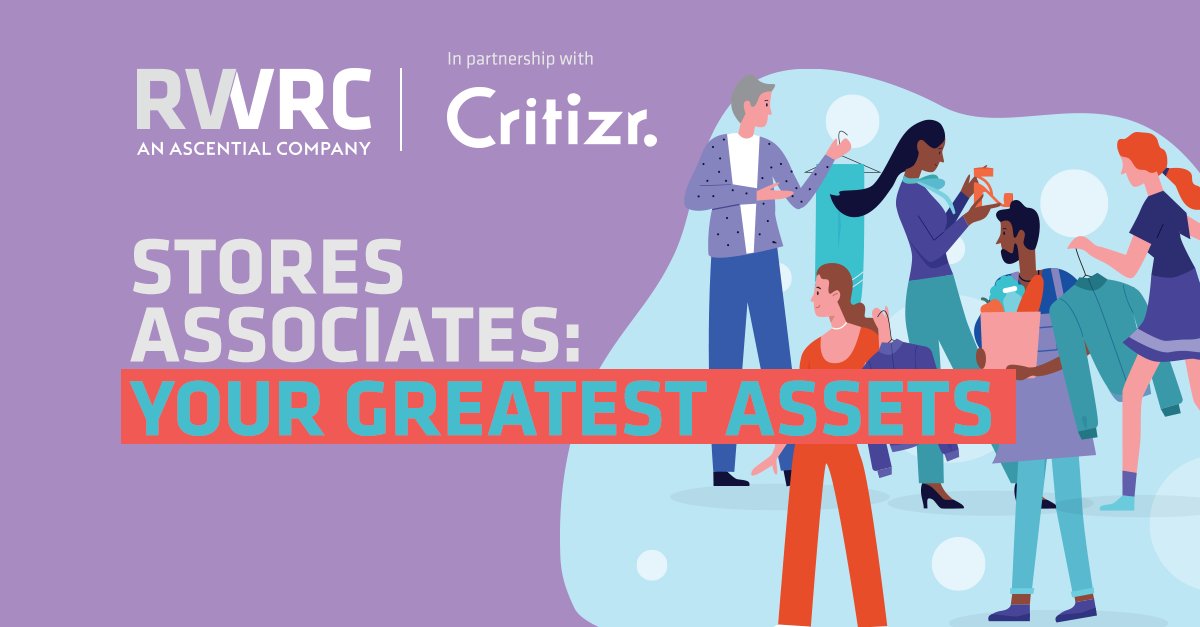 Ready for a customer experience revolution?
500+ companies worldwide use Goodays every day