[Mind the Gap]: Why store teams have the answers to your retail challenges
How to close the gaps between your store teams and head office to drive business value.
In this on-demand webinar, Peter Cross (Retail Consultant) reveals how to leverage the power of your store team to drive action and results for your business.

Guest speakers, including Jo Causon (CEO of The Institute of Customer Service) and Sebastien Riolo (Head of Success from Critizr), add their real-life insights to bring this topic alive.



Viewer feedback:

"It was great to hear some detailed stats, viewpoints and key strategies that both backed up my leadership behaviours and provoked changes I could make to push further."

"Thank you, reinforced much of our existing thinking and created some new lines of thought"

"Peter absolutely lived this! He listened, connected with, and inspired Partners in shops at John Lewis. Notably, at Christmas, he'd drive brilliant branch engagement"




Watch the webinar to: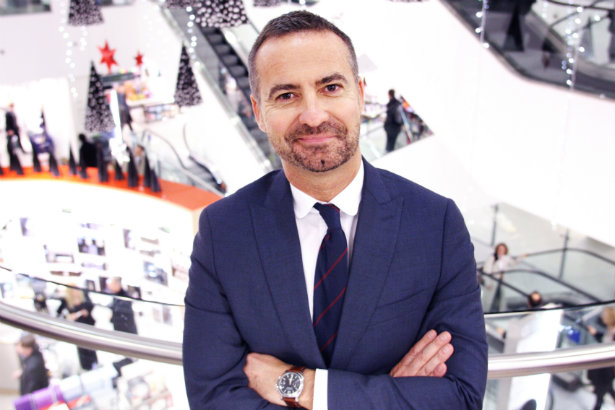 Understand the connectivity between Customer Experience (CX) and Employee Experience (EX)

Gain insight from staff on the frontline today

The three cardinal rules to help these teams deliver customer success

Discover how Goodays has closed the gap between stores and head office for 120 brands and 60,000 field employees across the world.
Ready for a customer experience revolution?
500+ companies worldwide use Goodays every day