Back
Why and how the French optician Atol leveraged its network of 750 associates to build a strong CX program?

Laura Spitz
Marketing Manager - France
Atol is one of the leading optical co-operative chains in France. At our recent event, they shared their views and experience on the importance of creating a strong customer feedback program to generate an emotional connection with their customer. The French chain is a cooperative uniting 750 associates all dedicated to delivering the best possible experience to its customers. How do they do that? By building a strong relationship with their customers.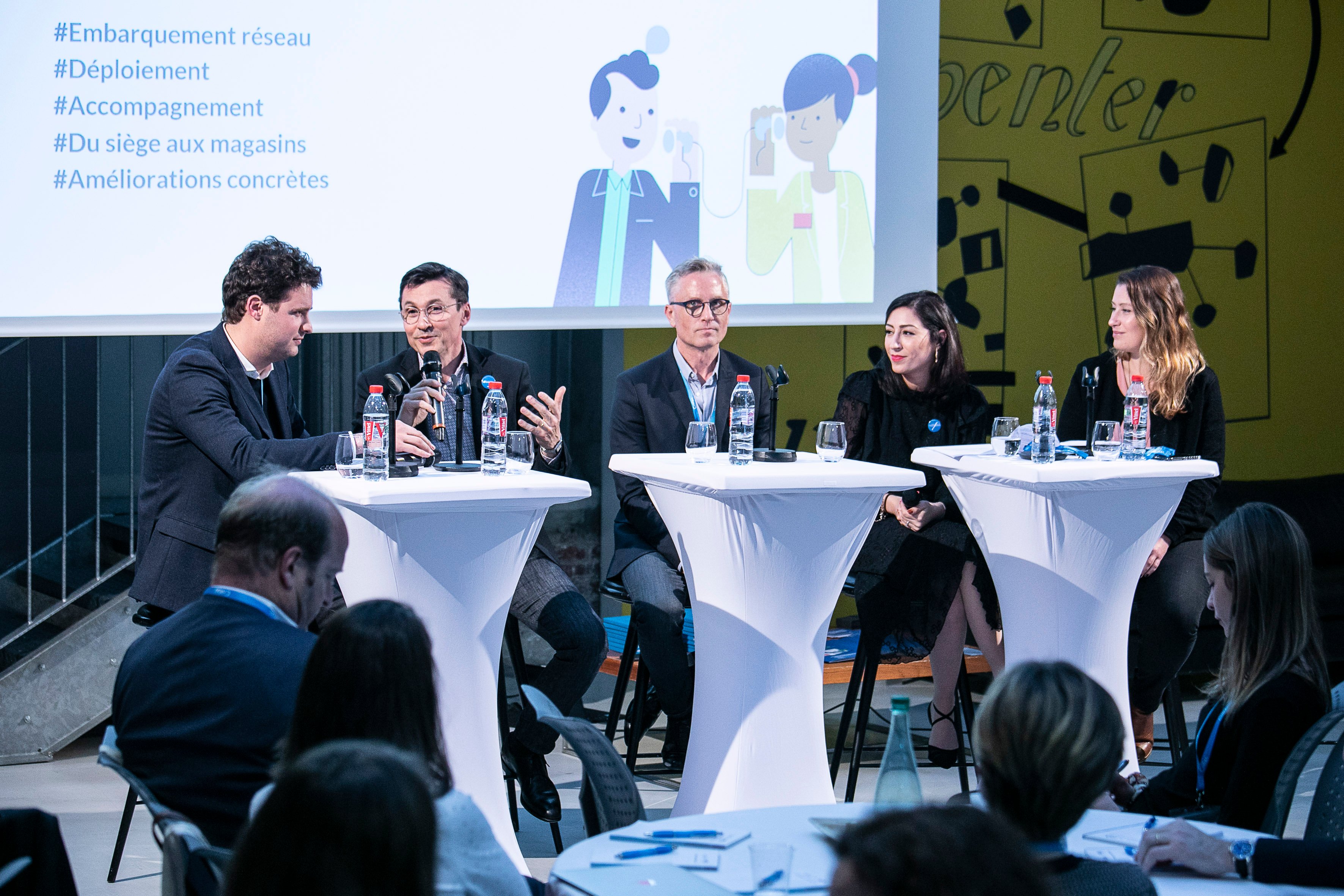 Initially, customer feedback management was simply collected via a customer satisfaction questionnaire sent to customers. This ageing tool was rarely used by the Atol associates and only negative reviews were left.
"It used to be very time-consuming to manage customer reviews, but we know they are very valuable. We can find out what's going on in our stores, especially when we're not there all the time," says Nicolas Delcloy, managing associate at Atol, who owns and runs five stores in the north of France.
In their desire to listen to all customers, better monitor their customer satisfaction on a daily basis and need to manage Google star ratings to enrich their Google My Business listings, the head office called on Critizr to help.
When selecting the Critizr solution and right from the very beginning, Atol decided they need to trust their associate network to manage their store's customers' reviews. Full access and visibility were provided to understand what was being said about their stores, but also the ability to respond directly and engage in personalized conversations with their customers.
"Everything we put in place at the head office must serve the associates; the customers shop in their stores, and they are the ones who can really take action if, for example, someone has an issue," explains Eric Plat, CEO of Atol.
When the solution was announced the general response from the associates to the Critizr solution was positive. Though, as with any change, the HQ had to overcome some obstacles: no time to deal with customer reviews, no need for a tool because they already had a very good knowledge of customers, too complicated to manage, expensive, etc. These fears were quickly dispelled during the general roll-out.
"Onboarding was done very quickly, with the Critizr team "on the ball", they responded very quickly. We were really able to rely on them and on our network facilitators and marketing project managers to support our associates. The initial issues were very quickly resolved, which made it easy for the partners to adopt," says Sepideh Joudeki-Pascal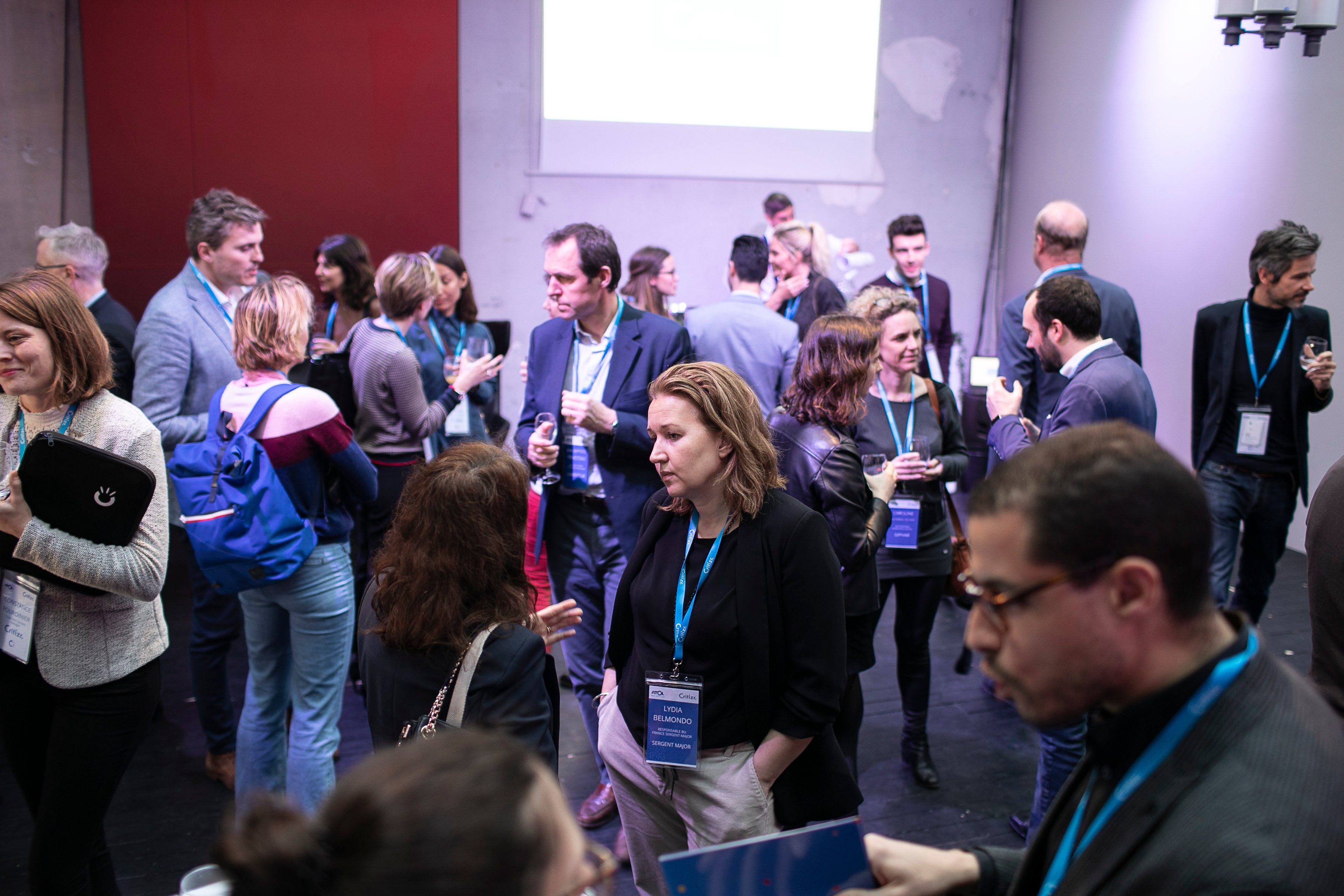 At the same time, Critizr worked with the Atol HQ to help train the associates and answer the initial questions regarding how to use and manage the feedback. To help with responding to customer feedback, a standard answer guide was created and sent to users. On the technical side, as Critizr requires no login or password (it uses SSO), everything is done from a smartphone.
"In fact, we drew a parallel with Facebook, telling them that the method was almost identical, so very simple! ", adds Sepideh Joudeki-Pascal. "We had some fears about being in a digital environment, especially as some of us are not very digitally oriented. In the end, this didn't put the team off. One of my staff members is even the one who handles most of the customer reviews and he does it very well!" testifies Nicolas Delcloy. "For us, it's not a waste of time, and we are committed to responding to customers who take the time to leave us feedback."

After a year of using Critizr, the Atol network is very satisfied with the benefits obtained.
"This solution is very oriented towards the in-store experience, easy to use via the mobile application; there are strong similarities with Google's messaging and Facebook's push notifications functionality. In addition, we were able to count on Critizr's team, whether for the deployment, post-launch or follow-up phase," notes Sepideh Joudeki-Pascal. The same observation was made by the associates, and in particular by Nicolas Delcloy: "This solution should not be seen as a threat but as a real asset. We thought: "customers will judge me and review my work". On the contrary, it is a very good tool for managing teams, with the ability to respond to the customer and address their problems, but also to strengthen the link between the store and the customer. The customer reviews thus become an additional point of contact post-purchase".
Sign up for our newsletter
Hear about our upcoming events and read the latest success stories from our clients.