Back
Customer experience: How to capitalise on your CX data to support your company's growth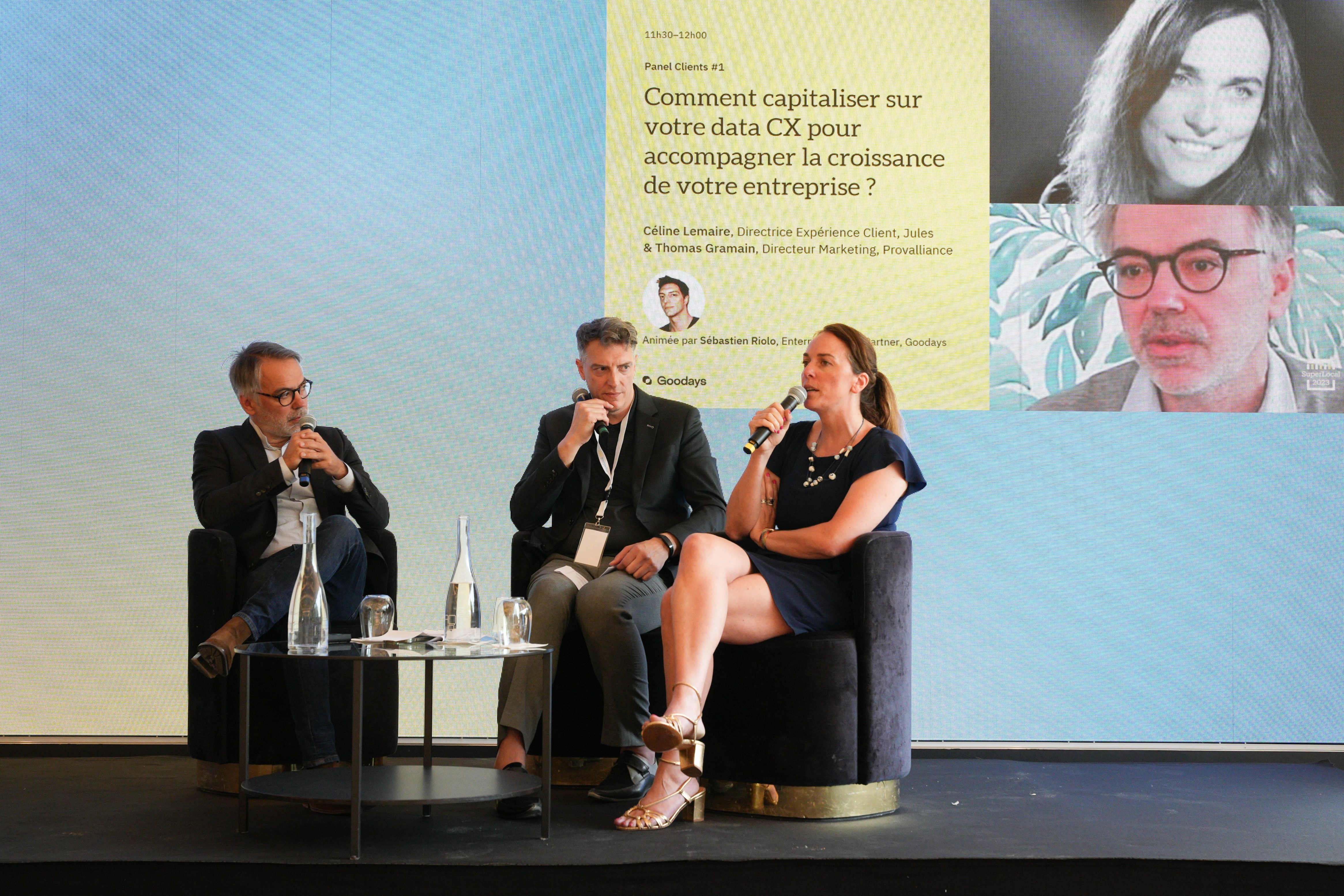 Rebecca Smith
Senior Content Manager, Goodays

It's hard to manage your customer experience strategy without CX data. Properly exploited, CX data can irrigate the entire company. It can also be used to demonstrate the impact of a CX program on economic indicators, particularly sales. It's a convincing argument for making the customer's voice heard at every level of the company, including the executive committee. This is precisely the approach taken by Provalliance and Jules, who use CX data to bring the whole company on board.

Jules demonstrates the impact of NPS on their sales.


At Jules, CX is the company's first strategic pillar, on par with CSR commitment. To track the evolution of the customer experience, the men's ready-to-wear retailer uses a variety of data: Goodays Customer Relations score, CES (Customer Effort Score), Google score, and NPS. "Even if it's widely criticised by some, NPS remains ultra-efficient and universal.
On the other hand, NPS, by itself, says nothing. It's the verbatims and semantic analysis that are interesting. We cross-reference data to make the link between satisfaction levels and motives," emphasises Céline Lemaire, Customer Experience Director at Jules. In 2? years, the NPS has risen from 60 to 80 (+20 points).
To prove that this score is not just another KPI but a genuine indicator of a company's performance, Céline Lemaire has been working for two years on modelling the link between CX improvement and re-purchase rates.
She explains.
"When we gain 1 point in NPS, we know that it generates additional sales. To do this, we take the entire customer file. We link it to the data in Goodays, and from there, we model the impact of one NPS point on the customer's lifetime value"
Céline Lemaire, CX and Data Leader, Jules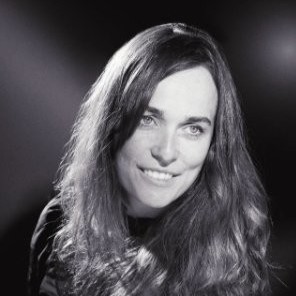 Céline Lemaire, CX and Data Leader, Jules

CX data as a business management tool at Provalliance.

With 3,500 salons in Europe, the customer experience is also fundamental for Provalliance. As the leading operator of chain salons, Provalliance uses a wide range of CX data (NPS, Google rating, semantic analysis, etc.).

"In a fairly traditional world, only a data-driven approach can demonstrate the essential impact of putting the customer back at the heart of corporate strategy. In fact, the whole company is structuring itself around data as a central management tool for Provalliance. The IT Department is finalising the implementation of a "Cortex" data warehouse, which will centralise all the company's data: trade shows, sales, CRM, satisfaction/experience, and reservations. The availability of this data warehouse will enable all departments to build dashboards to manage the business better and steer initiatives", explains Thomas Gramain, Marketing Director at Provalliance.


Improve employee recruitment with Google ratings.
Today, one of the indicators most closely monitored by general management, marketing and the field is the Google rating, which reflects the digital shop window of hair salons.
"The Google rating is essential, as it is a major driver of recruitment and employee loyalty in a market where reassurance is important when choosing a salon"
Thanks to all the CX data integrated into the data warehouse, Provalliance's teams can now cross-reference all the data to measure the correlation between staff turnover and customer satisfaction, which is proving to be relatively strong.


Read the full Goodays x Jules case study below:
Sign up for our newsletter
Hear about our upcoming events and read the latest success stories from our clients.