Back
Referral marketing: turning your customers into ambassadors

Laura Spitz
Marketing Manager - France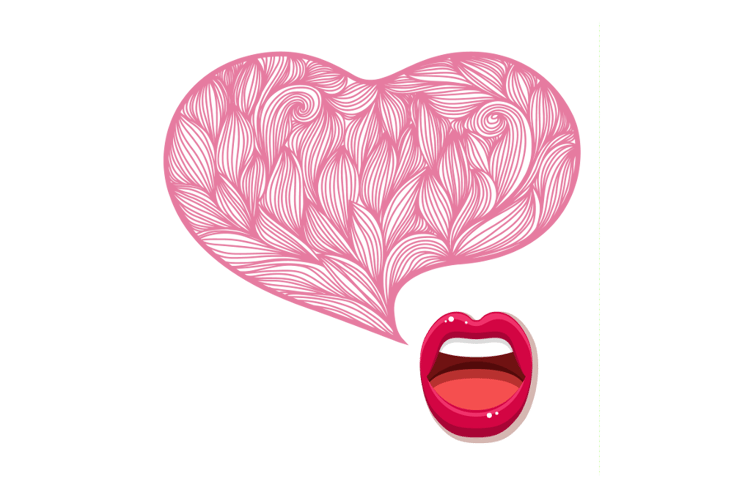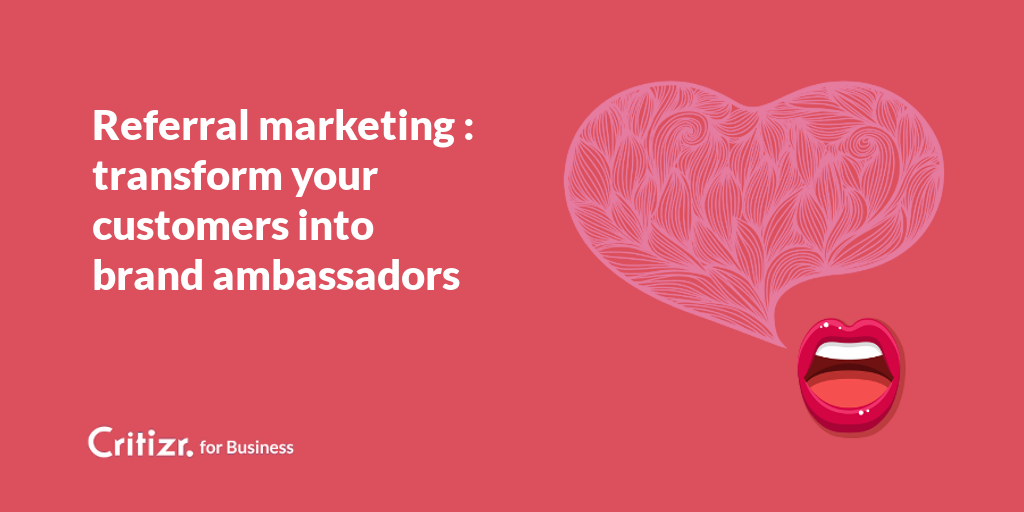 At a time when traditional advertising strategies are steadily losing impact, most company managers continue to spend money on this customer acquisition channel. However, consumers trust recommendations from their peers two to three times more than brand advertisements. Is it time to change your approach?
CUSTOMERS ARE YOUR GREATEST SALESFORCE
Consumers have become less naive and are increasingly mistrustful of brands. They have a better understanding of marketing tactics and are sceptical of advertisements. 3 out of 5 French people think that word-of-mouth communication is the most trustworthy. Over 60% of consumers trust feedback from other customers, even if they don't know them.
The power of word of mouth is amplified by social networks: each comment or customer review about your brand can potentially be seen by thousands of people. These practices are becoming an integral part of consumer behaviour. For example, the members of Generation Y read comments posted on social media about a product or service three times more often than other consumers. When they write reviews, people who use your products become a showcase for your company.
Customers have become legitimate market players and can represent either a threat or an opportunity for your brand. A satisfied customer can be enlisted to boost your brand's reputation and win over other consumers. A recent study showed that happy customers talk about their experience with three people in their entourage. This number can increase exponentially with help from a well-developed marketing strategy. Turn your customers into your top salespeople!
---
---
DOWNLOAD THE E-BOOK: Learn all about referral marketing in our dedicated eBook
---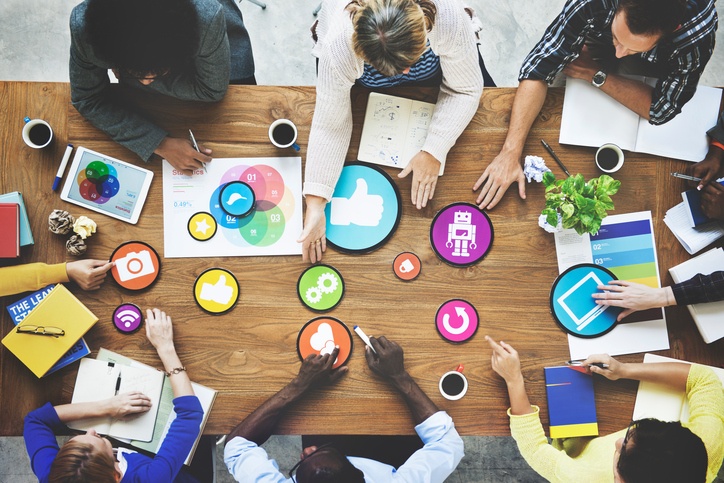 CAPITALISING ON POSITIVE CUSTOMER EXPERIENCES
Now that you've collected customer reviews, you can make a true assessment of their satisfaction levels. It's important you put it to good use. Although your customers can play a key role in recommending your business, you don't always need their input. You can use the customer satisfaction score as a way to reassure users in your communications.
We all know of communication campaigns, such as those by Yves Rocher, that highlight customer satisfaction. One example is a message at the end of a commercial spot that says, "9 out of 10 customers recommend this product." Blablacar uses feedback to reassure its customers by displaying the most recent reviews from satisfied customers on its homepage. This feature serves to reassure people who are sceptical about or new to carpooling.
French food chain Flunch is another example. The franchise used a newsletter sent to customers to promote their new service, Flunch Drive. The newsletter stated, "Do you know about Flunch Drive?" and displayed a customer review from a very happy user of the service. The trust shown in the customer review, paired with a discount coupon valid for the first time using the service, created excellent results for Flunch.
These strategies mean you can make the most of customer satisfaction and use customer reviews as an advantageous communication tool. Although effective, these communications are nonetheless disseminated by the company and are not deemed as trustworthy as recommendations that come directly from customers. Let's see how you can turn your customers into brand ambassadors.
---
DOWNLOAD THE E-BOOK: Learn all about referral marketing in our dedicated eBook
---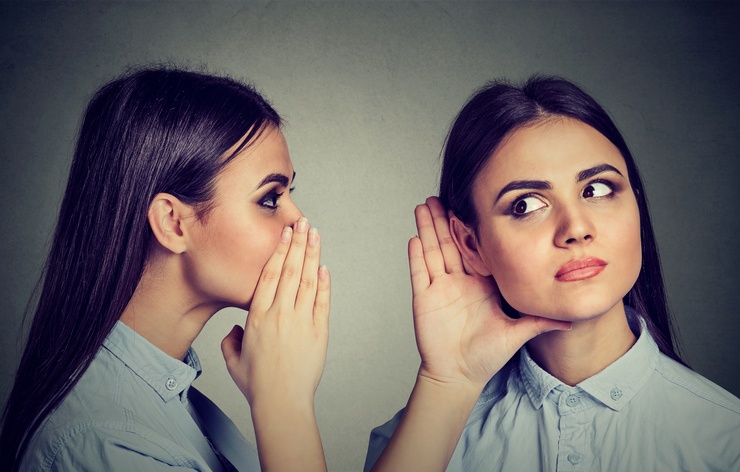 TRANSFORMING YOUR CUSTOMERS INTO BRAND AMBASSADORS
First off, it is essential to know how to identify an ambassador customer. Not every happy customer is a brand ambassador. An ambassador customer is loyal and committed. They enter into a dialogue with the brand and actively recommend it to others. To harness the potential of an ambassador customer, starting a customer commitment process is essential.
How can you recognise a customer's ambassador potential? By asking their opinion! One of the benefits of collecting customer reviews is identifying the best potential customers. NPS scores, which measure customer recommendation rates, are the best way to find potential ambassadors in your customer base. We consider a customer who gives a score of 9 or 10 out of scale of 10 as a "promoter."
As soon as the "promoters" have been identified in your CRM, use the data to create marketing campaigns that match their profiles. To boost loyalty, propose an effective loyalty programme or exclusive special offers such as a discount when you buy a second item or sneak-preview information. This way, you'll increase customers' purchasing frequency.
In terms of a customer's recommendation power, social media has a very important role to play. Encourage your fans to share posts on social media by providing interesting content or using the community feel of your brand to its full advantage.
Furniture distribution chain MADE has integrated the social network "Unboxed" into their website. Their most loyal customers proudly post photos of their sofa or sideboard bought from MADE in their home setting. Fans can like and comment on other photos and share them on Facebook, Twitter, or Pinterest. MADE encourages customers to share their photos through competitions for discount coupons.
The chain uses these photos to post on their own social media sites. MADE even visits some customer homes to film their interior design and have an interview with them. This approach is hugely popular with customers who dream of having their home selected by MADE. Customers of the franchise feel important and share even more photos on social media.
There may be opinion leaders hiding among your base of committed customers. Opinion leaders are admired by their peers and have an even higher ambassador potential than your customers. Some brands identify these customers to take advantage of their potential.
This is the case with ASOS, the leader in online high-street fashion in the UK. The brand identifies bloggers and social influencers and suggests they become part of their Asos Insider programme. In exchange for free clothing and accessories, these Insiders elaborate on selected products on the site and show off their style on social media. With major followings, these micro-fashion-influencers have various profiles in terms of height, weight, skin colour, etc. Customers of the brand can easily identify with them.
A more classic but just as effective approach is the referral programme. This is a very effective way of turning your customers into ambassadors. This strategy is based on the win-win principle. Due to a series of advantages, customers will recommend your offer to others. Referral programmes are a very popular marketing strategy for recommendations; it is one of the most efficient ways of acquiring customers with little effort.
Car manufacturer Tesla is known for its cutting-edge marketing strategy. They offer a $1,000 discount to anyone who refers a customer and offers the same deal to the new customer. Uber is also well known for its referral programme for users and drivers. When a customer has been referred, both parties receive a €10 voucher for the first ride.
Amazon, the e-commerce giant, has also launched its referral marketing programme with Amazon Prime. Every time a referred customer spends $5 on Amazon Prime, the person who referred them receives a $5 voucher. So you can see that even the world leader in e-commerce and one of the best-known brands worldwide has developed a referral marketing programme.
You can turn a satisfied customer that you've identified into a brand ambassador. You need the right marketing strategy to be able to do so. Rather than spending your budget on ineffective advertising campaigns, focus on your customers and take full advantage of their potential. Customers can become your greatest salesforce!
Sign up for our newsletter
Hear about our upcoming events and read the latest success stories from our clients.