Back
(Interview) Improving the customer relationship skills of on-site teams through training

Laura Spitz
Marketing Manager - France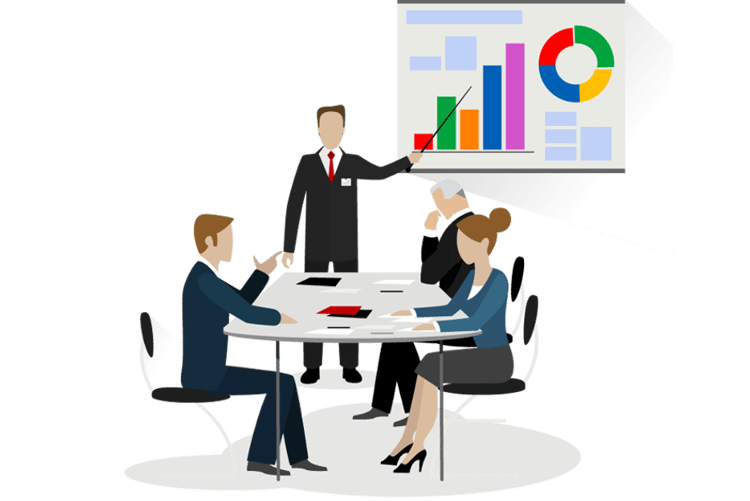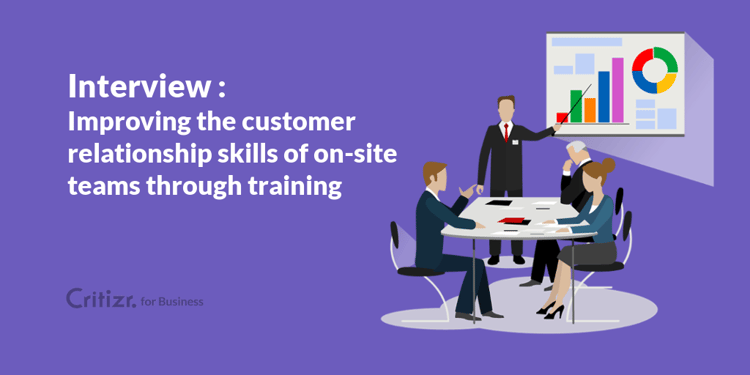 Everyone in your company should be involved in providing customer service. However, it's especially important for on-site teams to be well versed in this process since they constantly come into direct contact with customers. How can you help improve the customer relationship skills of your point-of-sale employees and the members of your customer service department? We discuss the topic with Ludovic, Critizr's Training and Support Manager.

Hello, Ludovic. In your opinion, what's the secret to a good customer relationship?
"I believe customer relationships are based on three main factors:
1. A multi-channel strategy. Customers want to communicate with a company at the time and using the channel that best suits them, whether that's plain old paper, email, text messaging, face to face, over the telephone, etc. You have to take everything into account.
2. Quick response time and customised interactions. As soon as customers visit a point of sale, they are opening the door to an ongoing relationship. Therefore, it's important to provide a fast and customised response. This will establish a special bond with the customer and build loyalty.
3. Interactions between company departments. It's a mistake to think only one department should be in charge of customer relationships. As the saying goes, customer service is not a department, but an attitude. It has to be the business of every employee, and everyone should be familiar with it. We recommend sharing customer feedback with your staff. Everyone in the company contributes to customer relationships, and all employees have a role to play."
What advice do you have for successfully training on-site teams?
"To train teams under the best possible conditions, limit the size of each session so you can focus on providing high-quality instruction. Consider raising awareness among your employees about training before starting the programme to increase their involvement, regardless of the focus of the training. Talk to them about the subject, why it's important they receive training, how the training will help them in their day-to-day work, etc. It's important the format of the training be as interactive as possible. There's nothing worse than listening to one person drone on for an entire training! Finally, always leave time for a question-and-answer session at the end. Don't hesitate to ask for feedback from your on-site teams by passing out a survey, for example. This will let you optimise your training sessions, which add significant value to your company."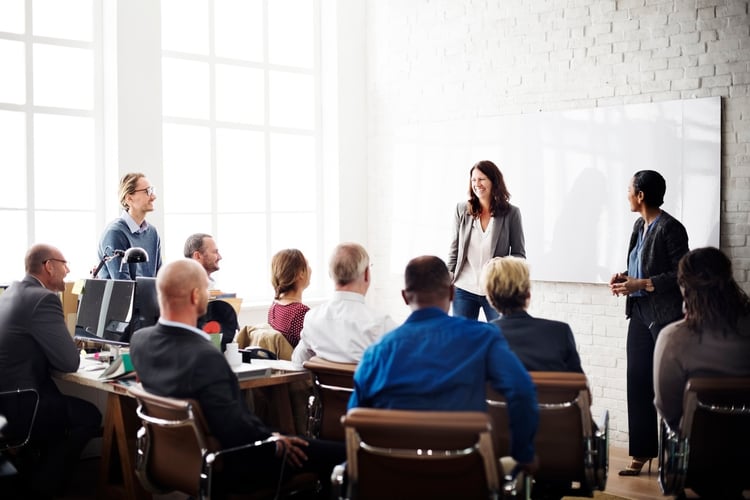 ---
DOWNLOAD THE E-BOOK: Managing your employees using customer feedback!
---
Should trainings be given on a regular basis or just from time to time?
"A leopard cannot change its spots! One-off trainings can teach the fundamentals. However, over time, we can sometimes learn bad habits (just think about learning to drive)! For that reason, it's important to schedule regular training sessions so employees can maintain their good habits. They also let you continue to optimise your processes and grow your teams. "
Who should receive training: all employees or just their managers?
"Without a question, all employees should receive training, even if that's not always easy in practice. Your training sessions should provide everyone with the same level of information. Each employee might have a different perspective towards customer relationships. All employees should be part of your training programme so your approach to customer service is the same across the board."
How can you get rid of bad habits in your employees?
"By simply putting yourself in the customer's shoes! You have to make your teams understand that customer satisfaction is the absolute priority; it's the reason your company exists! You must teach your employees how to adapt the way they speak, practice active listening, offer solutions, and keep their promises when interacting with customers."
Should on-site teams have more autonomy in order to better satisfy customers?
"It goes without saying that you should allow all your employees to voice their opinions so everyone can share his or her ideas. We all have day-to-day ways we can improve in our respective areas of focus. Not every idea can be put into practice, but sometimes a simple adjustment can change the situation completely. Often times, the simpler the change, the more effective it is. In addition, taking employee initiatives into consideration is a good way to show your staff you value their input, which is always a great way to approach work."
---
DOWNLOAD THE E-BOOK: Managing your employees using customer feedback!
---
Is customer feedback a good tool for developing your on-site teams' customer relationship skills?
"We often receive customer feedback that praises an employee or team for their professionalism, listening skills, or simply their kind attitude. Why not share this with the employee directly? We tend to talk about what is going wrong. Why not point out when things are working? Similarly, if a customer provides a suggestion or complains about a problem, it's just as important for your teams to be made aware of it—not so you can find someone to blame, but to better satisfy your customers by looking for the best possible solution."
Do you think customer feedback should be sent down the chain to the employees that it impacts directly, such as a store manager if the feedback concerns his or her point of sale?
"Of course! A customer provides feedback after spending time in a store. He or she therefore expects to receive a response from that same store. Why have a department process feedback if the employees there have never even seen the customer, while the store manager potentially interacts with him or her on a regular basis? The manager will know what the customer is talking about better than anyone, since the feedback is about the manager's own store. At Critizr, we focus on cultivating local relationships instead of processing feedback through a centralised system."
Sign up for our newsletter
Hear about our upcoming events and read the latest success stories from our clients.