Back
Turning customer feedback into lifelong loyalty: Six tips for responding

Rebecca Smith
Senior Content Manager, Goodays
Times in retail have changed. Gone are the days where customers were solely dependent on the goodwill of companies they shopped with. Today's 'always-on' consumer - technically enabled, highly informed and owner of various media platforms, now has the upper hand. With so many retail competitors vying for your customers attention, how can you ensure you are offering a best-in-class experience which keeps them loyal?
Inspired by our latest eBook, Human Conversations Drive Loyalty, here are our top six fundamentals of how brands can engage with customer feedback in order to increase loyalty.
1. Every customer voice matters
First things first, simply replying to customer feedback is no longer just an option, it's a necessity to have a voice of customer programme and is essential for modern retail businesses to succeed.
The digital revolution means that people now communicate at speed and expect the same in return, so when your customers get in touch you need to be ready to respond.
Always aim for a 100% response rate, no matter what the nature of their outreach. Charming compliments - great! Burning questions - how can you help? Furious complaints - OK, let's make this right! Never leave it too long before acknowledging a customer, which brings us on to our next tip…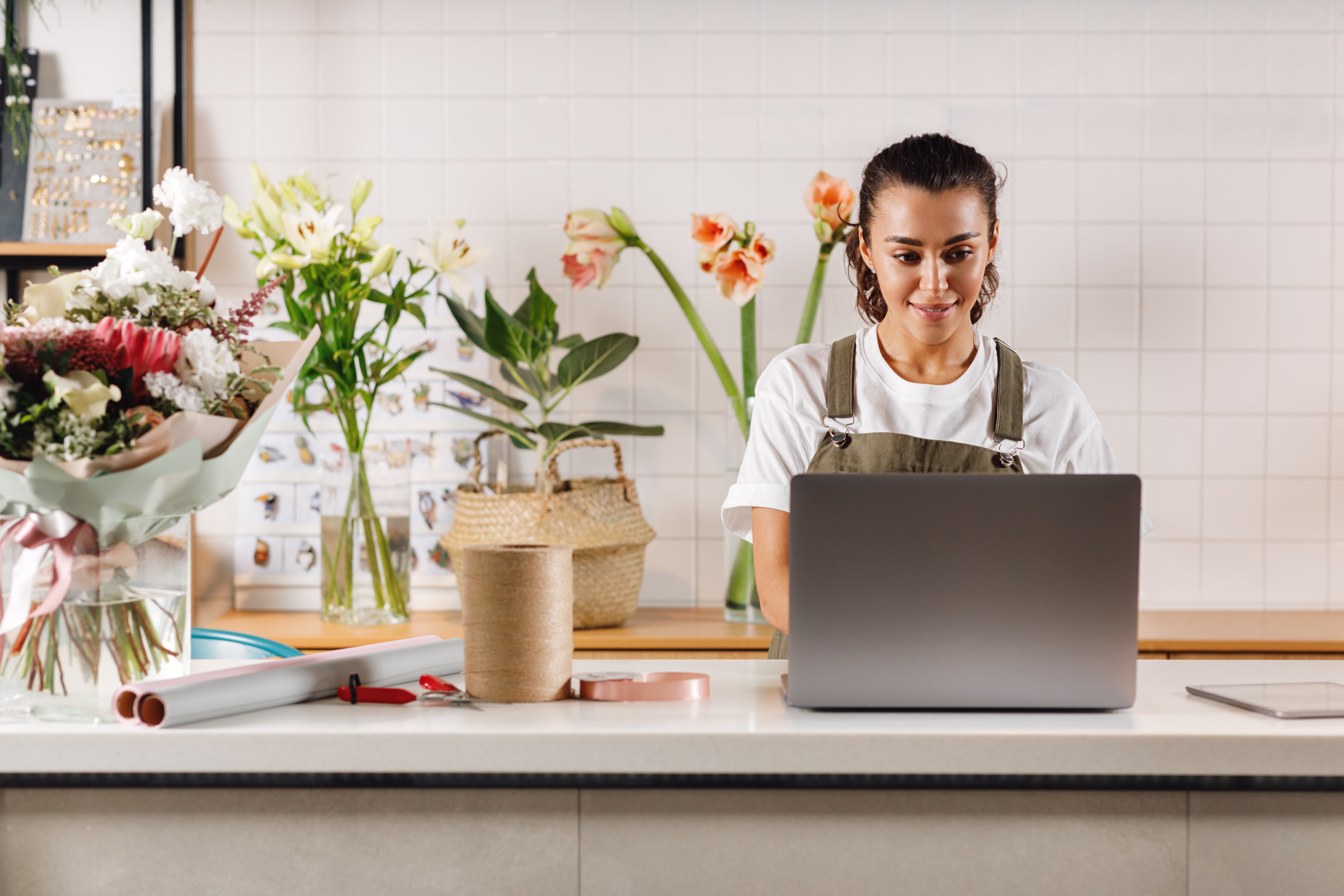 2. Be prompt
We understand it can be challenging to reply to all customer feedback immediately, but remaining prompt in replying shows acknowledgment and effort. The problem may not be solved immediately but customers will appreciate you reaching out in a timely manner.
According to a study by Diablocom, a company must respond within 24 hours to an email, less than 4 hours to a private message on Facebook and less than 2 hours when it comes to a tweet. Your ability to be responsive is key to customer satisfaction. Companies which are truly customer-obsessed have understood this and every day try to optimise the processing times of their clients' feedback. Take a look at some examples of how brands are responding to customers here.
For your own brand, set response times based on your own industry and size of business and be sure to communicate these to customers to manage expectations. As a general rule, we also suggest a response time of less than 24 hours, which works for most people. Any longer and you risk your customer feeling ignored, undermining your strategy at the first hurdle.
If you face challenges with replying within the time frame, look at ways in which you can incentivise your teams to respond promptly and with quality. Engaging with your store teams in this way will make them feel part of the brand.
3. The Human Touch
If a customer gets in touch, chances are they are looking to speak to a human, not a robot. Always be relevant and personal and ensure whoever is responding has context on the conversation, particularly if it's about a specific store. Generic answers may help for damage control but only personal, locally relevant answers will be a platform to build loyalty.
Where possible avoid issuing standardised, 'copy and paste' responses. They can make customers feel they aren't really being listened to which can lead to a negative experience. Develop processes that allow your local staff to interact in order to humanise customer interactions.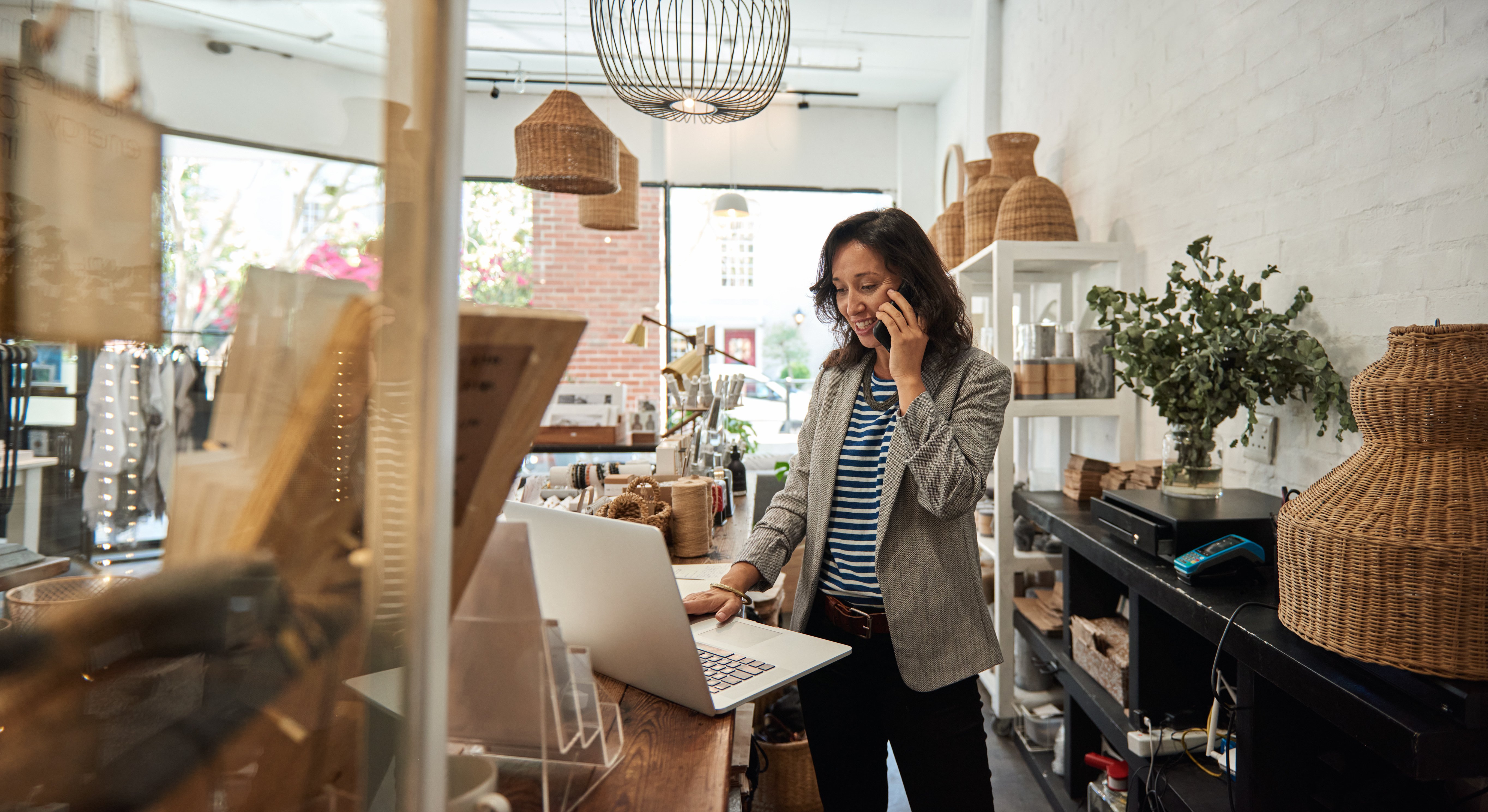 4. Enable your local frontline staff
Make it easy and simple for your local staff to engage with customers. Provide them with tools that are built with them in mind, not a complex admin interface. It should be as simple to use as, say, a mailbox. Put everything in one place, all the feedback coming from relevant channels, but with a unified interface for your staff to respond.
Make sure they can then delegate tasks to each other and that they don't have to worry about simple things such as spell checking.
Give them a simple metric, a dashboard to keep track of how well they engage with their customers and what the impact is. This will show them what they are doing matters and consequently will take pride in getting closer to their customers. You could even supplement this with gamification techniques such as national or regional benchmarks to create healthy competition among stores to drive customer-obsession.
5. Deal with the negatives and don't ignore the positives:
When engaging with customers, you have to take the rough with the smooth. Of course, no one likes receiving negative feedback, but you should look at this as an opportunity to improve on your customer experience.
For dissatisfied customers, a large majority simply want to know that their problems have been heard, taken into consideration, and that the company is striving to solve them in the first instance. Always do this first before moving onto taking appropriate action.
Complaints will naturally be more urgent for your team, but don't neglect other feedback. Respond to compliments and and suggestions and use these to boost staff morale and drive an improved customer experience.
Discover how brands such as Monoprix and Flunch are using Critizr to engage and respond to both negative and positive communication here.

6. From online to offline customer journey
COVID-19 has accelerated the insertion of digital in people's daily lives and they are more nervous about physical interaction in stores. Factor in management of the increasing number of conversations taking place online.
Consider the implications of people's more regimented approach to store visits, demanding instant answers about opening times, queues, stock availability before they leave the house. And keep your frontline staff educated on anything else you might be doing to assist customers during this time.
You can read more about the power of replies in our latest eBook, Human Conversations Drive Loyalty.
Sign up for our newsletter
Hear about our upcoming events and read the latest success stories from our clients.