Back
Greater innovation through customer engagement

Laura Spitz
Marketing Manager - France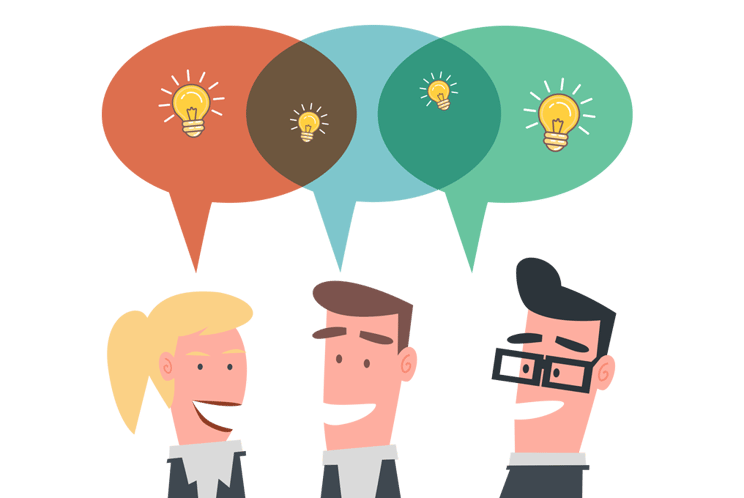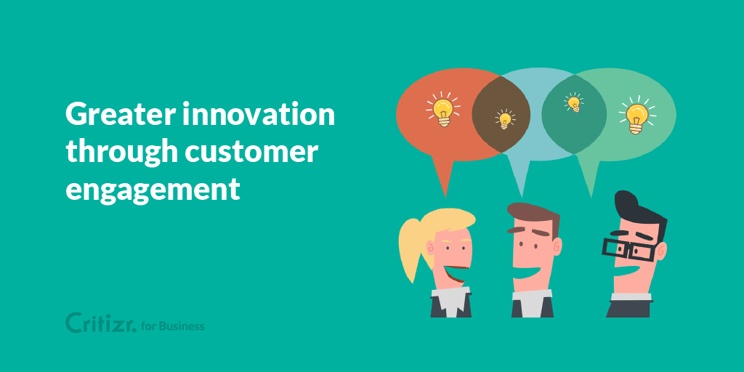 Innovation takes many forms, each empowering companies to create projects that will withstand the test of time. However, under the influence of digitalization and new demands imposed by the modern consumer, customer advantages need to evolve accordingly. This includes technical upgrades designed to facilitate positive experiences for customers on a regular and ongoing basis. With an attentive ear always pointed in the direction of one's customers, engagement marketing serves as one of the key solutions for developing high-performing innovations within your company. Jump into the article below to learn more about the strengths, principal methods of implementation, and the three prerequisites of this approach.
INNOVATION BASED ON CUSTOMER ENGAGEMENT LEADS TO CRUCIAL COMPETITIVE ADVANTAGES
Because the consumer of today expects interactions with your product or brand to be meaningful and to provide added value, the merit of innovation cannot be evaluated solely based on the disruptive nature of the associated technology. It should also be gauged on whether or not it creates a positive human experience, or some sort of additional quality when compared to the competition.
Customer engagement strategies, centered around making it possible for your customers to directly converse with you about their wants and needs, can quickly point your R&D strategy towards solutions that are truly necessary and meaningful for your target market.
This in turn reinforces differentiation as well as the potential seducing power that your offer carries. A study conducted in 2015 of managers in 20 different countries illustrates such positive effects on company performance: growing revenue and increasing profitability go hand in hand along with strengthened customer loyalty.
TWO MAIN STRATEGIES FOR ASSOCIATING ENGAGEMENT AND INNOVATION
Actively listening to customers about issues related to innovation often results in two separate strategies: collecting feedback, and cooperative collaboration.
Based on the analysis of a particular service you've provided, continuous feedback is a high-performing solution that brings dissatisfaction helpfully to the surface of consumer activity. The collected data will help you to quickly and efficiently identify behavioral changes as well as new consumer requests for features and functionalities.
Requiring even more participation, co-innovation encourages prospects to freely provide suggestions, tips, and ideas meant to help your company meet the present and future needs of your customers. At Dell, for example, they host a dedicated community website open to anyone, whereas Spotify and Nespresso use specialized, collaborative platforms. Among others, Braineet offers a social media-type environment where customers can talk about innovative ideas for projects, and track the progress of their ideas and rewards.
---
DOWNLOAD THE E-BOOK : Our 10 convictions for digital & human customer relationships
---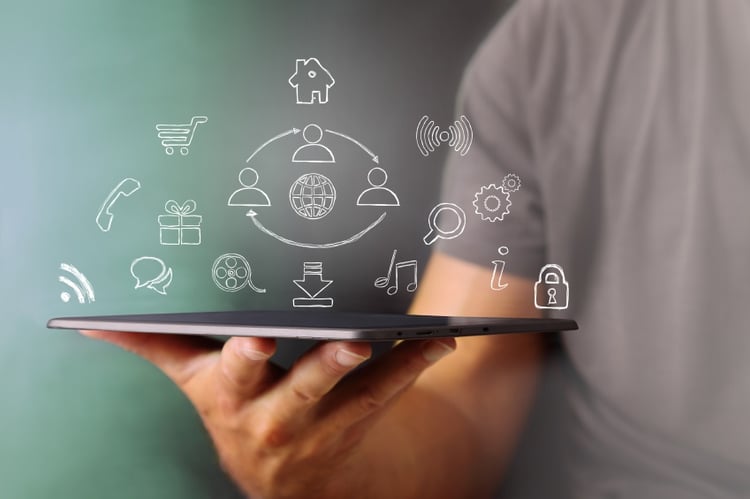 1. RECEIVE HELP FROM YOUR MOST ENGAGED FANS
Using customer engagement to drive your innovation requires not only involvement but also a minimum level of expertise from your buyers and prospects. However, following a FEVAD study conducted in 2014, this willingness to invest only concerns 23% of an average e-commerce site's clientele.
Thanks to their conversational dynamic, social networks, blogs, and forums are fantastic tools to lean on in order to efficiently identify who these fans are from the outset, as well as the qualified brand advocates who are worth taking the time to solicit.
2. PROMOTE PARTICIPATION
Customer engagement can also take place when you make it easier for fans to participate in discussions with your brand. Make sure you launch your feedback or suggestion process as a multi-channel approach by choosing media channels that your customers actually use. Also make sure to highlight the ease and speed of the process. A growing number of customers prioritize interactions over the web or via a mobile application, a trend that provides you fun opportunities in terms of how you can go about collecting information from consumers (star rating, likes, etc.).
Keep in mind that it's favorable to keep your outreach limited to only essential questions. You can tap into your customer's history to pull this off.
3. PLACE VALUE ON ASSISTANCE
The strength and length of your community's involvement depends on the quality of your attentiveness as well as your behavior in reaction to their suggestions for innovation.
The quality of the assistance you provide them is therefore invaluable. These efforts should include clearly communicating new co-created products, especially through your marketing communication, which is a way of rewarding your most engaged fans by putting their contributions in the spotlight. This can be executed by way of competitions, exclusive offers, etc.
Often associated with recommendations or loyalty, customer engagement also represents a major strategic lever to improve the quality of innovation within your company. Based on regular discussions and extensive cooperation with your consumers, you are guaranteed the continuous improvement of customer experience and satisfaction. To take advantage of all the benefits of this collaborative approach, remember to center it on a community of fans, to encourage participation, and to always place value on the solutions offered.
Sign up for our newsletter
Hear about our upcoming events and read the latest success stories from our clients.