Back
5 questions to Samantha De Freitas Braganca, Customer Relations Manager, Intermarché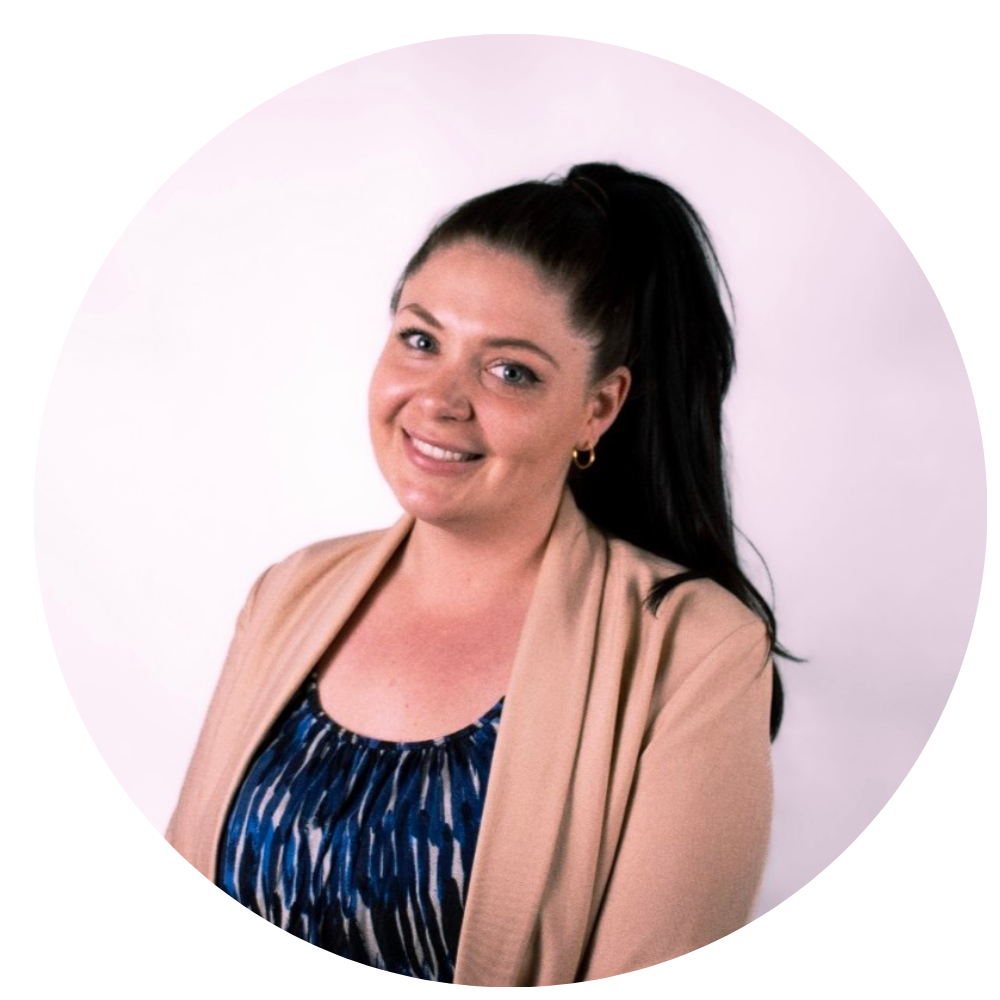 Rebecca Smith
Senior International Marketing and Brand Manger, Goodays
For more than a year, the retail world has been in constant adaptation: shopping habits have changed, and retailers have had to adapt to the irregular rhythm of openings and closures. But one thing is certain, the link with customers has been strengthened. The values of proximity and sharing have become key elements in the customer relationship. It has even become a real opportunity for retailers. Samantha De Freitas Braganca, Customer Relationship Manager at Intermarché Les Mousquetaires, shares her views on the need for proximity in a customer relationship strategy, and the link created between local and head office teams at Intermarché.
💬Critizr: The health crisis has put the spotlight back on the retail industry, which has found itself on the front line. The teams in the stores have become your secret weapon, how have you embraced this?
Samantha De Freitas Braganca: Indeed, the crisis has brought back the need for proximity. But this is not new for us at Intermarché: customer proximity is part of our DNA, Intermarché was built around this notion. The store owners are independent, totally autonomous in their management, and therefore, by definition, have a more local approach in the way they manage their outlets and their relations with customers.
The COVID period pushed us to go further in this dynamic, and to strengthen the links between employees, store managers and the teams at headquarters. The challenge for the head office was to find a way to provide even more support to the employees in the stores, so that the link with the customers would not be broken. Critizr's added value became even more visible; the platform allowed us to identify specific customer needs during this difficult period, and to be able to respond more easily and quickly.
💬Critizr: You use Google My Business pages for your stores, how does this fit into your customer relationship strategy?
Samantha De Freitas Braganca: Previously, we were well aware that customers had their opinions about the brand, their store, etc., but it was difficult for us to act on these opinions. Thanks to the integration of reviews from Google My Business into Critizr, we realized that our Google pages had a huge impact on customer behavior and the perception of the store: today, we have between 15,000 and 20,000 views per store on Google. This is not insignificant! In addition, the welcome and friendliness of our in-store staff account for a third of the opinions that customers share about our stores.
This data provided by Critizr allows us to better understand the customer journey, to create an exchange, and thus to reinforce consumer confidence in our brand; with Critizr, the customer can discuss with the team of his local store directly. The retail sector as a whole must integrate this simple notion of proximity into its strategy.
💬Critizr: Is the Critizr platform a differentiating asset in terms of customer satisfaction?
Samantha De Freitas Braganca: Whether it's salespeople, managers, or area managers, everyone must be customer-oriented. That's fundamental.
Critizr allows us to centralize all the messages from Google My Business, to categorize them (compliments, complaints, suggestions...) and to propose a response from the store manager. We have also set up post-purchase questionnaires in-store and post-drive. In this way, we give the customer the choice to exchange with his store.
Through these digital tools, which are added to the physical communication on-site, we manage to create a real fluidity of communication between our teams and our customers.
On the strategic side, Critizr also offers the possibility of obtaining very detailed analyses, such as our store rankings, NPS indicators, etc., which we can use to guide our business objectives.
💬Critizr: How did the Critizr platform go over with the store teams?
Samantha De Freitas Braganca: The teams in the stores, as well as at headquarters, have adopted the platform unanimously. Surprisingly, it's the response to compliments that has shaken up our employees' habits the most. I am thinking of a member who once said to me in a meeting, "I received a heart from a customer, what should I do? He was stunned to have received such a compliment, and didn't know how to respond!
Sign up for our newsletter
Hear about our upcoming events and read the latest success stories from our clients.