Back
Brands, how authentic are your communications?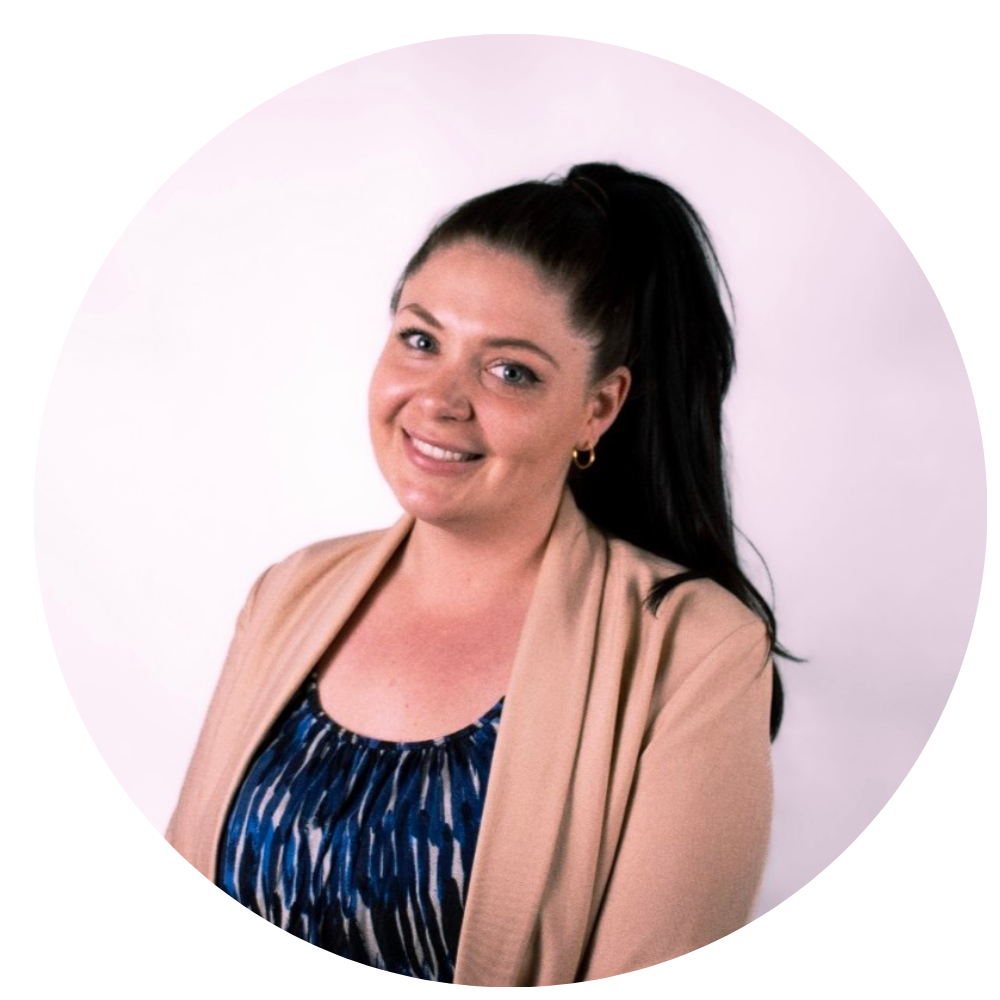 Rebecca Smith
Senior International Marketing and Brand Manger, Goodays
Brick-and-mortar retailers, from grocery stores to office suppliers, currently face numerous challenges concerning eCommerce.
In-store retail has yet to discover how to offer customers an innovative experience - one which both drives customer loyalty and wins new customers. Integrated messaging for store contactability might just be the answer.
Personalisation: Expectation vs Reality
According to Twilio's research, a distinct disconnect exists between how companies perceive their personalisation efforts and how consumers experience them. 88% of companies say personalisation is extremely important in their engagement strategy. Yet, while 75% of companies say they provide quality or excellent personalised services, only 48% of customers admit to this.*
What does personalisation mean? It goes far beyond adding the customer's name to the email header or adding extra samples to their purchase. It means being where the customers want you to be, enabling them to tailor their retail experience at their convenience. 61% of consumers say they will stop using a brand if their experience is not personalised*
Authentic communications
To build deeper customer relationships, you must consider your shoppers' interactions with your brand. Relating to them as a group instead of as individuals will make it impossible to form a meaningful connection. Brands need to ensure their messages and interactions remain genuine and authentic. Because of this, networks with physical outlets have one big advantage over eCommerce; they offer face-to-face interactions with real humans. That honest and deep connection with customers and the unique ability to interact on a human level has become the bread and butter of the most successful brands.
Because of the scale involved, you still need to utilise technology to enable you to augment that human interaction into the digital sphere to understand customers' preferences and respond promptly and personally to their needs. Messaging channels enable customers to, first of all, express their needs whenever and however they wish. They can choose their favourite messaging app and asynchronously communicate with stores. Secondly, by putting a real human on the other spectrum, you guarantee an authentic and accurate response to their requests, bringing new business opportunities. Besides, these subtle moments of identifying with a brand and having one's specific needs met to build the deepest loyalties.
Integrated messaging to elevate the store-to-customer experience
It's crucial to enable local replies to customer messages. 36% of consumers say they would rather lose their Internet connection for a day or shave their heads than contact customer service*. Your customers feel most comfortable when the employees who reply to them are equally the ones that will be helping them throughout the customer journey, whether that's when they visit the store or when they are searching for answers on their couch one evening. It's important not to break the cycle.
Integrated messaging, such as Whatsapp or Google Business Messages, brings your stores closer to their customers and allows you to convert more interactions into business opportunities. And these relatively new ways to communicate aren't just for young audiences. In fact, nearly half of 55 to 64-year-olds (42%) and a third of 65 to 75-year-olds (34%)use WhatsApp in the united kingdom. So by adding messaging channels that customers already love to use into your local business strategy, you can ensure you are there for your customers whenever and wherever they need you.
If you want to know how messaging can transform your local stores' contactability and bring the customers' interactions to the next level, speak to us about Goodays Contact.
Sign up for our newsletter
Hear about our upcoming events and read the latest success stories from our clients.