Back
How motivating your employees can help customers rediscover the joy of physical retail

Rebecca Smith
Senior Content Manager, Goodays
If we asked you what you thought was the top priority for retail brands in 2021, what would you say… Improving customer experience? Becoming customer obsessed? Well, of course, but not only this. Leading companies are dedicating even greater resources to employee satisfaction.
Why is employee satisfaction so important?
Well, aside from the more obvious reasons, such as increased productivity and efficiency, empowering employees to feel satisfied at work can enable better connections with customers and help both parties rediscover the joy of physical retail - something which is key for 2021 and beyond.
Pioneers like Google, Salesforce and Nike believe employee teams, in addition to being trained, must also truly want to create exceptional customer experiences.
After all, it's frontline staff who engage with customers on a daily basis. They have the power to deliver exceptional experiences and ignite the joy back into physical shopping, but it has to start with the brand itself.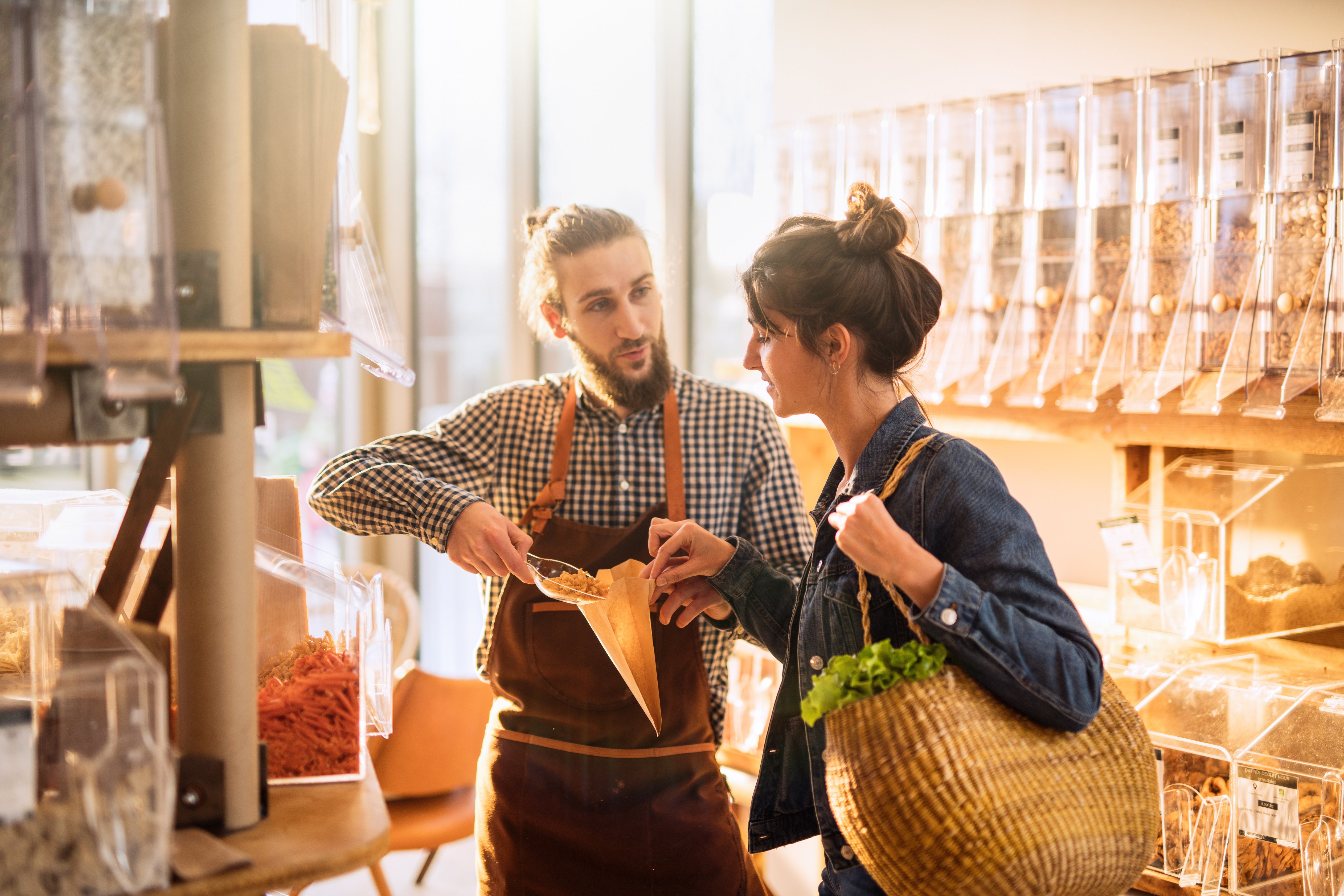 Employee-Customer Profit Chain:
Are you familiar with the employee-customer profit chain? It states that customer and employee satisfaction are intrinsically linked. That the quality of the relationship between the company and its customers correlates to the quality of the relationship between the company and its employees. In essence, happy employees = happy customers, and this is vital when developing a customer-obsessed brand.
Customer-obsessed companies need to leverage their customer feedback to motivate and engage employees. It's much easier to reciprocate a behaviour when you've already experienced it, and therefore employees are more apt to give their full attention to promoting customer satisfaction if they are happy and motivated.
The theory of employee-customer profit chain is even more relevant for teams that contact customers directly. Motivated employees who enjoy their work will naturally be more positive and therefore create unique connections with customers. Research shows that a 10% increase in employee engagement boosts the quality of service by 5% and profits by 2% (Glassdoor 2015).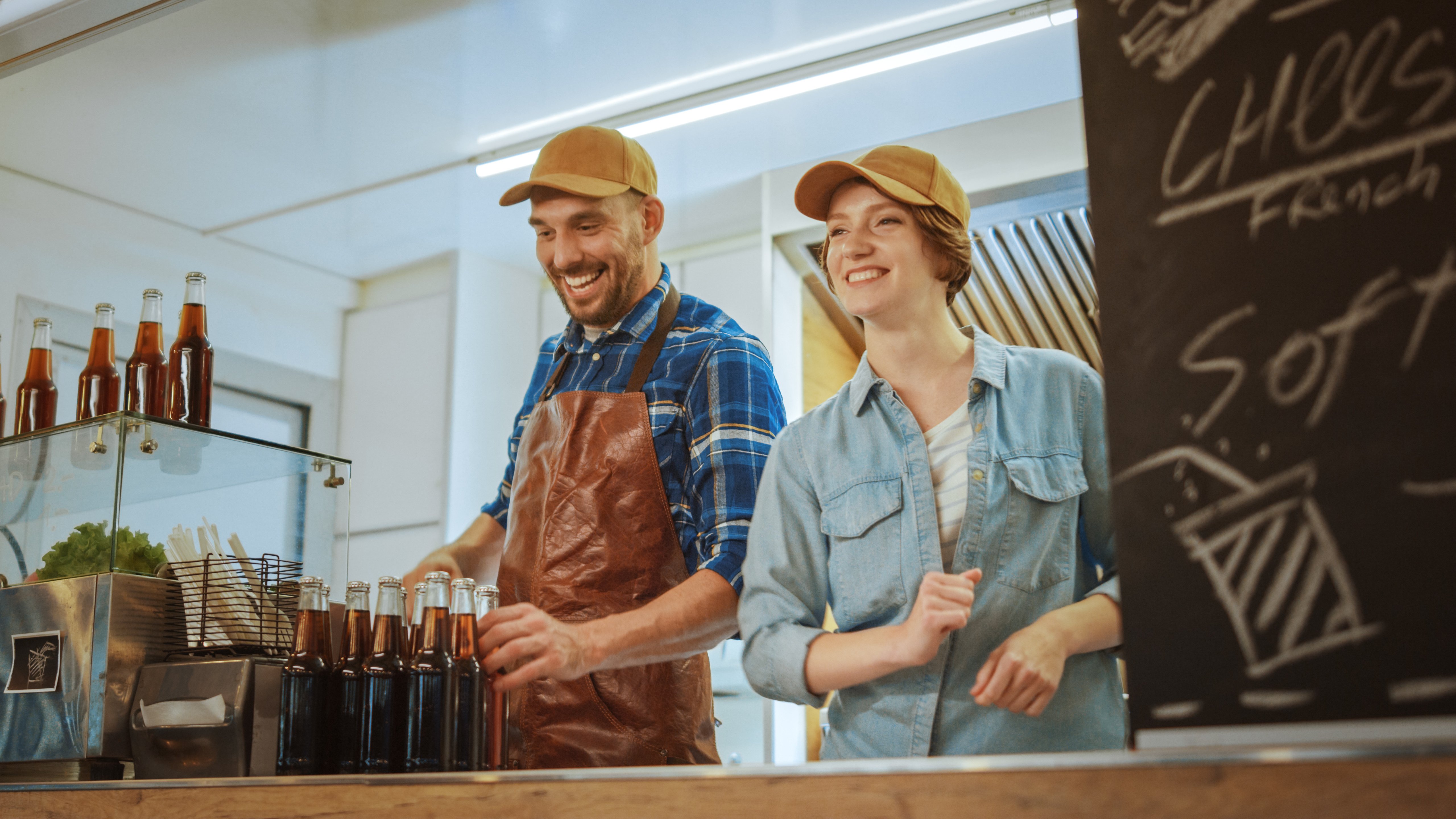 So, how can brands motivate staff to engage with customers and bring humanity and enjoyment back to physical retail?
Good question! There are many ways to motivate employees and enrich their experience, whether that's through additional financial gain, store-to-store gamification (everyone likes a bit of healthy competition), acknowledgement for good work, self-development resources or team bonding activities. Equip your staff with the right tools and invest in their skill development to increase their work satisfaction, productivity and, ultimately, quality of service. Companies such as Glassdoor offer great insight into how your employees (past or present) feel towards you.
Employee-centric companies such as Nike understand this and are very vocal about how they give back to their staff and measure their satisfaction. From health to financial well-being, they continually invest in employees to help them achieve greatness, with a goal to "enable and support our teammates to realise their full potential".
Goodays helps staff to bring joy back into physical retail by motivating them to become connected to their local customers. By transitioning customer feedback responses from HQ to local stores, store staff can communicate directly with customers and become part of their journey, with the ability to take real-time local actions. Feeling a part of this journey and making those emotional connections with customers can really motivate staff to be engaged and deliver exceptional experiences.
Another way to motivate employees is by relaying and showcasing positive customer feedback. Hearing positive feedback and feeling appreciated can really boost morale and, coincidentally, enjoyment of the role.
Recently, Goodays launched the #YouCustomersSayThankYou campaign which showcased positive customer feedback given to staff working in the nation's stores and essential services during the COVID-19 pandemic. The praise and thank-you's offered provided an invaluable boost to their morale and motivation.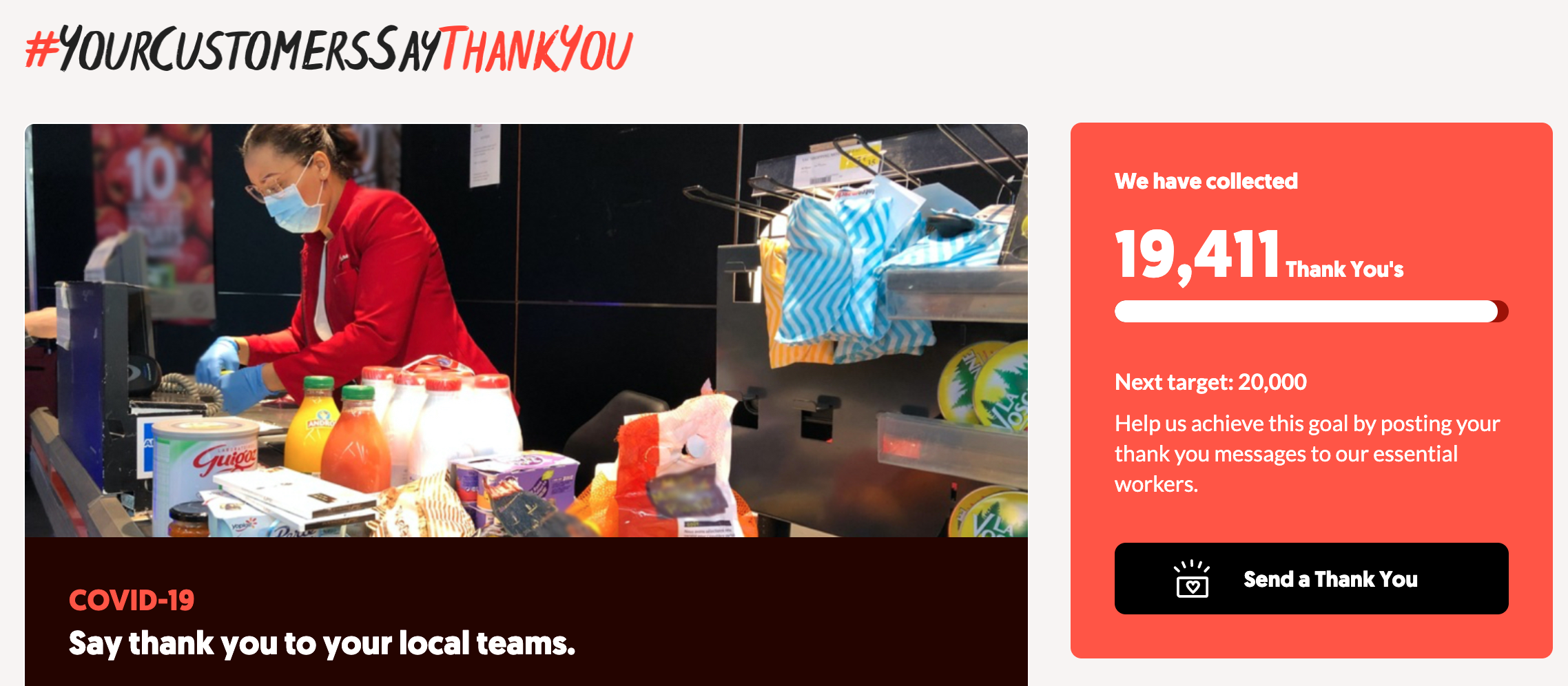 First comes employee obsession then comes Customer obsession:
Retailers who have adopted a customer-obsessed strategy, putting customers at the centre of their business, understand that every action is guided by what the customer thinks and needs. And the result of this? Increased customer satisfaction and loyalty.
Every person in the company helps to promote the idea of customer-centric service. While teams at company headquarters may not directly serve customers, they do serve their internal customers - the frontline staff. These internal customers that have direct contact with customers have a responsibility to deliver an on-brand, stellar customer experience, and if these teams are happy, they create a virtuous circle within the customer-obsessed approach. In this respect, it's more important to centre your business model around the satisfaction of your employees than your customers.
Investing in your employees and measuring their satisfaction is the key to increasing productivity, team efficiency, and quality of service. But it also helps to generate ROI in the form of customer satisfaction and company growth. Good customer experiences start with excellent employee experiences.
If you looking to motivate your staff by better connecting them to customers and help bring the joy back into physical retail, please request a demo of the Goodays platform below.
Discover more about transforming the retail experience and becoming customer-obsessed in our Whitepaper 'Going beyond CX' below:
Sign up for our newsletter
Hear about our upcoming events and read the latest success stories from our clients.