Back
Why should banks care more about their unseen customers?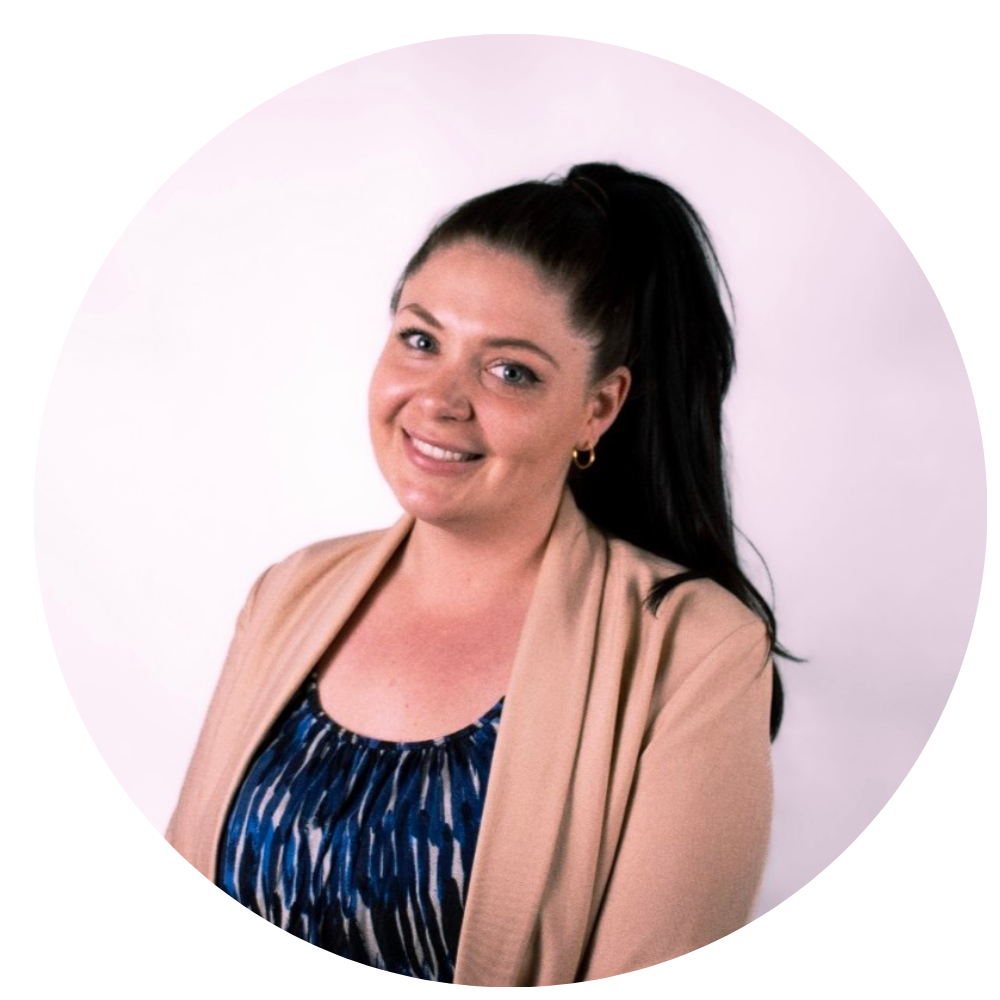 Rebecca Smith
Senior International Marketing and Brand Manger, Goodays
With the digitalisation of the banking industry, the development of omnichannel banking and the emergence of online banking, retail banks are losing sight of some of their customers. These customers manage their transactions online or via their applications and pick up the phone to talk to a bank advisor rather than going to a branch. Today, they represent between 30% and 50% of banks' customers. In this context, it is difficult to establish a close relationship with these so-called "unseen" customers.
Unseen customers are more likely to leave
There are many risks that these unseen customers represent for banks. The first is undoubtedly attrition. Customers have an increasingly wide choice of banking offers. 31% of Brits have two bank accounts, while 19% have three, and one in ten individuals has four or more bank accounts. Of those individuals with at least two bank accounts, 23% said they opened an additional account for a better digital offering, while 24% opened an account for better customer service. (KPMG)
Worse still, A fifth (20%) of UK individuals last visited a bank branch before the Covid-19 pandemic. (KPMG)
Faced with increasingly versatile customers, the risk of attrition is significant, even more so with unseen customers. In a test carried out with the regional branch of a Critizr client bank, up to 9 times more attrition alerts were observed among unseen customers.
Listening to and knowing the customer as a lever for proximity
(Re)creating a link and maintaining proximity between seen and unseen customers and bank advisors is, therefore, more than necessary. Because apart from the products offered by the bank, the relationship of trust, availability, efficiency and proximity ensure greater customer loyalty. To do this, listening to and knowing the customer are real levers of proximity. All too often, banks only use this customer focus with customers who come to the branch via a post-visit satisfaction questionnaire. Inevitably, this approach distorts the overall view of customer satisfaction. By only listening to customers who are seen, the bank cuts itself off from half of its customers and their aspirations.
Gather satisfaction information from seen and unseen customers
This partial view of the Voice of the Customer is much riskier because, as mentioned above, unseen customers are much more likely to leave for the competition. Furthermore, unseen customers score up to 1 point lower on satisfaction than other customers. It is, therefore, essential to listen to all customers, both those who are not seen and those who come to the agency, to obtain a complete picture of the irritants and reasons for dissatisfaction.
Sign up for our newsletter
Hear about our upcoming events and read the latest success stories from our clients.