Back
URW roll out global CX Strategy with Goodays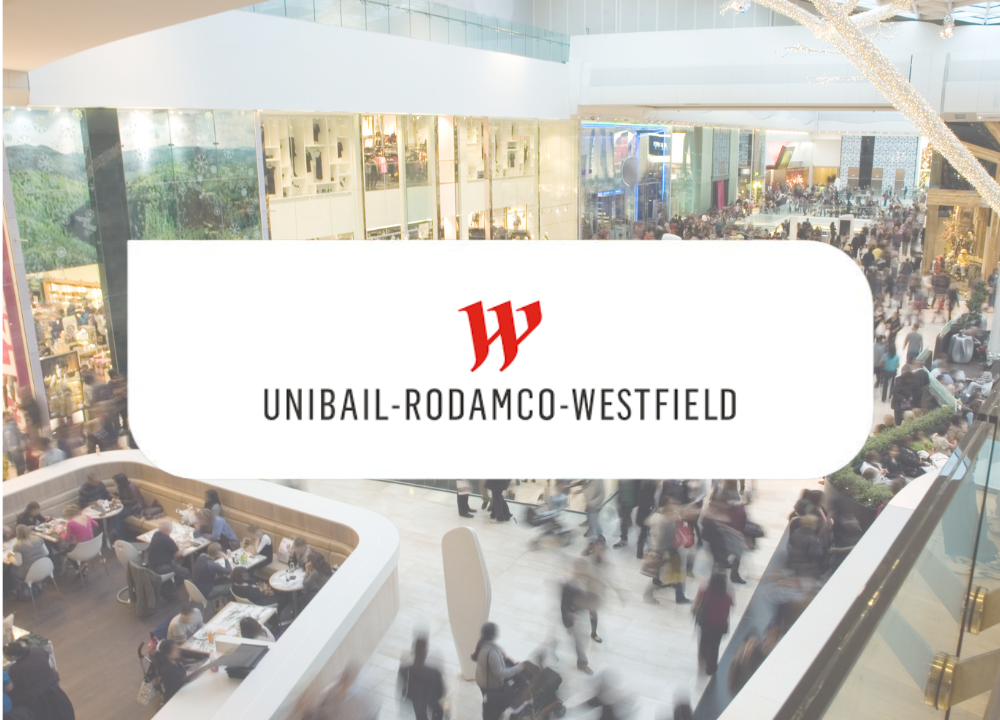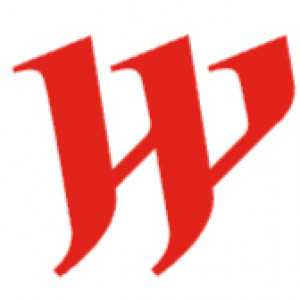 Unibail-Rodamco-Westfield
Explore what Goodays can do for you
Contact Sales
Or book a demo
The company
With over 80 shopping centres across Europe and North America, they strive to remain customer-centric in everything they do. In 2022 their UK centres alone welcomed 52 million visitors through their doors, a number they expect to grow in the coming years.
With increasing options to shop online and a lingering post-covid disconnect for customers, the team wanted to implement a Customer experience management platform that aligned with their customer-centric values. As UK Digital Manager Sheahan Arnott explains, "Customer satisfaction enriches everything we do, and we strive to be the best centres in Europe; therefore, we need a customer experience worthy of this title."
The challenges
1. Rebuild a strong, emotional bond with customers by listening to their voice
Covid resulted in a total disconnect from customers, so URW wanted to rebuild this connection and create a more emotional bond. They wanted to ensure their customers were really being 'heard', understood and offered a personal experience in response.
2. Instil a culture of customer-centricity across the entire business
Teams on the ground often feared feedback, and the brand wanted to change this. URW's goal was to empower everyone across the business to listen to customers, embrace feedback and become truly customer-centric.
The solution
Goodays enabled URW to implement a system for customers to instantly provide feedback via omnichannel touchpoints, e.g. QR codes placed strategically, ensuring they were visible and inviting to customers. In addition, the Goodays solution enables the Group's shopping mall's online reputation on public platforms such as Google My Business or Trip Advisor.
The verbatim captured from this feedback was then used to empower the teams at URW. Equipping them with customer knowledge so they could take action, make quicker, better decisions, and ultimately improve the customer experience.
"Goodays delivered proper project management of a global, multi-centre rollout. And the teams' responses have been incredible, at almost 100%."

- Celine Kwiecien, CRM and Engagement Project Manager, URW Europe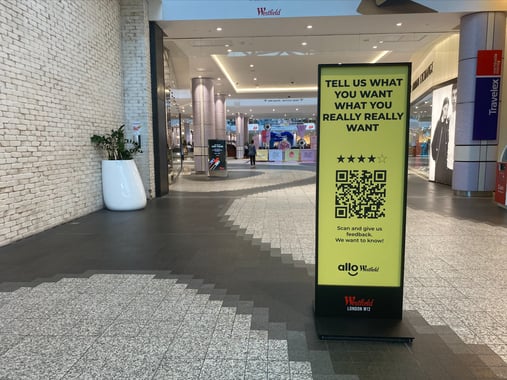 The results
1. Global Adoption
95% global adoption (above the benchmark rate of 90%)


79% of users connect with customers every day


9/10 users find it easy to use


90% of users were satisfied with the rollout of the platform



2. Upgrading to real-time customer insights, driving action and offering a single customer view
Centre teams can now easily identify issues and take action immediately. From making changes in-store that enhance the customer experience to understanding different shopper audiences across various centre locations.
"Goodays is a multi-layered tool that is paying off in ways that we never expected. It's creating a true relationship with our customers, something which is incomparable to other platforms."

- Sheahan Arnott, UK Digital Manager, URW Europe
3. Boosting NPS and satisfaction
Global Customer satisfaction increased by 5% to 4.29 / 5


UK Customer satisfaction increased by 12% to 4.44 /5


Average Global NPS Increase of +14 points


UK NPS increase of +31 points


4. Boosting morale and motivation
Sharing positive feedback has become a regular occurrence, leading to the introduction of employee 'spotlight awards' and leaderboards for good customer comments.
5. Transforming company mindset to embrace feedback
URW has overcome the challenge of fearing feedback and now proactively embraces it, seeing it as a positive and an opportunity to learn and grow.
"The positivity Goodays brings to day-to-day work, and the fact that it makes it super simple to reply to sometimes huge volumes of feedback, has been incredible.

This partnership has helped to change the mindset of the teams. From avoiding feedback and ignoring issues to becoming addicted to listening to it via the platform."

- Celine Kwiecien, CRM and Engagement Project Manager, URW Europe
Download the full case study below:
We're here to help you
Share the Goodays platform with your colleagues
Share the platform