Back
4 questions to Patrick Guimet, Head of Customer Relations at Monoprix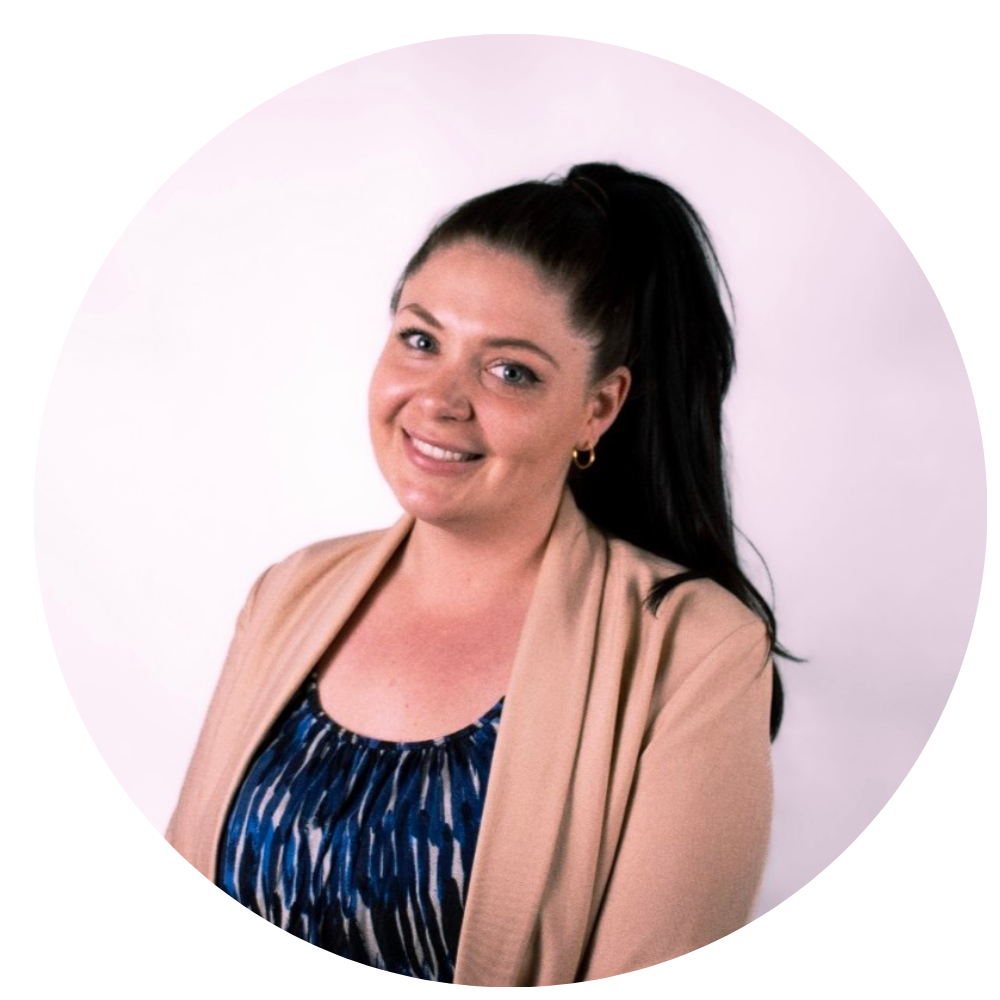 Rebecca Smith
Senior International Marketing and Brand Manger, Goodays
In charge of customer relations at Monoprix since 2008, Patrick Guimet has been working with the Goodays teams for 4 years. After deploying the platform in all Monoprix stores and then opening up customer and shop conversations on WhatsApp, he asked Goodays to co-create a new solution called Goodays Engage. At SuperLocal'22, he came to talk about this partnership.
How did Monoprix come to adopt the Goodays platform?
Patrick Guimet: Beyond accessibility in terms of price, one of our values is proximity. This proximity is first of all geographical, the aim being to have a shop on every street corner. But with the digitalisation and the rise of eCommerce, we have asked ourselves the question of relational proximity. We have built a powerful national customer relations system, with efficient contact centres and a presence on social networks, where we provide real answers. Being a major brand is all well and good, but you can't be cut off from the field. That's why in 2017 we integrated Goodays to find out what our customers thought at a local level.
Since then, how have you optimised exchanges with customers?
Beyond the insights gained from the verbatims, we wanted to engage in a conversation with the customer. As we already had a tool via which 60% of customers leave verbatim, we knew that there was a conversational potential. However, in order to make life easier for our teams in shop and for our customers, we had to keep it simple. We therefore chose to diversify the channels of conversation with our customers, by adding WhatsApp to the Google My Business messaging system. Today, 23% of customers respond to a Goodays survey via WhatsApp.
To empower the local store teams, what new actions have you put in place with Goodays?
Even though we have commercial offers at the national level, each shop has its own commercial strategy. That's why we wanted to adapt part of the communication to promote the actual offer of the shop. At national level, it is almost impossible to orchestrate local campaigns from the head office. So we approached Goodays and asked them to use the conversational tool to create a local CRM animation dynamic. Once the idea was launched, we had to work very quickly, which forced us to go to the essentials and keep things simple. In December 2021, we tested Goodays Engage in 6 shops, then deployed the functionality in 200 shops in March 2022.
What is Goodays engage?
Goodays Engage enables the sending of targeted local campaigns. These communications can take the form of an offer to reserve a product during a promotional offer, a VIP event, a book signing, an appointment to take advantage of a service, a pastry class or a make-up session. These operations can also be an opportunity to communicate simple information such as the exceptional opening of the shop on a Sunday. As far as the opening rate of the e-mails is concerned, it is much higher than that of our national campaigns; it can reach more than 40%. To keep with the idea of conversational commerce, we opted for a click-to-action button such as "Contact the shop" integrated into each campaign. We realised that when we send out very targeted communications locally, these operations work very well. And by multiplying them, we observe a real effect on turnover.
Discover more about how Monoprix empower its store teams at the local level by downloading the case study below.
Sign up for our newsletter
Hear about our upcoming events and read the latest success stories from our clients.