Back
A positive approach to managing point-of-sale teams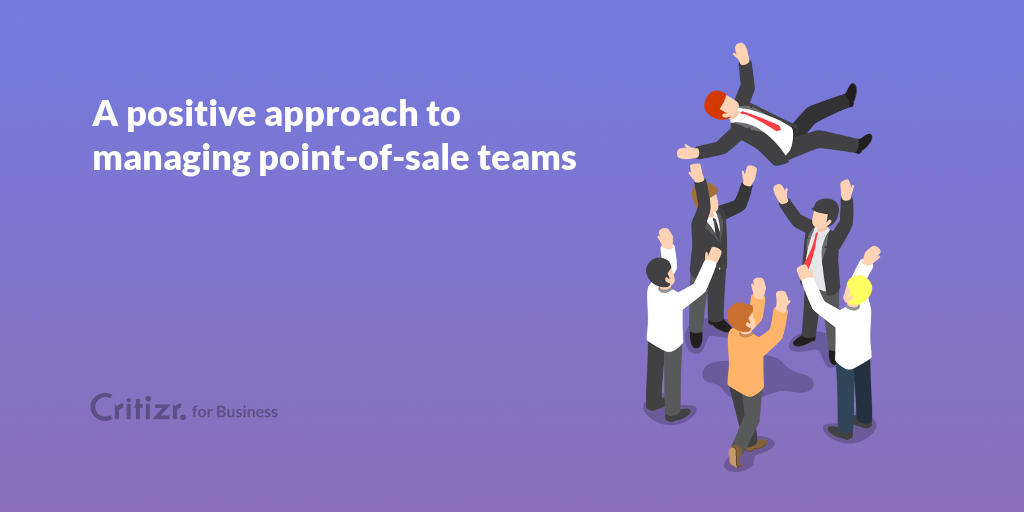 Hajar
International Customer Success Manager @ Critizr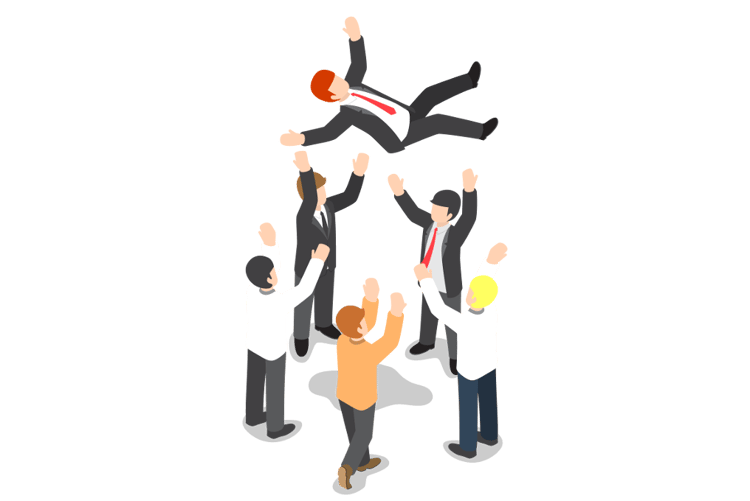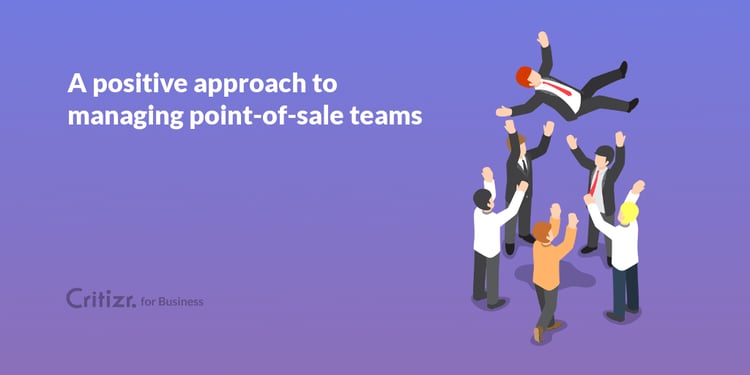 Increasing turnover, which can be a real challenge for retail network managers, is a function of customer satisfaction and team management. The interaction between customers and sales-floor teams forms the basis of every commercial transaction. To better control these interactions, it's important to adopt a more positive management style to help your teams be more engaged and independent. Read on to learn how.
MANAGING USING CUSTOMER FEEDBACK
A number of brands are seriously considering sharing customer feedback with teams that come into direct contact with customers. While some might find it a sensitive topic, others are using customer feedback to guide their management strategies. Such an approach is based on a simple objective, namely that the customer must be at the centre of every decision made in the company.
Customer feedback therefore plays an important role in your ability to manage effectively. Collecting feedback is essential, and analysing it can yield invaluable insights you can use to develop a through line for your management strategy. Each manager can apply this same approach on a local level.
Here are the golden rules when it comes to managing your teams using customer feedback.
Communicate : Make sure your teams are aware that's you'll be collecting customer feedback, explain the goal behind your approach, and let them know what actions you expect from them.
Get your teams involved : Explain why it's so important to measure customer satisfaction. Show them that paying attention to customer feedback will help them reach their sales goals and improve customer loyalty. Explain that customer feedback must be a priority. Develop a customer-centric company culture.
Make your teams more autonomous : Authorise local managers to make decisions to do what needs to be done.
Encourage continuous improvement : Share KPI numbers with your teams on a regular basis. Encourage them to discuss action plans to improve the customer experience.
Stay positive : Never use negative feedback as a tool for punishing or critiquing your teams. Feedback should be a source of motivation when it's positive and a learning opportunity when it's negative.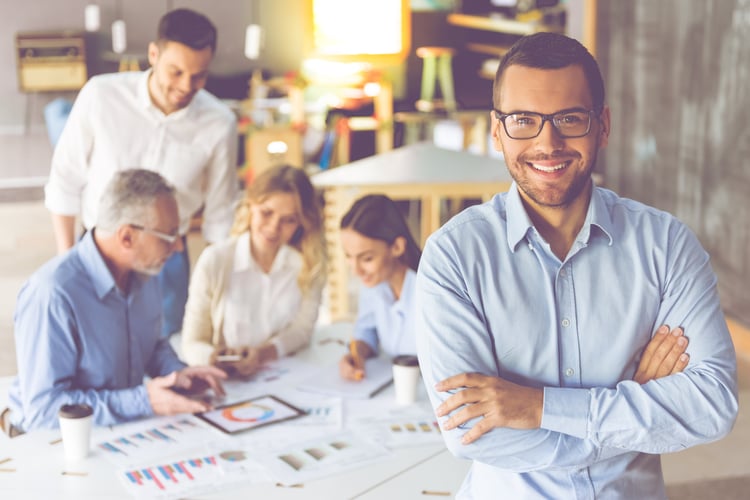 WHAT IF YOUR TEAMS RESPONDED TO CUSTOMERS DIRECTLY?
Whether it's a compliment, a question, or a complaint, feedback has to be addressed. You can thank happy customers and establish a bond, or you can try to win back unsatisfied customers by resolving their problems. Addressing feedback is a great way to motivate your teams.
At Critizr, we encourage brands to let point-of-sale managers handle feedback. In addition to offering a response that's tuned into the customer's needs on a local level, you also place on-the-ground teams at the centre of the customer interaction process. There's no better way to get them involved in customer satisfaction.
Here are a few tips for managing your sales floor teams:
Share positive testimonials with teams and congratulate the specific employees involved.
Challenge your teams by creating a reward system for teams who succeed in winning back unhappy customers.
Distribute a monthly newsletterthat includes success stories and best practices for handling feedback.
Organise brainstorming meetings and training workshops to improve how feedback is handled and the customer experience in general.
THE OPINIONS OF ON-THE-GROUND TEAMS ARE JUST AS IMPORTANT AS THOSE OF YOUR CUSTOMERS
When it comes to developing a good management strategy, listening to your customers isn't enough. It's also important to listen to your teams on the ground. Unfortunately, most companies don't think of their sales floor staff as an essential resource. By focusing all their attention on their customers, these companies never take the time to listen to and learn from their own employees.
However, these teams are the best equipped to understand and explain customer feedback. They are as familiar with internal issues as they are their customers' experience and needs. These teams act as mediators and advisers between the customer and the brand. They play a key role in the customer experience.
Empower your sales floor teams with the tools they need to take action. Trust their judgement and give them the freedom to make decisions and take action. Include them when you're designing plans to improve the customer experience. Listen to their ideas, implement them, and let them help you innovate and stand out from the competition. You'll be surprised by the valuable insights they provide!
Empowered teams that are given the tools to act result in a better customer experience. When they have the opportunity to step outside their traditional role, sales floor teams deliver a more personalised experience, which plays a key role in winning over customers. Not only are customers satisfied, but your teams are also more motivated and engaged as a result.
Sign up for our newsletter
Hear about our upcoming events and read the latest success stories from our clients.