Back
What's behind retail's new obsession with the C-Word?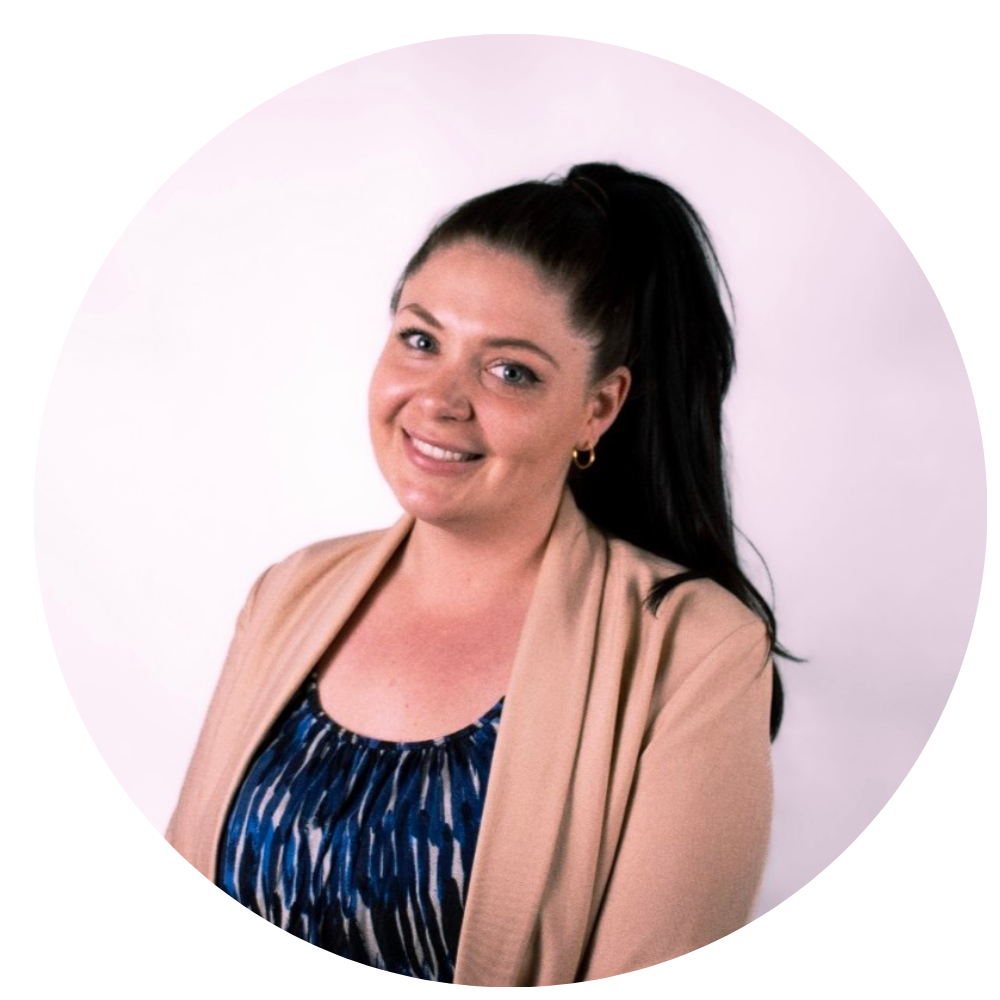 Rebecca Smith
Senior International Marketing and Brand Manger, Goodays
Let's talk about…well, talking. More specifically, conversations and 'C-Commerce'.
There's a lot of hype at the moment about the great new age of Conversational Commerce. But what does it actually mean? Chatting while you shop? A friendly word with a store assistant at the till?
Or Is 'C-Commerce' a new phase of 'E-Commerce', with conversations driven by bots, centralised systems and ingenious ways to get a bit of chat going with a computer?
Not exactly. But nor is it about heading back to the olden days, when there was time for hours of chit chat with your friendly local butcher.
Real Humans Driving Conversations
At Critizr, C-Commerce means using the power of real human conversations right across the customer journey to transform your business. When it comes to retail, even more so after Covid, people like dealing with people. Shoppers like being treated with a bit of compassion whether they're in your store or online, and that's what brands have to deliver. Conversations are the best way to do that.
Until very recently, retail conversations have been siloed. Real-life conversations were for real-life stores, online chat for online shopping. But customers now shop with brands, not channels. And when they come into a store, they expect the conversation to keep going long after they've left the building if needed.
There are of course traditional 'chat' options: off-site call centres, customer service departments, and a ten-minute wait to get through on the phone to store security. Most of these give customers that sinking feeling. They're impersonal, inefficient, and a lost opportunity to build better brand loyalty and revenue.
Today it's all about creating proper channels to chat, wherever and whenever a customer gets in touch. And by conversations, we mean the ones that are two-way, personal, friendly and helpful. A crib sheet of standard responses is a no go.
A new age of C-Commerce
The new age of C-Commerce is about retailers being present and engaged with customers in the same channels they use for chatting to friends and family: text, social, email, apps. Delivered in a way that is familiar, friendly, fun and with feeling!
It's a tough challenge, but companies are now using game-changing strategies to achieve it. The two magic words? Local and technology.
The best results in the emerging C-Commerce world are coming from brands who use technology to connect staff and customers at the local store level, giving them the tools and tactics to spark the conversation - without the need (or delay) of getting HQ involved.
It's a brilliant way to quickly and efficiently deal with issues, enquiries and complaints coming into the store (who better to deal with these than the store manager?) But localised C-Commerce is also developing into something much deeper with the capability to deliver high rates of customer engagement and loyalty.
Our client Monoprix is leading the way. They have just unveiled a first of its kind new strand to their loyalty programme, allowing local store managers to hold conversations and sell to their top tier customers. Run through the Critizr Connection platform, store managers can set up time-limited, localised offers and experiences that are exclusive to their store – from the chance to book a personal shopper in the fashion department to reserving a special food item in grocery.
These are then sent out to VIP shoppers via email or SMS, and then the conversation can commence. It's direct, personal and one-to-one, giving customers a very special experience of the Monoprix brand, entirely at the store level. And it's enabling each store to generate additional sales and build closer relationships with customers.
It sounds simple, but it's quite revolutionary. And it's going to transform the way brands are able to interact with customers for the better. So don't keep your customers hanging: start talking and your business will reap the benefits.
To discover more about how Critizr can help your business deliver Conversational Commerce effectively - click here.
Sign up for our newsletter
Hear about our upcoming events and read the latest success stories from our clients.