Back
What's next for retail? Our 5 predictions for 2021

Rebecca Smith
Senior Content Manager, Goodays
It's the time of year for the analysts and experts to predict retail's big trends for 2021 – the insight they hope will help everyone working in the industry with their planning. The problem this year? No-one really knows what's going to happen in the months ahead. The reality is, there is still so much flux in the retail sectr, with regional rules changing every week, and the needs of communities and customers never fixed for long. Making sense of what just happened in 2020 is difficult enough; predicting what's going to happen in 2021 is even harder.
As the people behind Europe's leading Customer Interaction Management platform, helping clients understand the changing customer journey is at the heart of what we do. That's why, back in November, we asked over 100 of retail's CX leaders in the UK and France, including Tesco, Marks & Spencer and Sainsbury's, to give us an honest, insider's view of what's really going on at retail's frontline.
What we know is that the retail landscape will keep changing at a rapid pace. The upward surge in online shopping will continue, and businesses must be agile to stay relevant and 'one step ahead' of their customers. We also know that shoppers in different parts of the country need and want different things.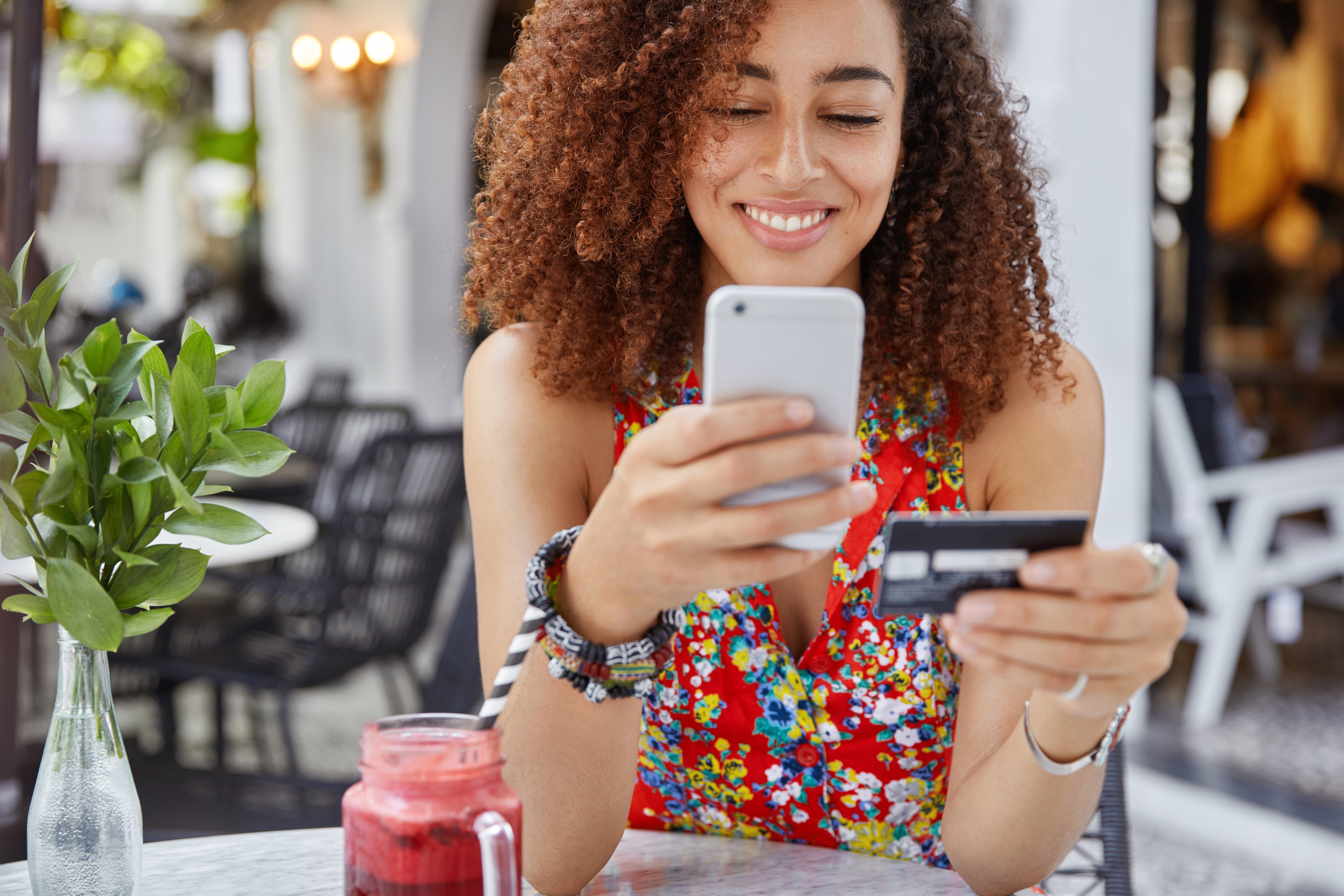 To meet these challenges, it's safe to say that in 2021, we will see the rise of the customer as the greatest source of insight for guiding businesses into growth and success. It's not uncommon for management teams to go 'back to the shop floor' for a day to inform their planning. But the brands that are successfully navigating today's turbulent times are the ones who have this real-time, shop floor customer insight built-in. They're building a culture of customer obsession across the business and using technology to enable stronger bonds between local staff and customers. Their predictions? Here are the five priorities that will be top of the list in 2021.
The rise of online:
Digital disruption meant that customer habits were already changing well before the pandemic, but Covid has accelerated this process. 91% of our survey said that Covid has had an impact on the customer journey, with the top answer being an increase in online sales. In 2021 we'll see businesses embrace this and focus on the need for a brilliant customer experience that is seamless across mobile, social, online and in-store.
The decline of loyalty:
More than half of the retailers in our survey confirmed Covid had resulted in customers being less loyal – with more shopping around, trying new brands and changing their habits. We will see businesses find new ways to capture the voice of the customer and understand behaviour and trends in real-time as they drive customer engagement and satisfaction scores to keep customers loyal to their brand.
The need for agility:
Nearly half of the retailers we spoke to were already using customer feedback to improve the customer journey to benefit the business, and this will be an urgent priority in 2021. The ability to listen, and then quickly and energetically adapt the online and in-store customer experience will be critical for success for all retailers in the future – pandemic or not.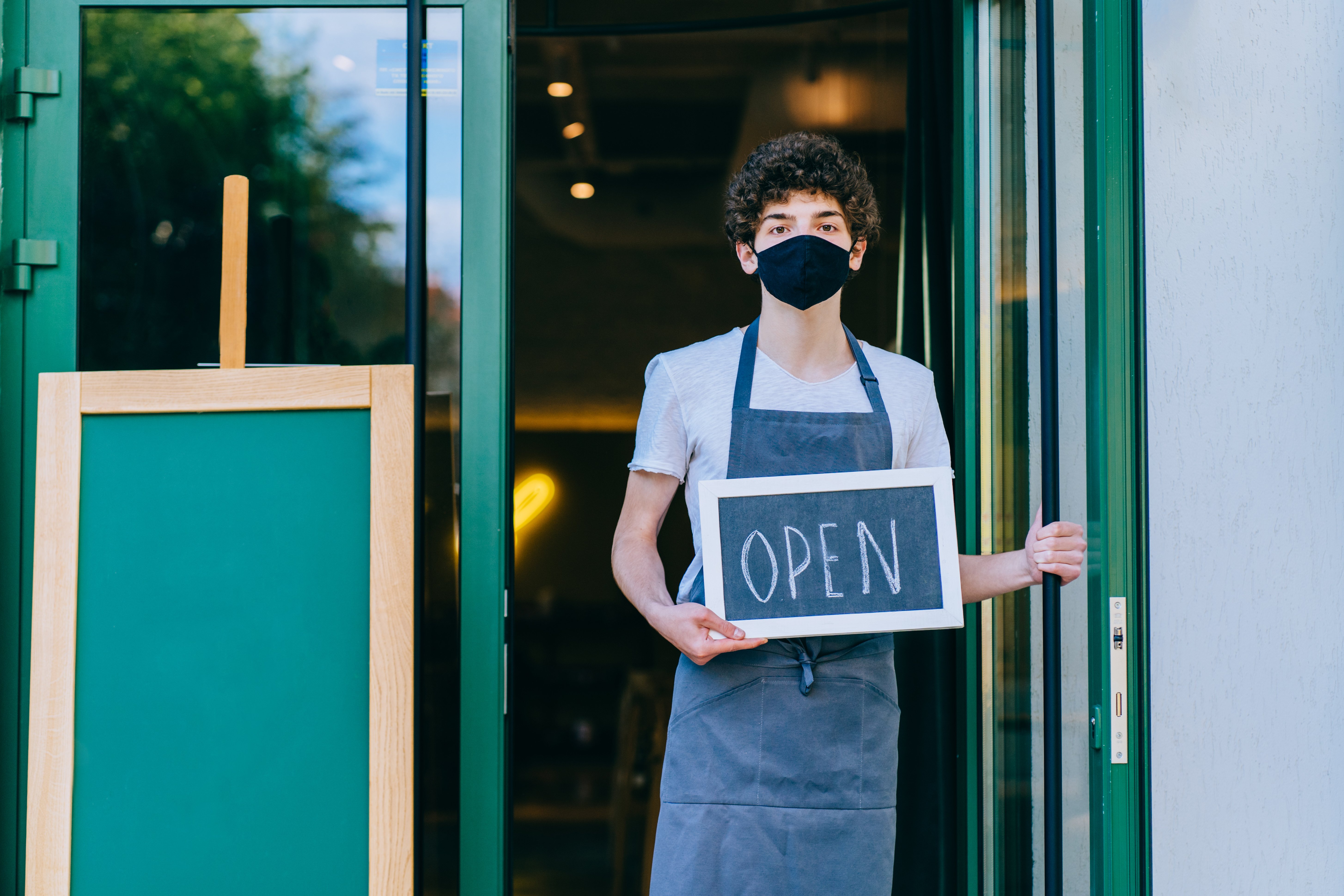 The value of humans:
We have seen more value placed on human relationships in retail, over purely transactional ones throughout the pandemic. Our survey showed that people have been brought closer together during Covid, even if not in a physical sense, with more than half of retailers saying they now feel a stronger connection with customers. Brands will find new ways to facilitate customer conversations at a local level, across every channel, so that staff can listen to customers, chat to them, personalise the process, build emotional engagement and take action on their behalf.
The importance of local:
A lasting result of the pandemic will be a recalibration of retail towards a more local, community-minded customer focus. The commitment and extraordinary service many retailers delivered for their own communities throughout 2020 was been impressive and heartening, and this shift will strengthen in 2021. Stronger local business relationships will be increasingly important for brands, as their frontline branch staff are enabled to deliver a fast, personal, locally relevant customer experience that will drive loyalty.
Sign up for our newsletter
Hear about our upcoming events and read the latest success stories from our clients.