Back
Retail experts: Who, or what, is your biggest retail inspiration?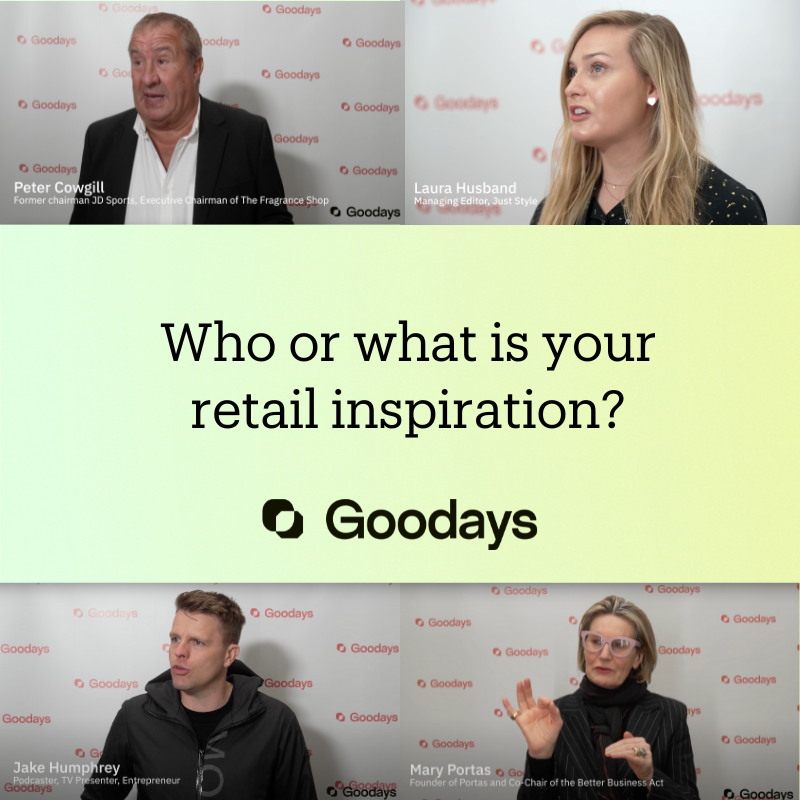 Rebecca Smith
Senior Content Manager, Goodays
Continuing our series of reports from the Retail Technology Show, we wanted to know who, or what, was the biggest inspiration for our group of retail movers and shakers. From Flying Tiger to Gymshark to Harry Gordon Selfridge, their retail heroes were sometimes surprising and always insightful.
Here are some of the best retail customer experience examples from our experts (Scroll down for the video 📹 )
Sustainable retail:

Brands and disruptors that look to protect the planet by focusing on sustainability in retail headed the list. While noting that all retailers still have a way to go in this space, Ben Sillitoe of Green Retail World namechecked Patagonia, saying,

"I don't think any retailer's 'good' for the planet, per se. But they're certainly doing their best to not make as much of an impact on the environment, more so than most others."
Andrew Busby, Founder of Retail Reflections, agreed on the importance of sustainability in retail.
"…For us as consumers, we consume stuff – we're probably consuming far too much stuff. So where I see retail looking at sustainability, net zero, and carbon emissions is what I admire and get inspiration from."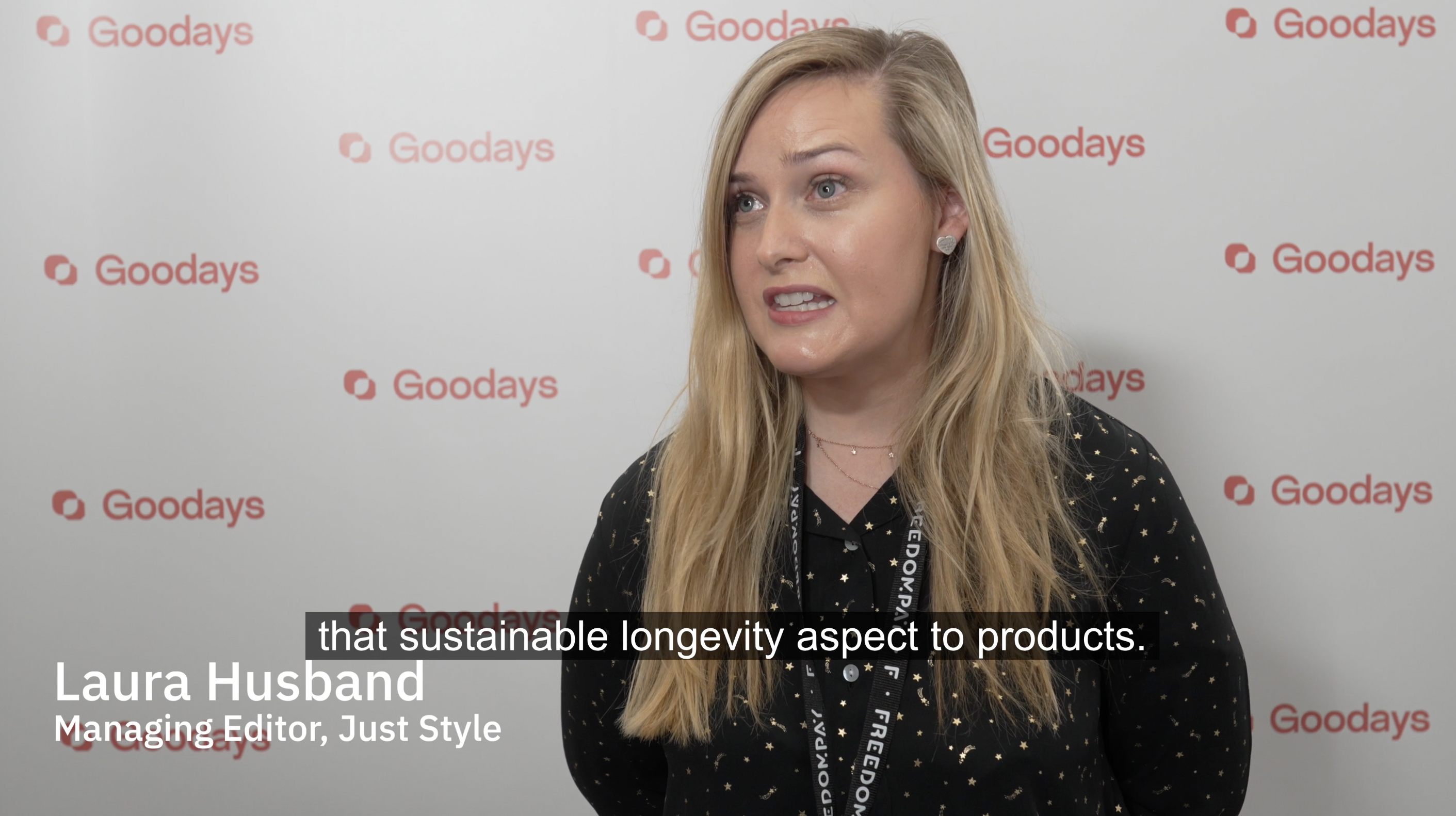 Training for retail employees:

As People Champion for the People in Retail Awards, naturally, Natalie Fresen was keen to namecheck the brands focused on their employees. She said, "If I had to pick a high street brand, it would probably be Holland and Barrett… They have spent the last couple of years really training up their staff. They've invested in their people. They're doing some interesting things around wellness, menopause, diversity, all these things that matter to us as people."

Retail Innovators that bring joy:

Mary Portas shared that it's the innovative brands that offer up moments of 'joy' that inspire her., including Aesop. And the disrupters who were speaking up about issues before anyone else, such as The Body Shop, talking about the planet when not many other brands were.


Customer-centric retailers who truly love their customers:

Karen Howard from The Retail Bulletin mentioned Bird and Blend, a loose tea leaf company who are super aligned and focused on their customer. Ran by an 'innovative genius' Krisi Smith, Karen is inspired by how she puts people first in her business while remaining creative at heart.



Watch the full video to see who's inspiring our retail experts.
Download the latest Guide from Goodays below:
Sign up for our newsletter
Hear about our upcoming events and read the latest success stories from our clients.