Back
The Great Retail Optimists: Why it's not all doom and gloom.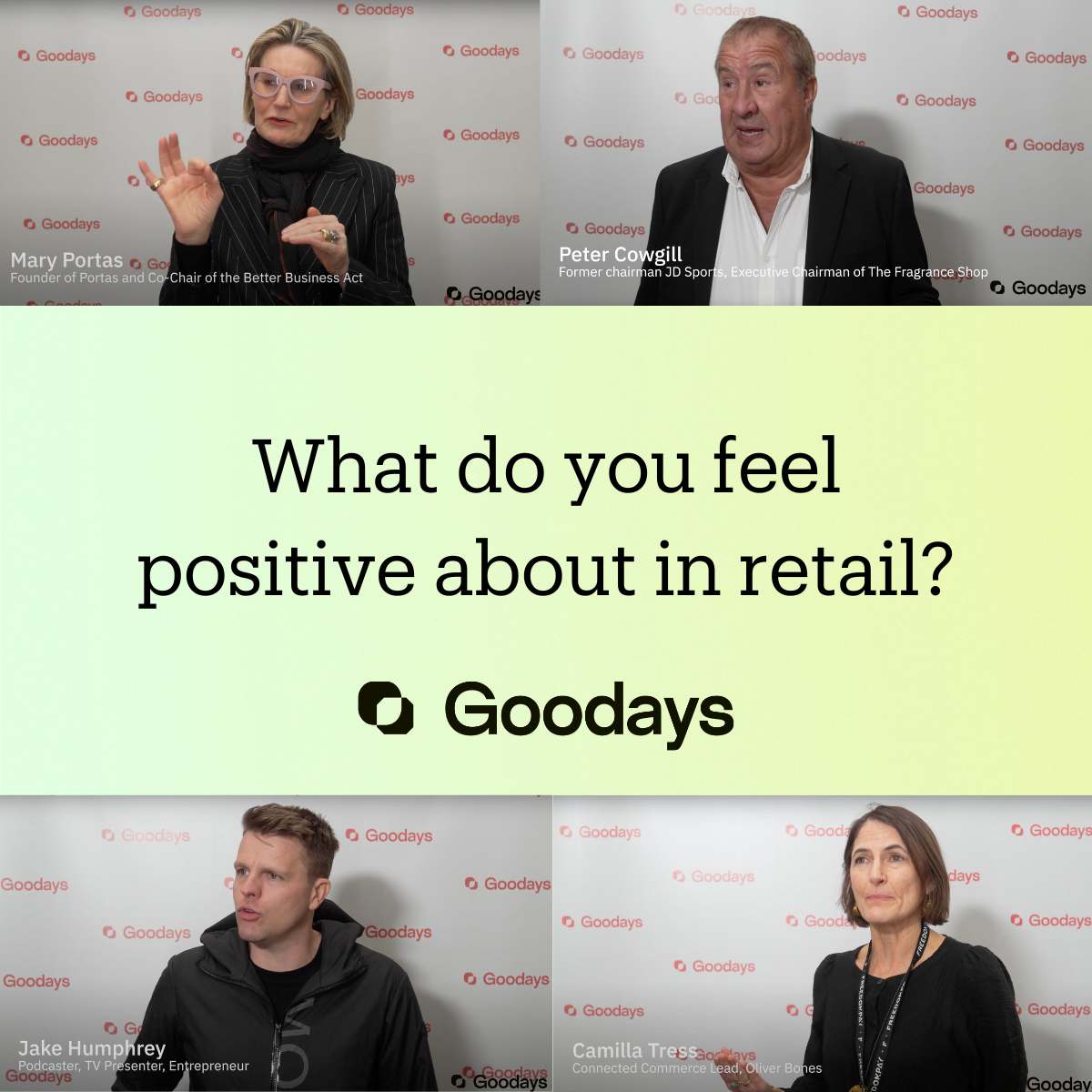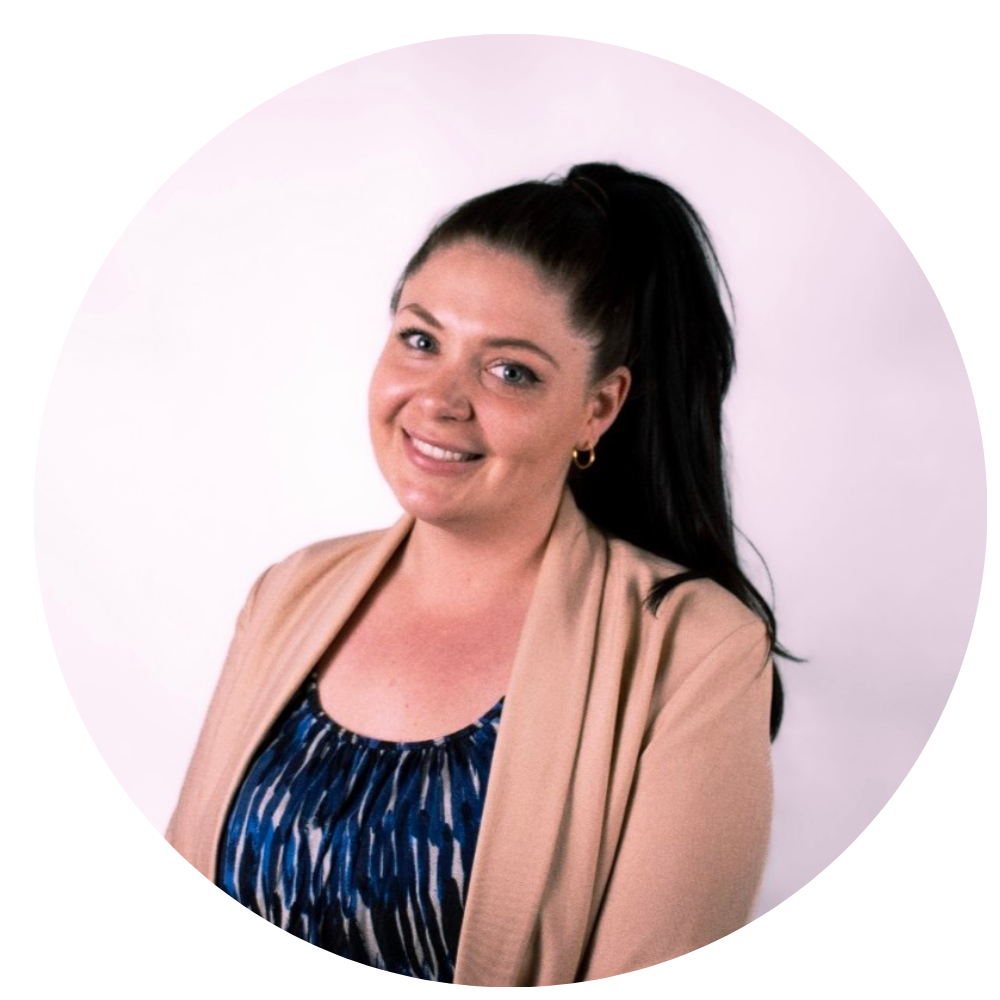 Rebecca Smith
Senior International Marketing and Brand Manger, Goodays
We attended London's fantastic Retail Technology Show recently. It was a great opportunity to take time away from the day-to-day and hear from the retail industry's top change-makers.
Naturally, we took the cameras along to capture and share what they had to say about the state of retail today.
With recent headlines focusing on doom and gloom in today's current retail climate, we believe that while acknowledging the challenges ahead of us, it's important to celebrate the vibrancy, excitement and positivity of our industry.
So, in line with our mission to create better days in commerce for everyone and our true passion for commerce, what did Retail Technology Show VIPs have to say when we asked them one simple question…
When it comes to UK Retail, what do you feel most positive about?
Here's what they had to say… (scroll down for the video 📽️ )
The beauty and potential of the physical retail space.
Camilla Tress from Oliver Bonas summed it up: "Since the pandemic, people have come back into stores. They want the store environment and really enjoy being in the physical presence, in the bricks and mortar." This was echoed by Retail Reflection's Andrew Busby, who shared some of his recent physical retail highlights: "All the spaces people are now starting to create are incredibly exciting."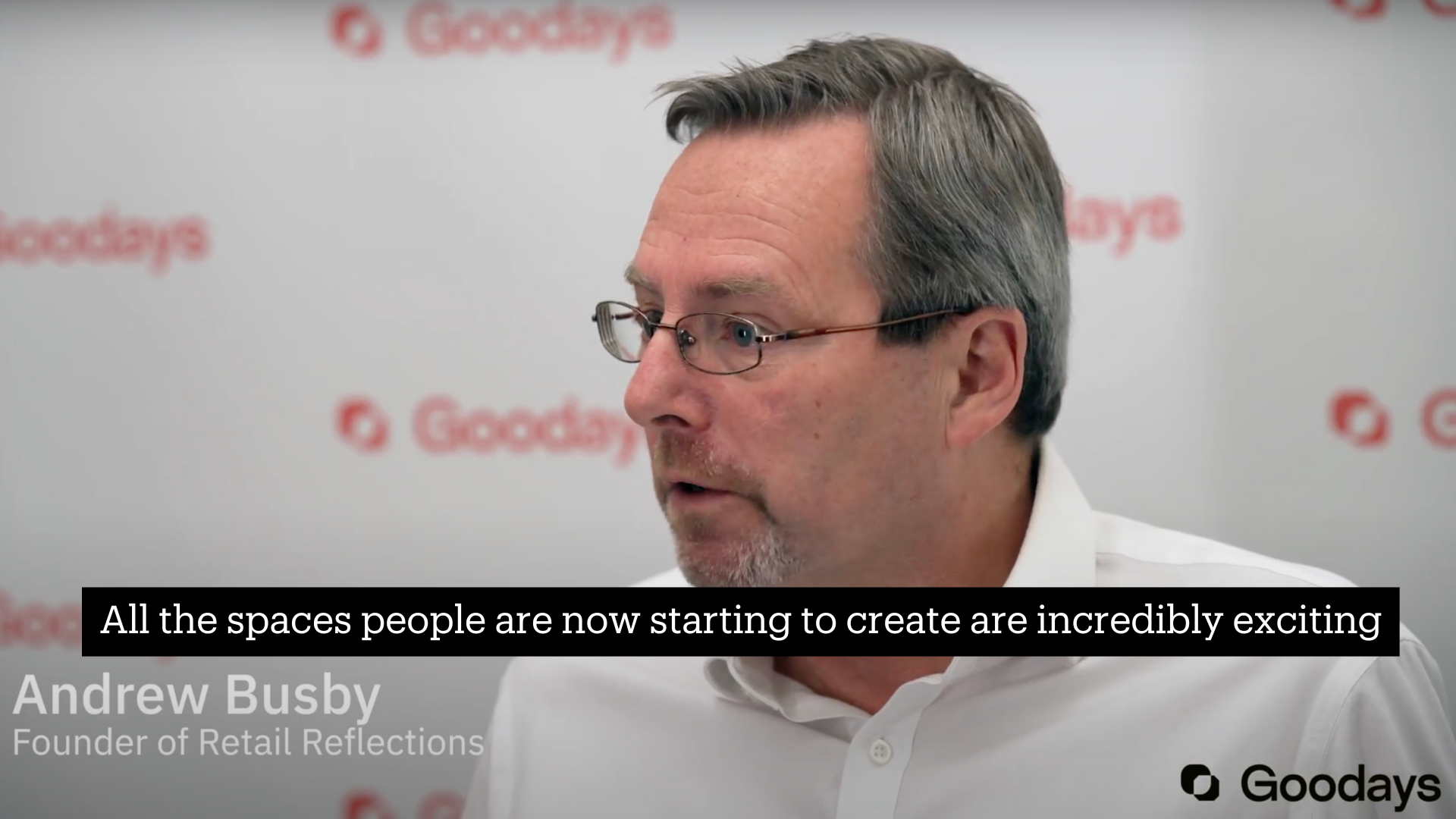 Helping people in UK Retail to thrive.
Natalie Fresen, People Champion for the People in Retail Awards, noted the importance of local teams in the retail experience:
"As a human species, we're really starting to think about how we connect with people, how we connect with brands and how we connect with each other… more and more brands are starting to wake up to that, and they're starting to evaluate and look at how they're training and treating their people."
Poppy Foakes, Director of Products at The Retail Trust, agreed: "Retailers are working hard to create a more open culture. They're also rethinking the future of work, moving away from set rotas and shift patterns to re-imagine hybrid working models for the bricks-and-mortar nature of our high street. Both of those moves are contributing to a culture of happiness for colleagues."
Podcaster and TV Presenter Jake Humphrey also spoke about the positive strength needed from customer-facing teams. Explaining how no one can control their own destiny within retail; all you can do is strive to be the best you can be.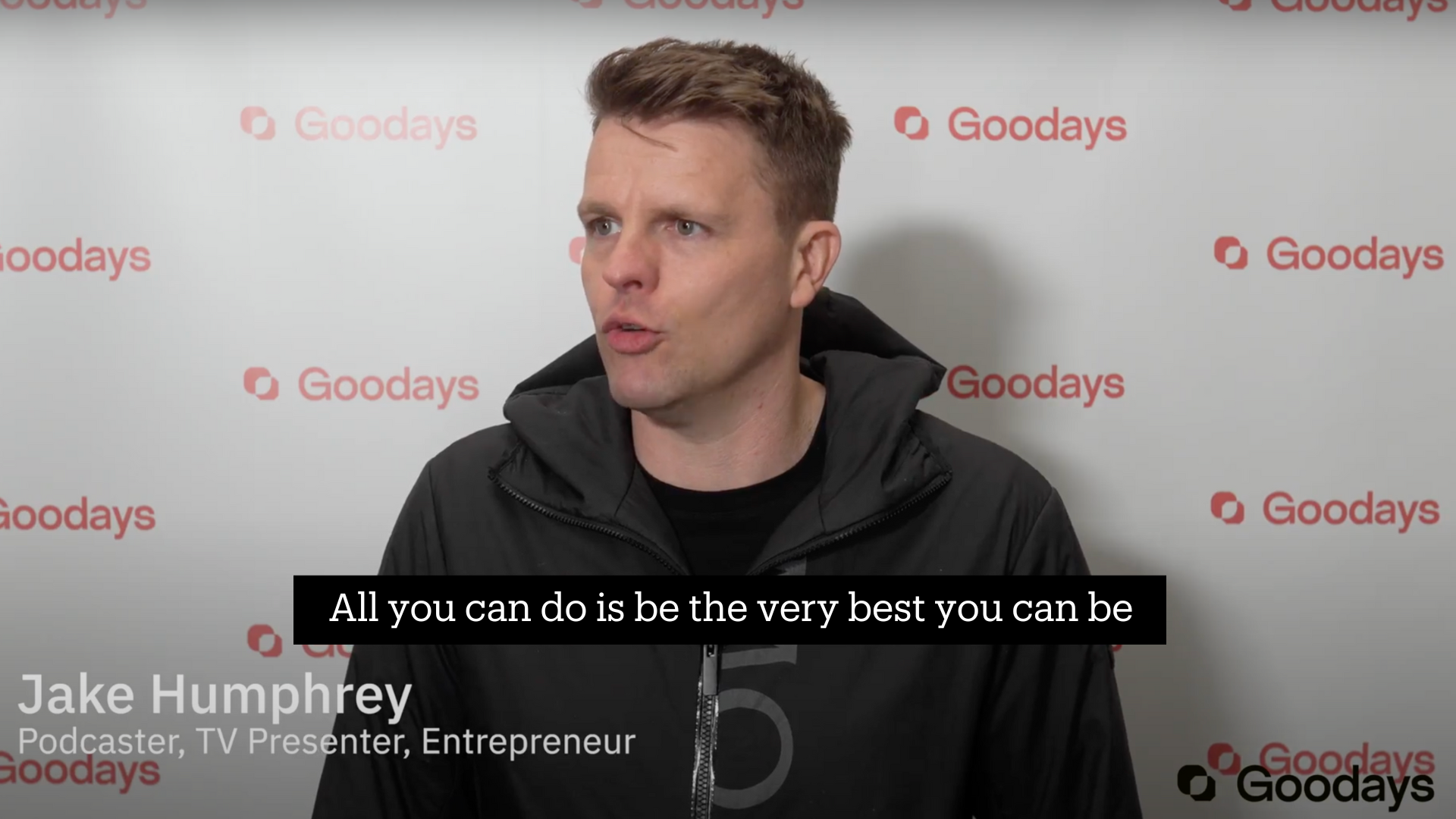 Building a sustainable retail industry.
Doing what retail does best but doing it in a planet-positive way was also a source of pride. Laura Husband, Managing Editor of Just Style, told us that retail's embrace of sustainability is a huge positive:
"New services like rental and resale programmes, looking at the supply chain from end-to-end and getting rid of wasteful treatments will make customer loyalty even stronger."
Green Retail World's Ben Sillitoe also picked up on this, praising the positive efforts retailers have put into the green agenda over the last twelve tumultuous months.
Now is the time for creativity in Retail.
According to Jake Humphrey, adapting and changing is vital: "If you're not agile, you're fragile". Constanze Freienstein, Former CEO of Land's End Europe, agreed: "Retail is in a very strong position because retail is very, very fast. There's always the opportunity to do better the next day… Test and learn, use your insight, be customer-centric, and do great for your customers, and that will have an impact."
Perhaps retail legend Mary Portas summed it up best.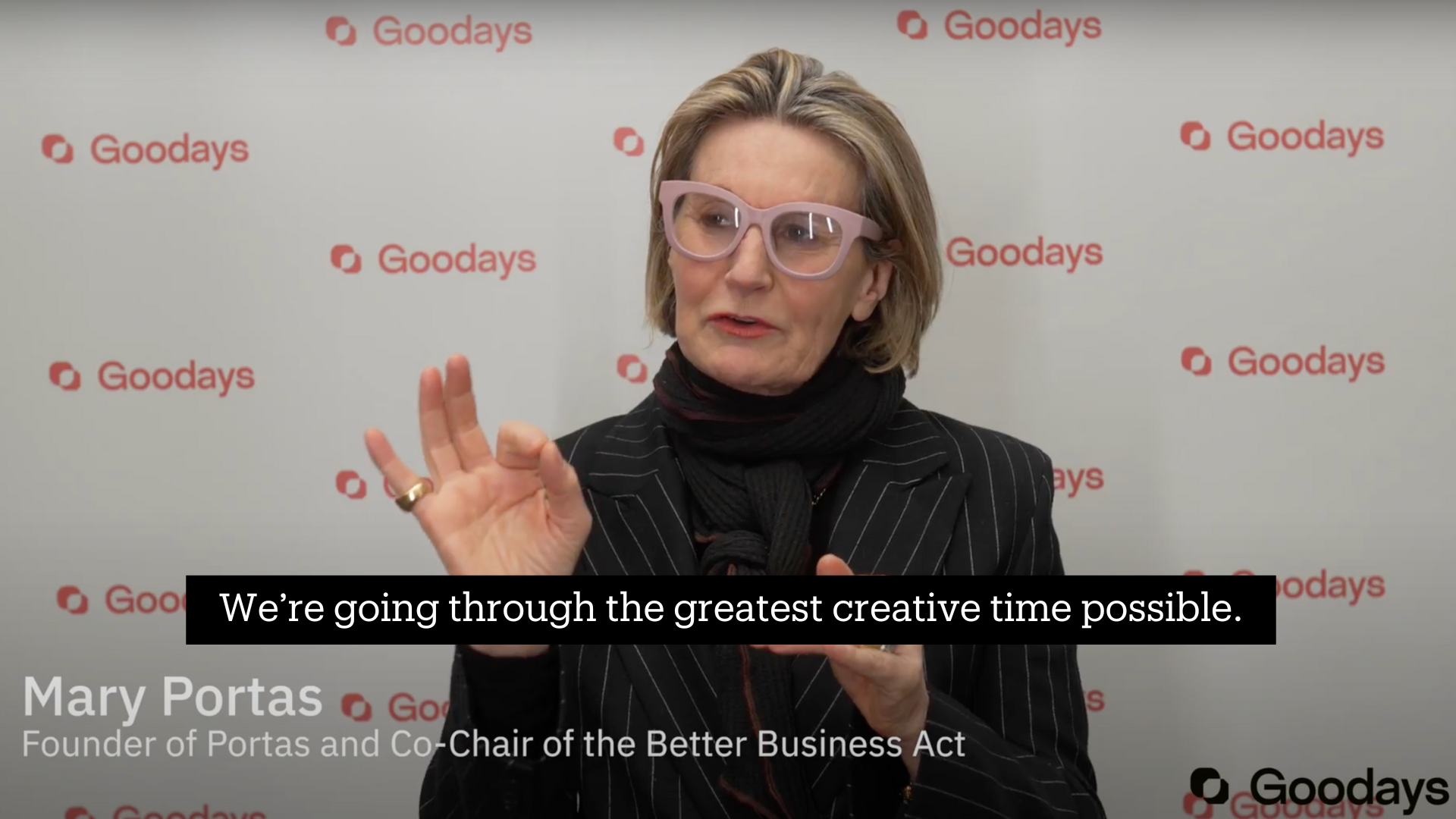 "We're going through the most exciting times in retail in the last 20 years… I think we're going through the greatest creative time possible."
Watch the full video below.
So to answer our question, 'Is there positivity and optimism currently in retail'? Yes, there is. Bags of it.
There is much more to come from our Retail Optimist Series on our guests' take on the customer experience, their personal inspiration, and how to create better days for your customers. Stay tuned! 🧡
Download the latest Guide from Goodays below:
Sign up for our newsletter
Hear about our upcoming events and read the latest success stories from our clients.