Back
Mary Portas Interview: "We need to redefine what retail means today"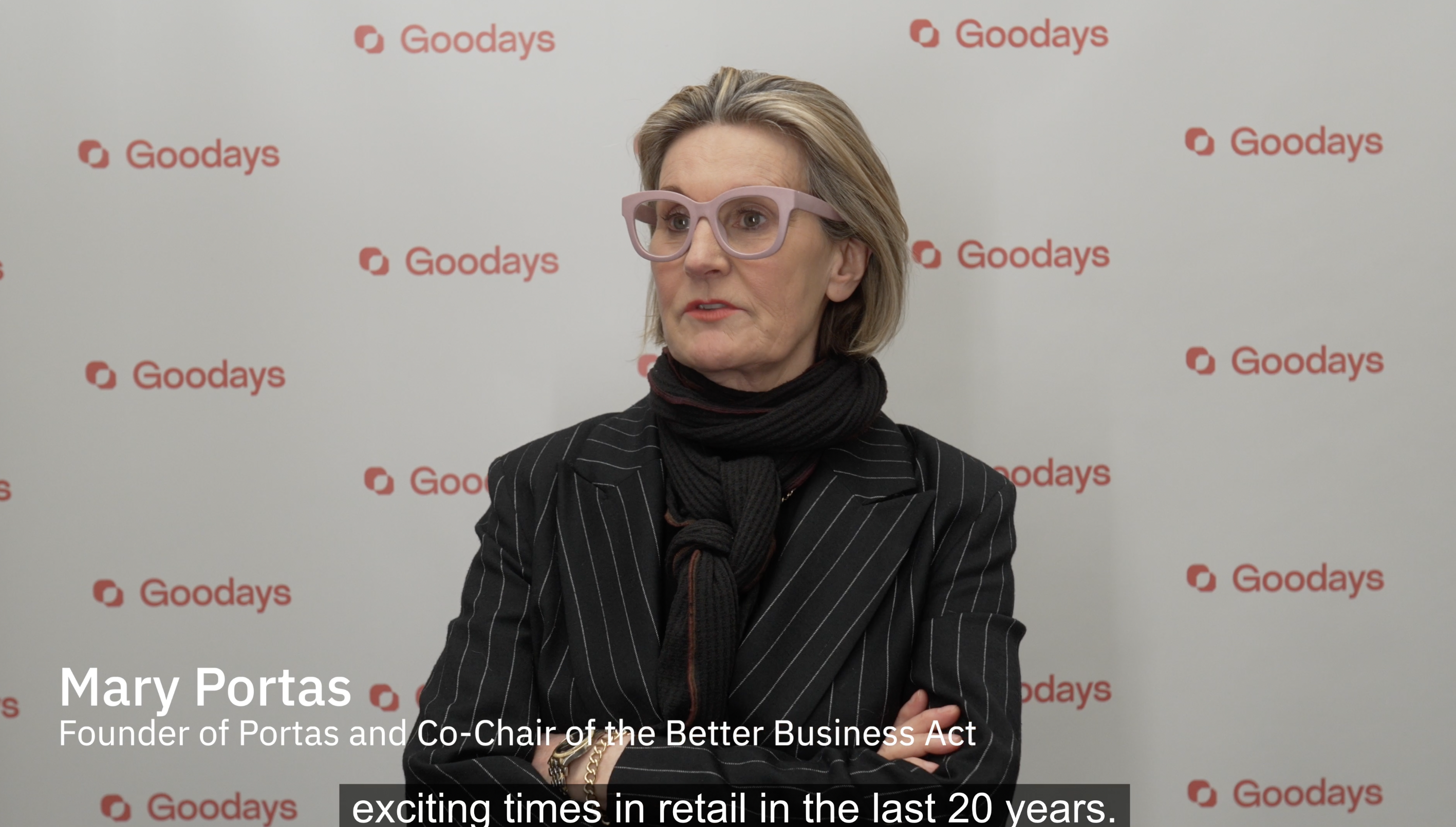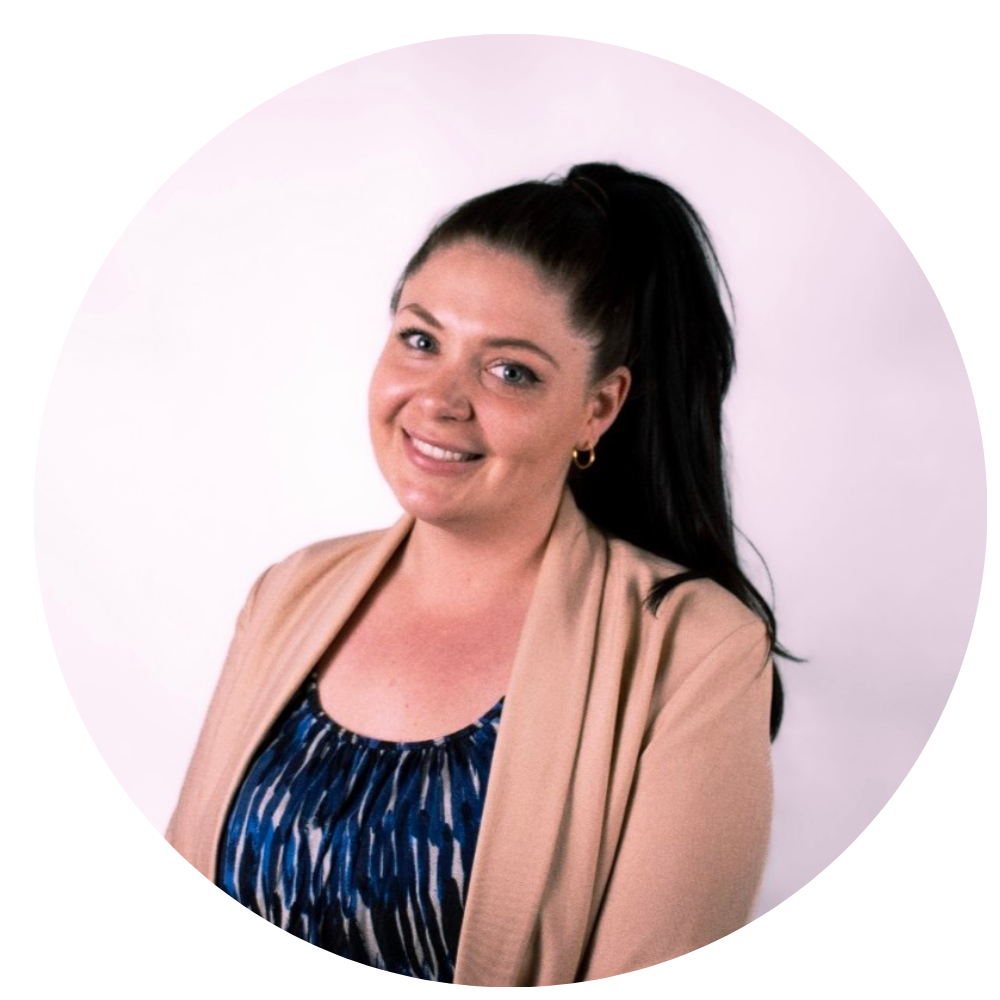 Rebecca Smith
Senior International Marketing and Brand Manger, Goodays
Mary Portas discusses UK Retail with Goodays at the Retail Technology Show.
Dubbed Mary "Queen of Shops", Portas is one of the UK's most authoritative voices when it comes to retailing and branding. Before her speaking session at this year's Retail Technology Show, she spoke with us in the Speaker Lounge to discuss the critical elements of the customer experience and optimism surrounding UK retail.
What is there to feel positive about in retail currently?
Referencing how times have changed, Mary reveals that there is a lot to be positive about. In fact, she believes we are currently going through one of the most creative times in retail. It's no longer about 'how fast can I get this product?' but more consideration for the planet means retailers now need to be more creative.
What are the most critical elements of the customer experience retailers need to get right today?
As echoed by many others during the Retail Technology Show, Mary stressed how hard it is to single out one main point of the customer experience. However, the feeling of connection between brands and customers remains more important than ever, and we've now shifted to buying from brands which are aligned with our own personal values.
Who or what is your retail inspiration?
As an inspirational retail leader herself, we were keen to hear from Mary Portas about where she gets her inspiration. Small businesses that bring joy but also bigger brands that have revolutionised the industry were among some of the people she mentioned.
When was the last time you had a really good day in retail?
Whether it's finding the product we need in record time, grabbing a great bargain or having a perfectly personalised in-store experience, we always remember when we last had a really good day in retail.
Stay tuned for more on our retail optimist series, coming soon 🧡
Download the latest Guide from Goodays below:
Sign up for our newsletter
Hear about our upcoming events and read the latest success stories from our clients.