Back
What's the CX Secret Sauce? Retail leaders reveal their top tips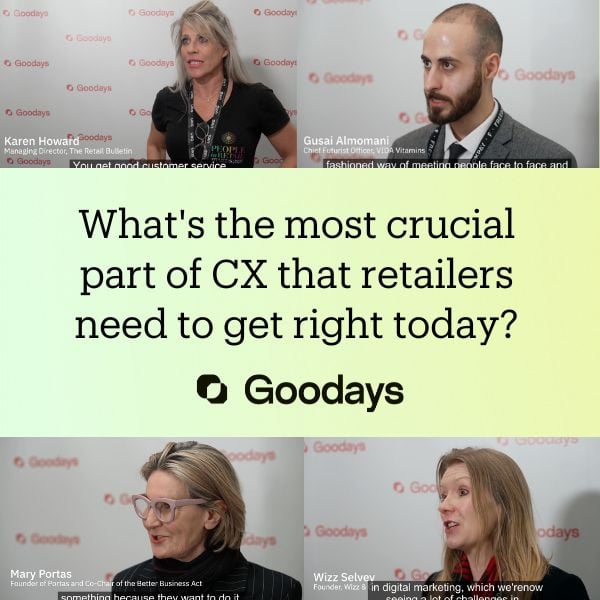 Rebecca Smith
Senior Content Manager, Goodays
Continuing our series of reports from this year's Retail Technology Show, next up, we asked the retail industry's top change-makers to share their secret for CX success. In other words, when it comes to the retail customer experience, what do they believe is the most crucial thing for retailers to get right today?
Here's what they had to say… (scroll down to watch the full video).
Make the Customer Experience interesting and make me care.
Across the board, our panel of experts were strong advocates for CX experiences that, simply put, positively connect with customers. It sounds basic, but it's something that's easily overlooked or even taken for granted when retailers are fire-fighting on all fronts.
"Actually, that connection to customers and really building retention, building loyalty and ultimately brand advocates is a massive opportunity."

- Wizz Selvey, Founder of Wizz & Co.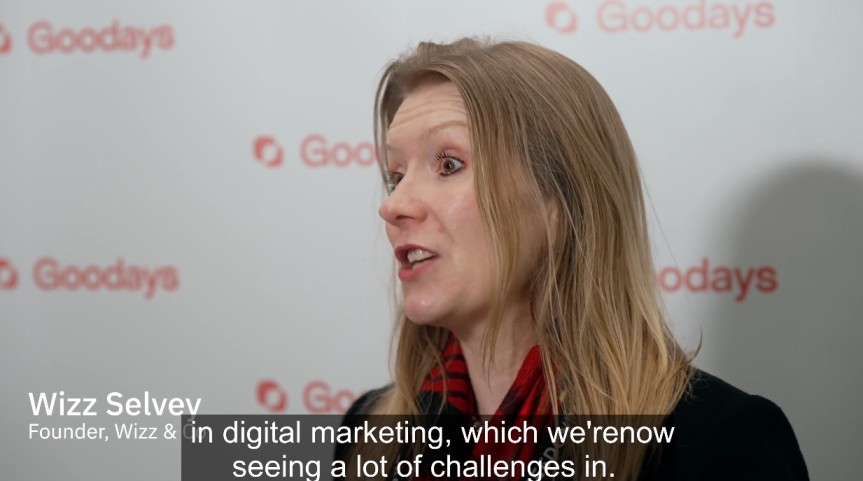 Legendary retail commentator Mary Portas agreed, highlighting the power of shared values.
"This feeling of connection and a value system that your customers buy into rather than buying from you. That's an important shift."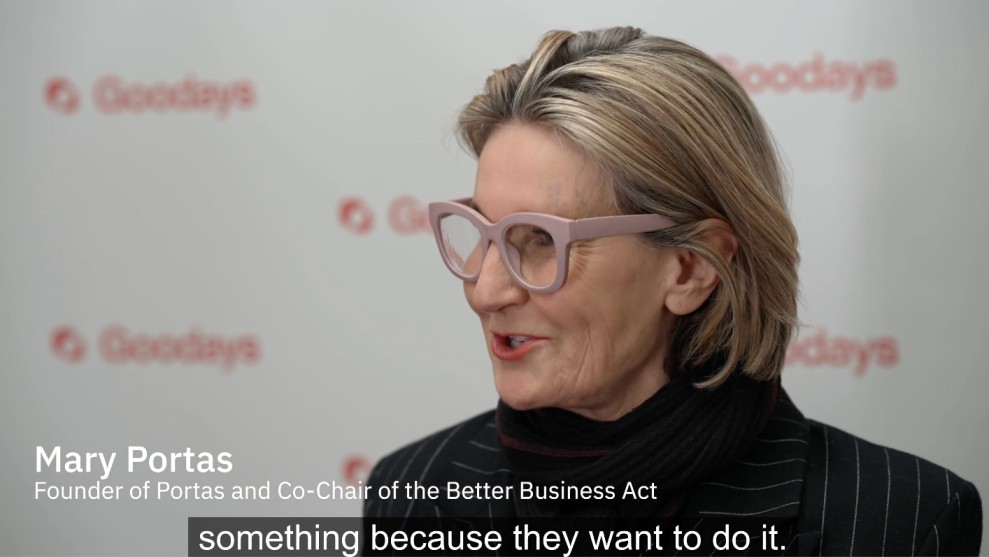 When it comes to the retail customer experience, John Ryan, MD of Newstores, says, just make it interesting:
"There's always that great phrase, 'give me a reason to come into your shop'… If you can't give a simple answer to give me a reason to come into your shop, then you're not a very good retailer."
Empower your customer-facing teams.
When it comes down to delivering those experiences, retailers need to empower in-store teams, making sure the people on the ground have everything they need to shine. Poppie Foakes, Director of Product, The Retail Trust summed it up:
"If you don't have happy colleagues, you're not going to have happy customers. If you walk into a store and someone's miserable, they don't engage with you; they don't smile with you, you're going to think it's a poor experience."
Offer a consistent and seamless customer experience.
Consistent CX at every level, on every channel, is also critical, according to Gusai Almomani, Chief Futurist Officer of VIDA Vitamins.
"I think it's very important for business owners also to have excellent customer service policies to deal with customers when there is no storefront."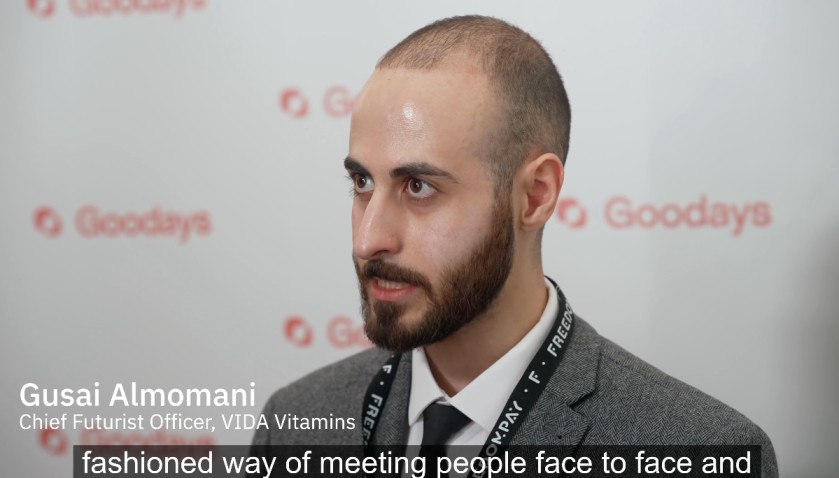 But no matter who your customers are, what challenges your staff face or what channels you're operating in, there's a simple rule that always holds true, according to Green Retail World's Ben Sillitoe.
"The secret of a brilliant customer experience is just don't mess it up. As soon as something goes wrong, it's a pain. As soon as something's too slow, too unclear, then I'm either out of the door or off that website."
Watch the video for more insights below.
Don't forget to let us know if you agree with our experts' take and what you feel positive about in retail today, and how we can create better days for customers in retail.
Look out for the next article in our Retail Optimist series coming soon. 🧡
Download the latest Guide from Goodays below:
Sign up for our newsletter
Hear about our upcoming events and read the latest success stories from our clients.