Back
Who really brings the magic to retail at Christmas?

Rebecca Smith
Senior Content Manager, Goodays
It's that time of the year again. Crowds of shoppers are returning to Oxford Street, stores are bustling, and despite the governments 'Plan B' rules in place, there's festive cheer in the air with shoppers wanting to be back in store. In fact, early Christmas shopping has resulted in a lift in retail sales in the UK, which are now close to the pre-pandemic level. With overall sales rising 0.8% between September and October, with fashion retailers enjoying a particularly big bounce.
But for some, the Christmas shopping experience can be stressful. So who or what is it that makes shopping in-store that extra special during the festive period and worth visiting despite all the chaos?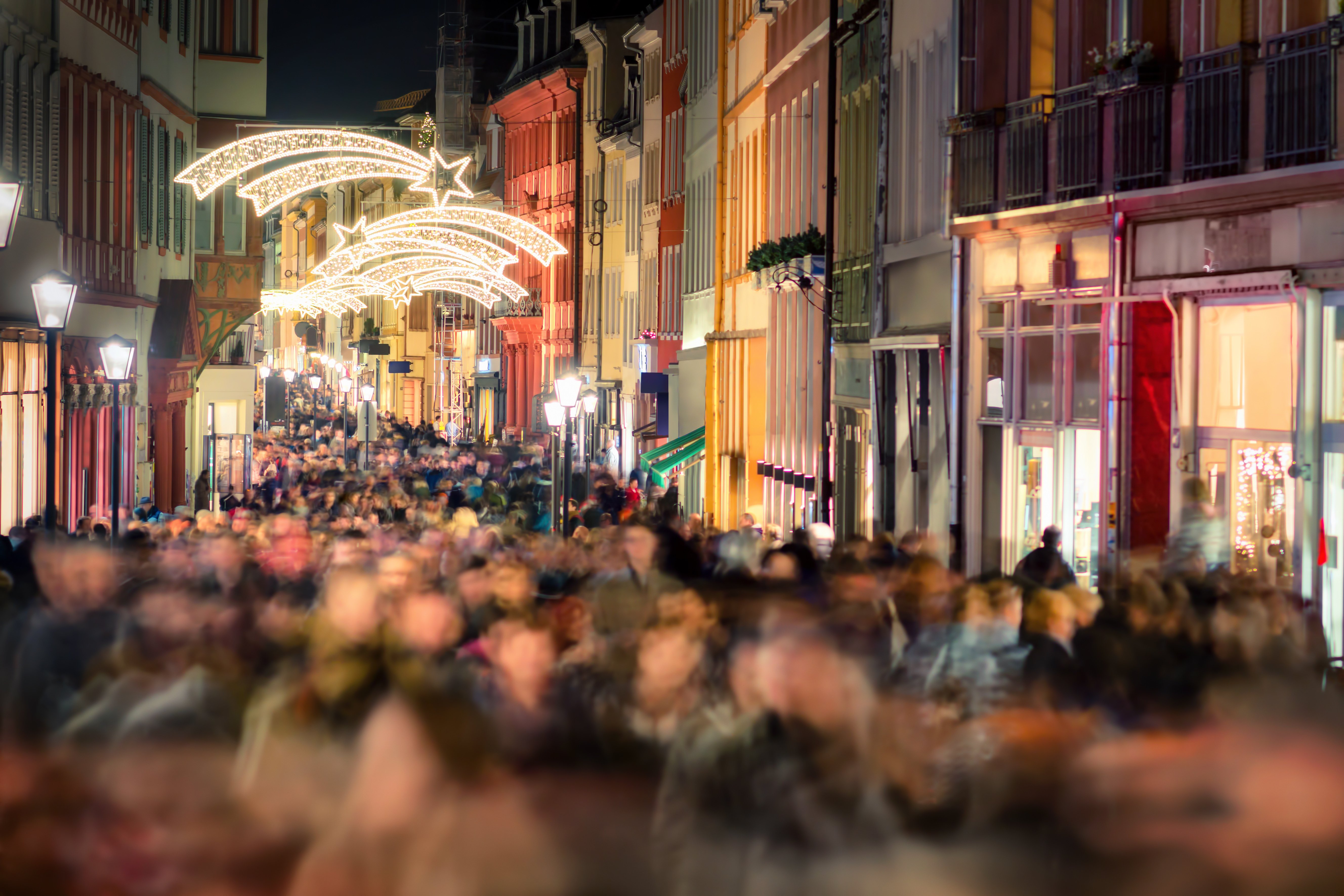 The answer is obvious. What do you get in a store that you don't get shopping online? Products? No. Discounts? No. The most crucial difference is the people.
In physical retail, a great in-store experience is nothing without the expertise and service of the frontline team. Much like Father Christmas is nothing without his elves (who, let's be honest, do most of the hard work), a retailer is nothing without their store teams.
They manage the crowds of Christmas shoppers, adjust to new health and safety regulations, offer their expert advice on which mince pies to buy, and bring humour and joy to their roles. Much like the M&S Romford's superstar store team, who have raised the bar when it comes to showcasing their store on Tik Tok.
So, we'd like to take this opportunity to acknowledge, appreciate and celebrate all the store teams who are working effortlessly around the clock to ensure Christmas shopping is an enjoyable experience this year. Thank you for adding that extra magic and creating an atmosphere that millions of people are grateful for.
Here's to you, store teams; retail at Christmas would be nothing without you!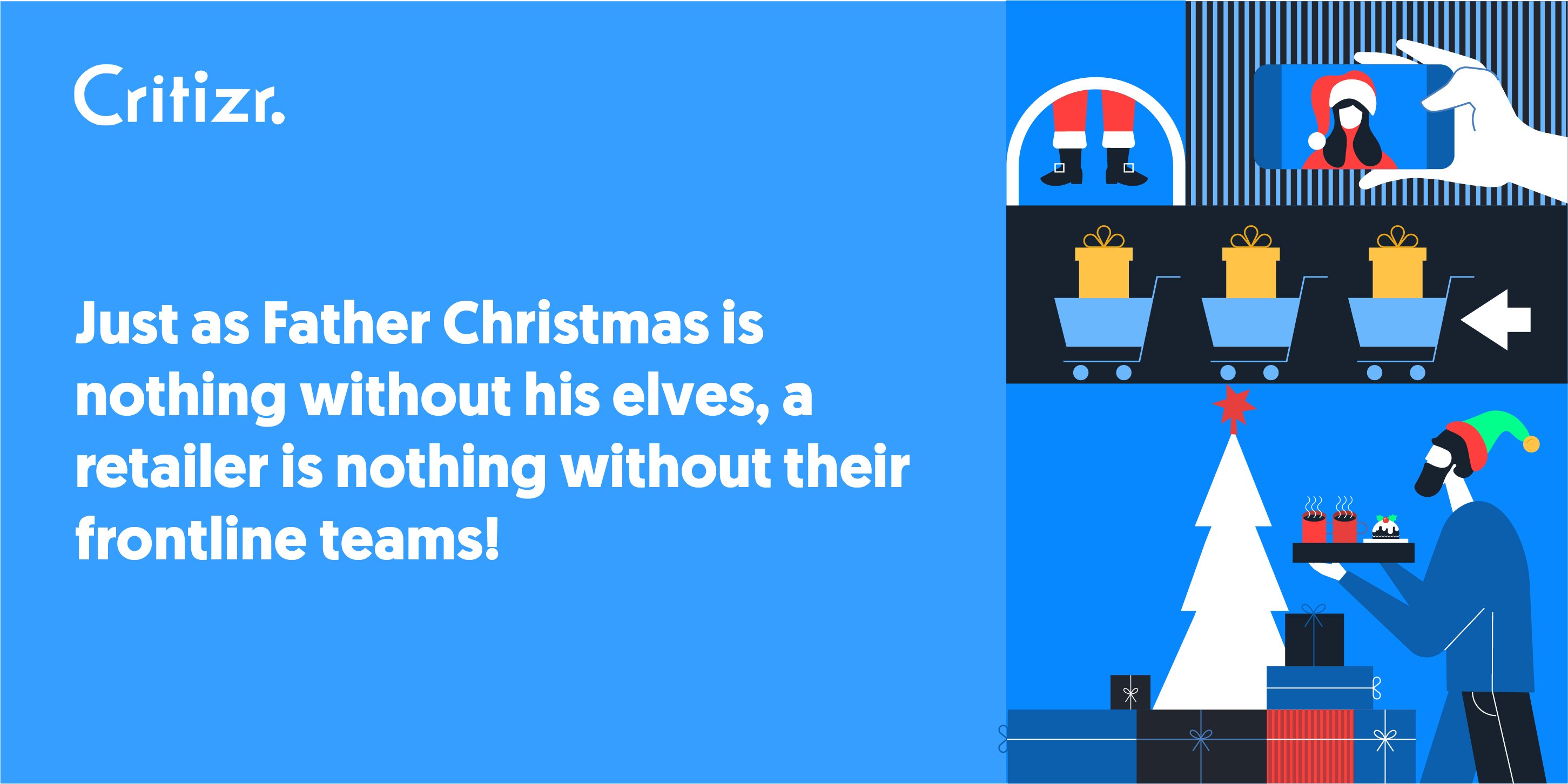 Sign up for our newsletter
Hear about our upcoming events and read the latest success stories from our clients.