Back
"Can I put you on hold?" Six words feared by your customer.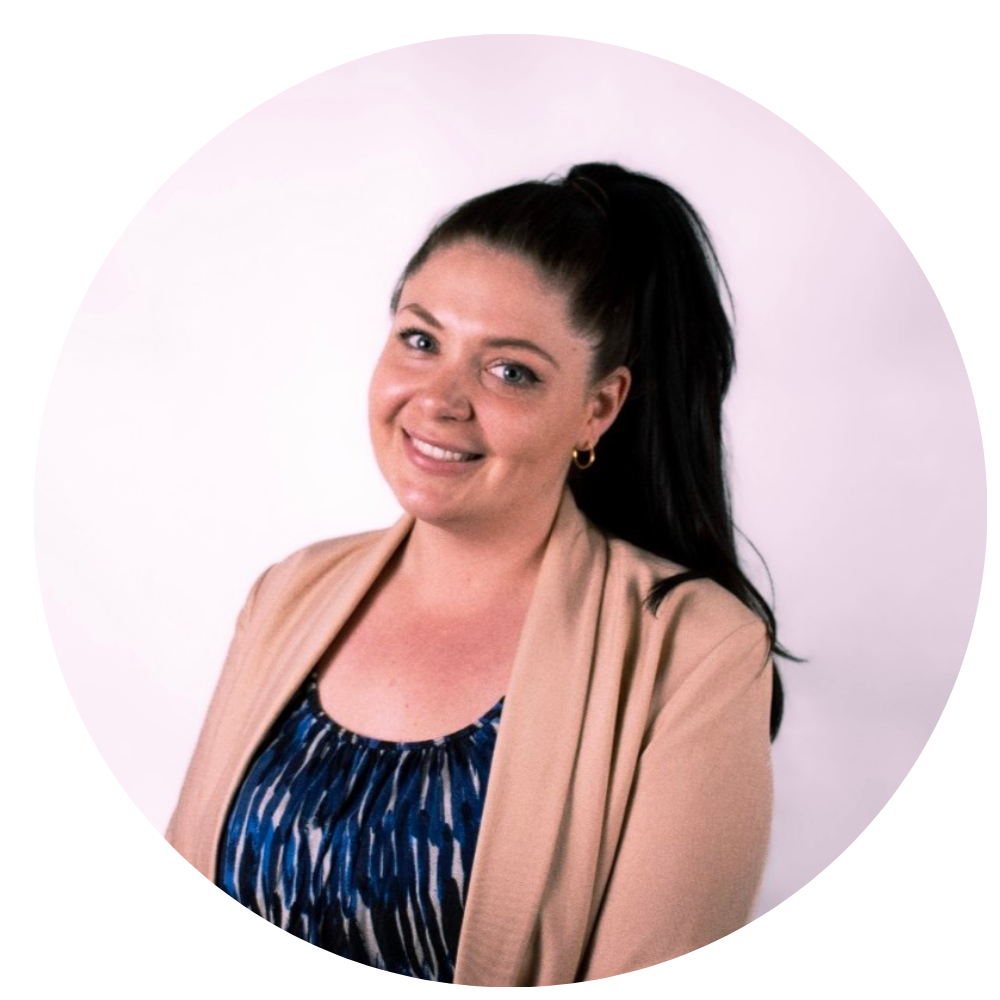 Rebecca Smith
Senior International Marketing and Brand Manger, Goodays
We've all been there. Waiting tirelessly on the phone to a customer service helpline, the repetitive music making you reconsider the consumer choices you've made.
In fact, this might shock you, but in recent research, 60% of respondents said that they wouldn't wait for longer than one minute for their call to be answered. A tad impatient? Maybe. But it proves that consumers are demanding better. And as well as being frustrating for the customer, it involves a lot of financial and human resources and a consequent loss of time for retailers.
Now, we aren't here to dismiss telephone customer support. Actually, we're all for it. But we all agree that something needs to change. Can modern retailers afford long wait times in an era when customers can quickly jump ship to another brand? And is COVID-19 still a viable excuse for bad service? We think not.
Breaking the stigma of the telephone: "It's not you, it's them."
The telephone isn't the problem; the problem lies in the way some brands still use it for customer engagement, which is so in desperate need of an update. At Goodays, we believe in reinventing the contactability of physical stores. In the same way that telephones have been reinvented from just calling devices, to having access to the world in your pocket, retailers need to reinvent the way they contact and interact with customers through this device.
What characterises a great customer relationship is very often proximity: the familiarity of your local branch, welcoming staff that you see regularly, and a sense of being valued as an individual. But, when there's a disconnect between a customer and their local branches, such as long waiting times or no help available, tensions arise, and brand loyalty decreases. The way to fix this disconnect is through instant messaging.
Instant messaging for businesses: Be right in the pocket of your customers
Instant messaging through the likes of WhatsApp, Facebook Messenger and Google Business Messages is the future of store contactability. Empowering store teams to interact through these channels enables them to be right in customers' pockets - quite literally.
Instant messaging for businesses isn't necessarily a groundbreaking innovation, with 67 % of consumers already preferring text message rather than a phone call to contact a business*. But the opportunity retailers have to utilise messaging properly, straight from the heart of the experience, the store itself is what will separate the ordinary experience from the exceptional.
By arming your store teams with the right management platform to convert calls into messages, brands have the opportunity to become an ongoing part of their customers' lives and even become part of the family. Hear us out…
Imagine, as a customer; you want to know if your favourite product is back in stock in your local store. But your life is hectic already; you don't have the time to travel all the way down there just to potentially be disappointed.
Instead, you open up your WhatsApp conversations and nestled right between chats with family members and the group chat with friends is your local store manager - a very privileged place to be. Not an automated bot or someone from HQ, but a real person from your local store, happy to help and ready to manage the relationship locally.
Upon receiving the customer's query, the store representative can respond quickly on a daily basis and reserve the product in question, thus delivering a somewhat VIP experience to the customer.
Benefits of modernised contactability for store and brands
This innovation serves two primary purposes: firstly, faster processing, since the waiting time will be significantly reduced, and also greater efficiency in the responses to the customer since the request will be handled locally by the store manager.
Of course, there are many more ways in which instant messaging can be used effectively and directly from stores. This improved, modernised contactability of stores also:
Provides a single customer view by consolidating all customer interactions in one place

Extends the advice outside the shop visit for increased loyalty

Reduces inbound calls for less tension, making happier employees

Increases the chance to win back unsatisfied customers
Customer loyalty will not happen without this reinvented and improved store contactability. 53% of consumers have already stated they are more likely to shop with a business they can message*. So the bottom line is, if you aren't already doing this, your competitors will be.
Goodays is reinventing how physical places can connect to customers through instant messaging with their latest offering, Goodays Contact. To discover more, please click below to speak with a friendly expert.
Sign up for our newsletter
Hear about our upcoming events and read the latest success stories from our clients.