Back
How to win back lost customers after a negative retail experience - Our best tips for replying

Rebecca Smith
Senior Content Manager, Goodays
Reading time: 5 minutes
Are you unsure how to reply to an unsatisfied customer? Do you dread interactions becoming heated? You aren't alone in falling into the trap of customer-phobia. Handling negative customer experiences isn't something retail professionals usually look forward to - and we understand this. Knowing how to deal with the issue and come to a positive resolution without losing the customer's loyalty can be challenging, but believe us, it's achievable.
A complaint should never mark the end of your relationship with a customer. Quite the contrary. Processing customer feedback, including complaints and negative feedback, is a crucial step that when executed properly will allow you to retain even the most dissatisfied customers. In fact, 9 times out of 10, your customer will remain loyal to your business following a negative experience… providing you resolve the situation effectively. (Lee Resources).
Did you also know that it can be 25 times more expensive to acquire a new customer than it is to win back a customer who has had a bad experience? This is why it's so important to treasure every single customer.
Here at Critizr, we work with over 100 retailers globally, so we've seen our fair share of retained customers through the successful handling of negative feedback. Therefore, we've collated the most effective ways to reply to dissatisfied customers - so that you can retain their business and rebuild customer trust in your brand.
Here are our top 8 tips for responding to complaints:
1) Prepare:
Always find out the context and what has caused the problem before contacting the customer. Why did it happen? Why was the customer not satisfied with the service? Was it the company's fault or not? The more you know about the situation before the first conversation, the better.
2) Listen attentively to the customer:
Your customer may be dissatisfied due to a number of reasons, so possibly the most important step is actively listening to what they have to say. From the very first interactions, try to establish a transparent and trusting relationship and show them you are ready to really listen. Hear your customer's full story and don't interrupt them. If they can see you are considerate of their problem, that you understand they may be upset and that you are working on a solution...then you're on the right track toward reversing the situation.
3) Relay their points to show you understand:
Once they've finished explaining why they are not satisfied, go back over their points and outline the scope of the complaint, to show that you fully understand. Then map out the customer's problems to show you have listened closely, using simple words along with objectives, for example, "if I've understood you well, you are upset because of how long you had to queue whilst in the store." In the event you have missed something, the customer will be able to explain the situation to you again.
4) Empathise:
Regardless of the point of contact, whether it be via the telephone, email, Facebook Messenger, or even in person when dealing with a dissatisfied customer, you should have the reflex of putting yourself in their shoes. Put aside your feelings, even if it is the client who made the mistake. This is the time to convey your empathy, to show them that you have taken into consideration and understand their situation.
If you are face to face with the customer, don't forget that body language is also a part of your communication. Make sure that your verbal and non-verbal communication is in sync as the customer will be sensitive to these kinds of details.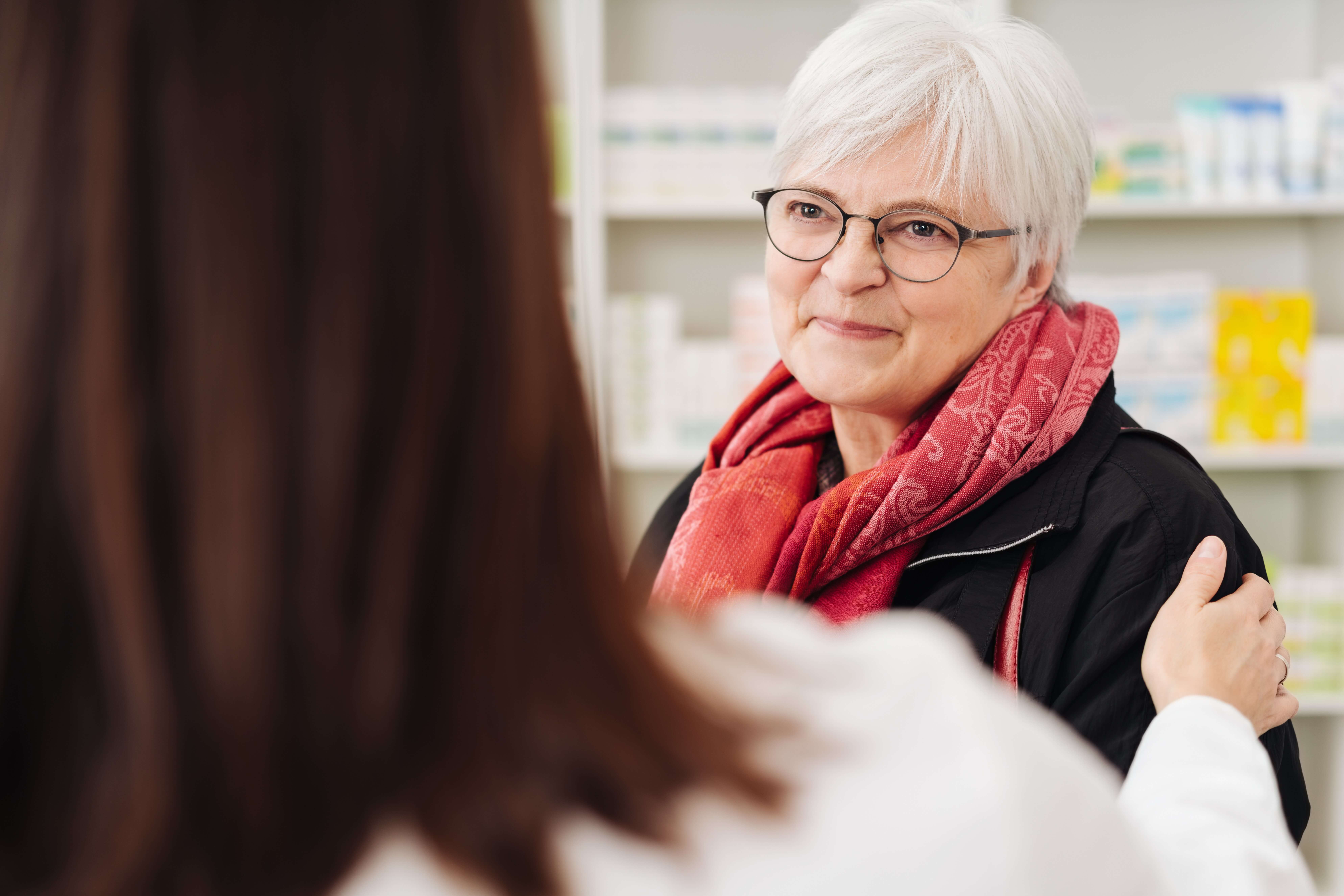 5) Invest in the right tools:
Having a platform that enables you to consolidate all customer feedback and also delegate to employees is the most efficient way of dealing with negative issues. The Critizr Connection platform enables you to easily track the impact of customer engagements on the retention of dissatisfied customers. Set up dissatisfaction alerts that allow you to quickly identify dissatisfied customers and contact them directly to better understand and retain them.
When a customer completes a satisfaction questionnaire following a visit to your store and indicates that they are dissatisfied, you are immediately notified via email, and the customer is prioritised at the top of the Critizr Connection inbox. Allowing you to get in contact quickly, start a conversation, and better understand the context, potentially diffusing the situation in minutes.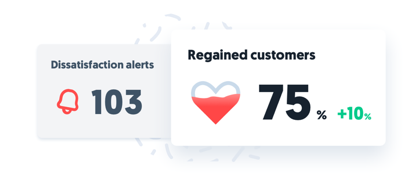 For each alert you process, we ask your customer of their intention to return following their exchange with you. Those who express their intention to return are counted as regained customers. Allowing you to easily report on the percentage of customers won back following a complaint or negative experience.
6) Always apologise:
If it turns out that a customer's dissatisfaction is indeed the fault of your company, apologise and offer a solution that should satisfy them. And if it's not your company's fault, apologise anyway, though for different reasons. For example, "We are sorry to hear that you had a bad experience inside our store." In any case, you should offer a solution to the client.
7) Take action:
Once the information has been processed, propose a solution, and how you intend to act on the customer's behalf. Layout these next steps clearly to reassure them that the action will be taken. Depending on the situation, you shouldn't hesitate to do a short-term follow-up. Just make sure that your customer is truly satisfied with your solution to their problem. More than anything, a dissatisfied customer wants some recognition and to know that the company is striving to solve their problem.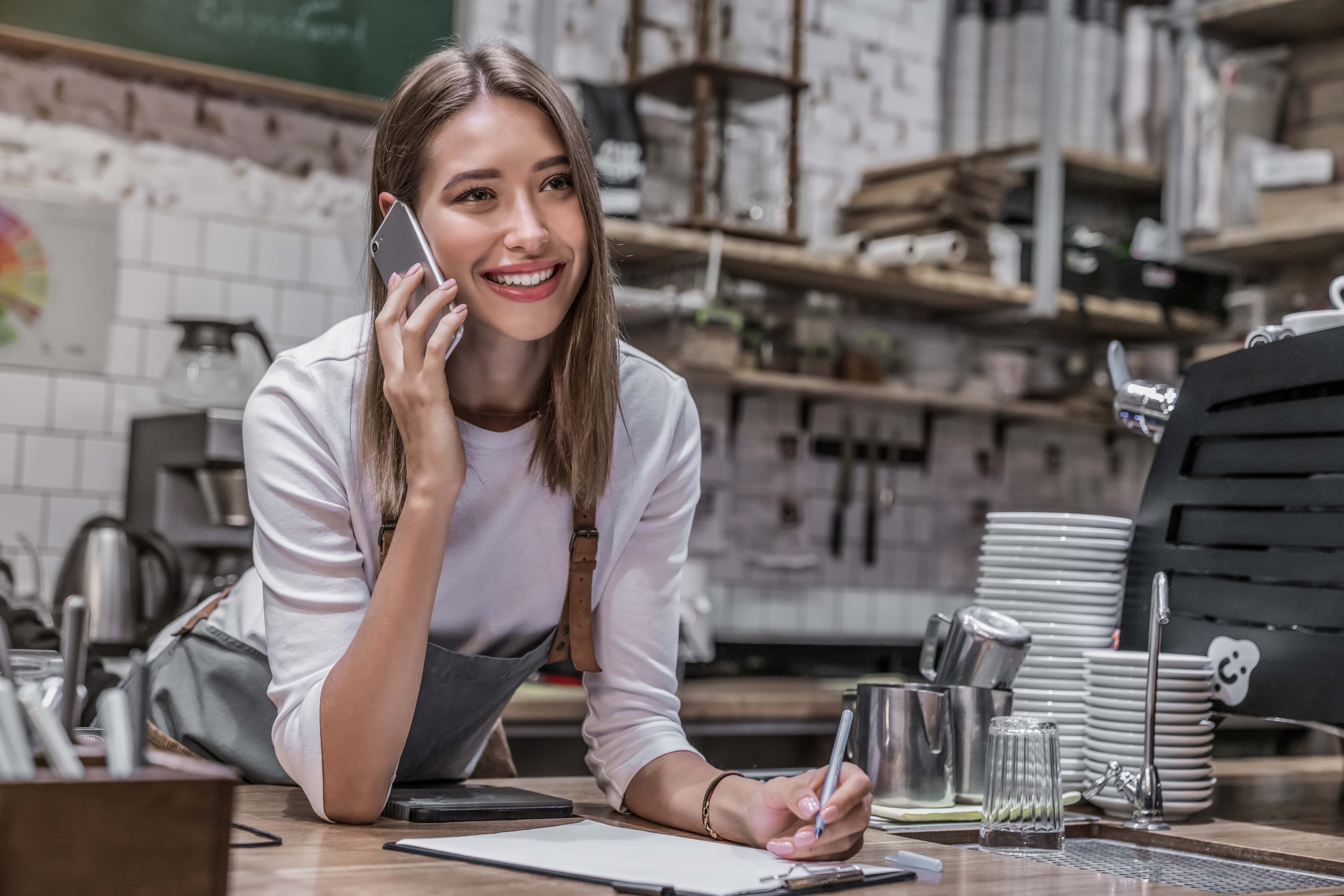 8) Be positive about the future:
It's important to understand the bigger picture when dealing with complaints. Customer feedback is a priceless source of information that can help you to better understand your customers. In addition, it's important to use the learnings to then implement customer experience improvements in-store. By adopting a mindset of 'how can this improve our business' you can turn every complaint into an opportunity. Uncover issues, implement improvements, and transform retail - that's what it's all about.
Want to see some real-life examples of how retailers have dealt with negative feedback effectively to retain their customers? Click here to view our Critizr Customer stories.
Sign up for our newsletter
Hear about our upcoming events and read the latest success stories from our clients.