Back
How to nail the DIY Customer Experience in 2024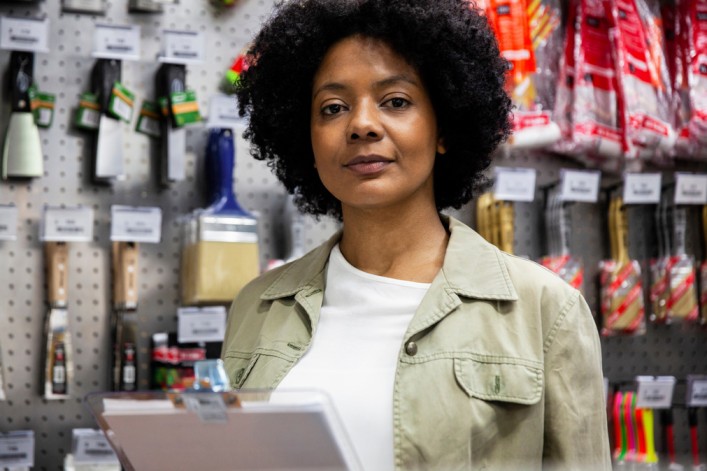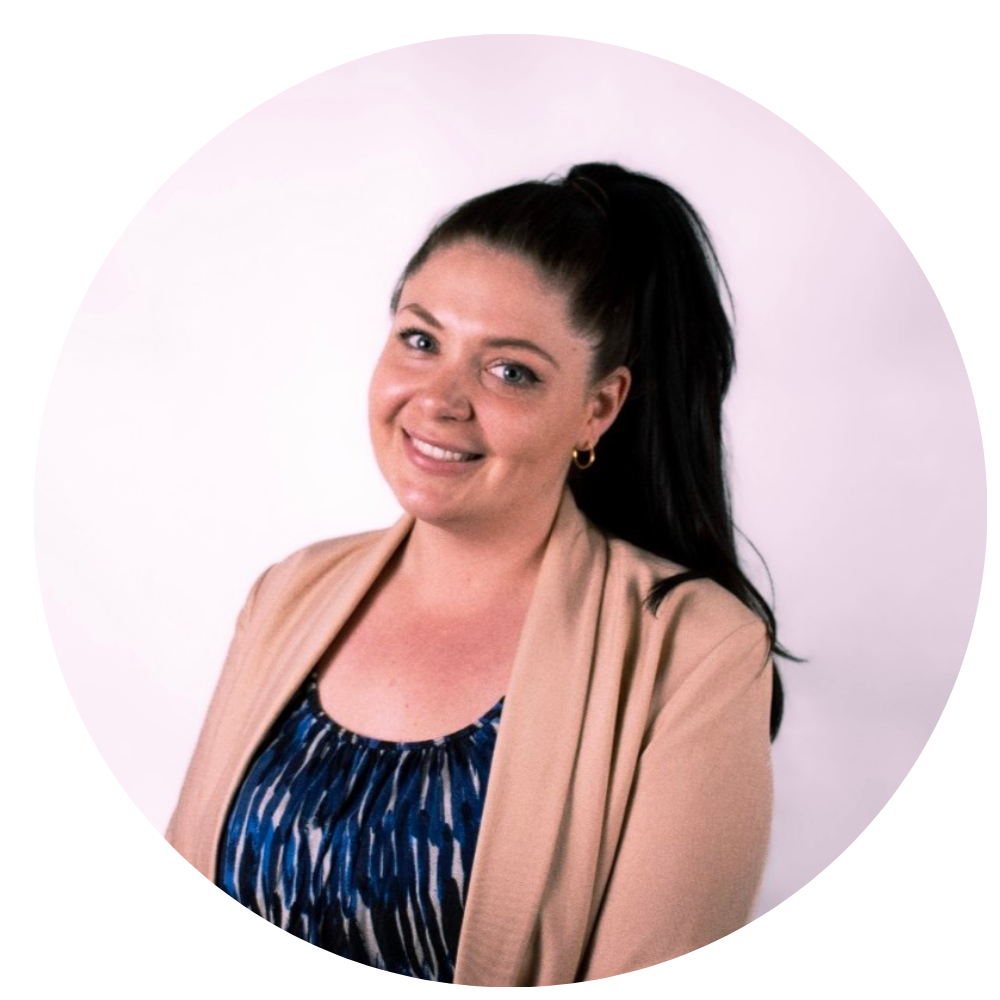 Rebecca Smith
Senior International Marketing and Brand Manger, Goodays
If there's ever a time for DIY retailers to take stock and plan ahead for 2024, it's now. Darker nights mean customers spend less time in the garden, and home improvement projects tend to be put out of mind until the peak Spring season. It's the perfect time to focus your thoughts on what customers will want from your brand next year: from help coping with the cost of living crisis to sharper communications with today's mobile-savvy shoppers.
For our DIY customers, holding on to customers and deepening their loyalty is a key driver of commercial success – and the statistics speak for themselves. The 1000-plus stores we work with in the DIY, Home and Garden sector use our platform to drive up the volume and quality of customer replies, which has helped them retain 74% of previously dissatisfied customers, as well as increase NPS – the net promoter score, a powerful indicator of customer satisfaction – by an average of +9 year on year.
Thanks to technology, these positive changes to the customer experience are within the grasp of every business in the sector. Here's what you can do today to make a difference.
Don't wallpaper over the CX cracks.
Price is critical in the DIY space. But customer experience is equally important because good CX builds loyalty that endures beyond any bank holiday deal. When a customer has a seamless journey from social channels to website to physical store and then spends time talking to a skilled team member who gives them amazing personal advice, they will come back. Get this process right for customers every time, and checking your rivals' prices won't even be on their agenda. Take time to look at every aspect of your CX from the customers' point of view, from how you interact with them by email, phone and social media to your CRM system and in-store touchpoints. You may be surprised by how many easy fixes you can implement before the Spring rush.
Knowing the DIY customer and understanding their needs.
The secret to understanding your CX is understanding your customer – and that's tricky because DIY stores attract one of the most diverse customer bases in retail. From renters to student sharers to homeowners to improvers to downsizers to flippers (not to mention trade!), literally, anyone can walk through your door at any time. Assumptions or snap judgments about 'what customers want' won't work – which is why you need data, plus local knowledge. It helps to bring your store managers into the conversation, equipping them with the right tools so both stores and HQ can make decisions with the needs of customers at the core.
Hammer those customer pain points.
When resources are squeezed, you have to prioritise. That means digging deep into your customer's pain points, whether that's stock availability, price, or general bewilderment about how to copy an inspirational TikTok project. Understanding why customers leave empty-handed makes for tough reading, but it's valuable insight and can bring huge rewards. For example, one of our DIY clients started using our platform to gather end-of-visit feedback, and they're now retaining 70% of dissatisfied customers.
Spark real customer connections.
According to a 2022 YouGov survey, 69% of DIY store visitors say it's important that stores are connected to local customers; 71% of them would rather contact a local manager with a query than a customer service centre or HQ. That means store managers are your superpower. Think about how to tap into and amplify their influence – finding ways to make it easy for customers to get in touch and for local teams to respond to their requests and queries.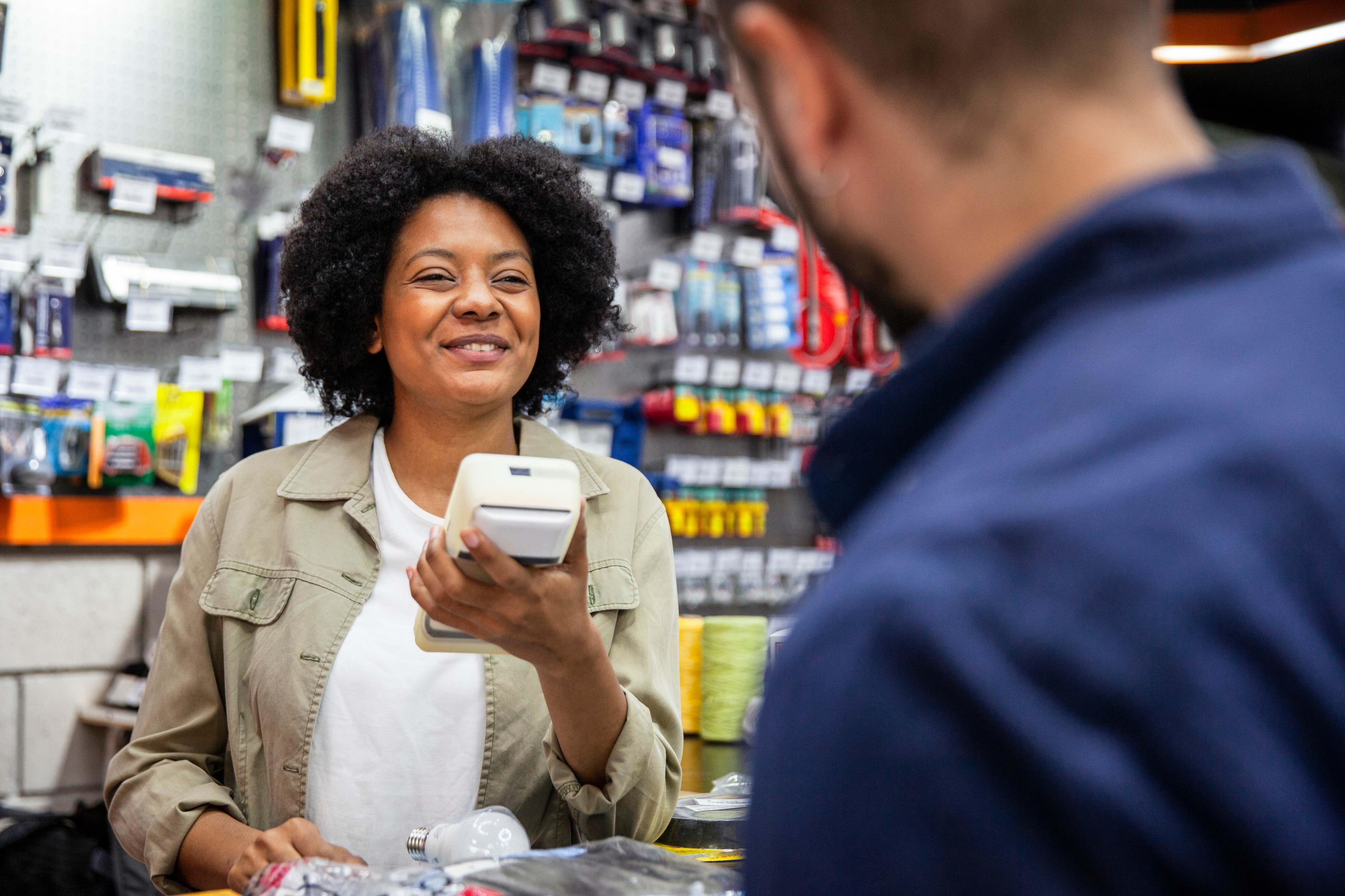 The right CX tools for the job.
With so many smart, savvy tools around to help you improve the customer experience, what's the right fit for your DIY or Home Improvement business? Prioritise tools that slot into your day-to-day easily: you want to augment rather than overhaul existing systems and processes so that CX improvement is never seen as a hassle but becomes an easy, core part of the rhythm of daily life in every department – from eCommerce to shop floor. Start by walking in the shoes of your customer-facing teams, both in-store and online. Then put more power into their hands with tools that connect, communicate and get closer to customers every day while simultaneously feeding trends and compelling data back to HQ.
Our client Blue Diamond not only adopted the Goodays' platform in a matter of weeks, but they were almost instantly able to improve their in-store experience as a result. As Peter Gibbons, Group Operations at the company, commented: 'Our managers have been so excited to use Goodays at store level, and they've really embraced it. Our store managers who are daily users have been really impressed, and we've been making in-store changes almost immediately from the insights it's provided.'
Want to learn more about improving your CX, download the Cheat Guide below:

If you would like to discover more about how the Goodays Platform can help you deliver a better experience and drive customer loyalty, request a free demo below.
Sign up for our newsletter
Hear about our upcoming events and read the latest success stories from our clients.