Back
Measuring employee satisfaction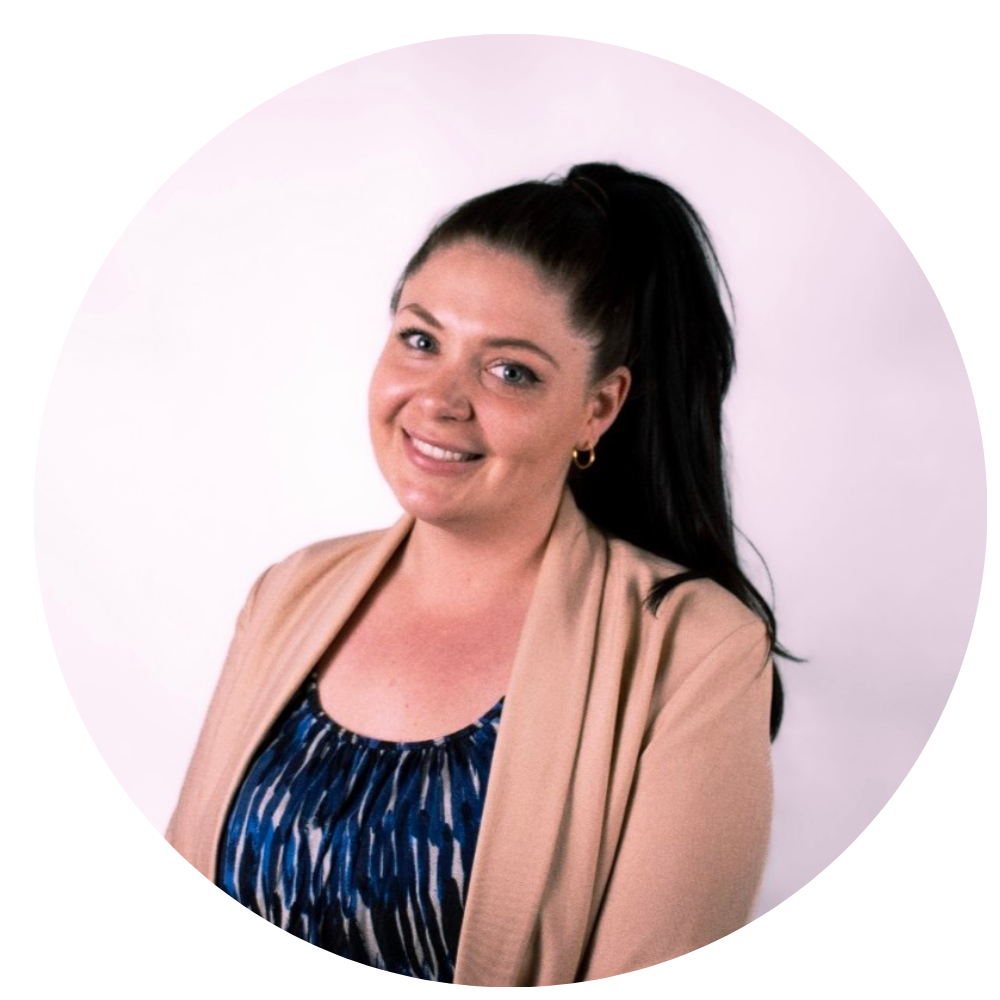 Rebecca Smith
Senior International Marketing and Brand Manger, Goodays
Companies with the highest employee satisfaction ratings, (Google, Facebook, and Disney to name a few) are also unrivalled when it comes to business success - and this isn't a coincidence. Measuring employee satisfaction may not be part of every corporate policy or compliance however it's become essential... particularly for retailers aiming to deliver a best-in-class customer experience.
We recently spoke about how motivating your employees can help customers rediscover the joy of physical retail and ultimately lead to better in-store customer experiences. In this article, we answer some of the most common questions around employee satisfaction including 'how can employee satisfaction be measured?' and 'why are employee satisfaction surveys important?'. Understanding how this impacts your business will in turn help deliver an exceptional customer experience.

Picking the right employee satisfaction methodology:

Much like collecting customer feedback, surveys are a great way to gather information from employees to improve their own experience and working environment as well as the productivity of your teams.
Surveys serve as an effective management tool because they enable you to further understand your team's feelings and expectations. You can then adapt your action plans to improve their experience and ultimately reduce turnover.
Which employee satisfaction measurement channels should you use?
When it comes to requesting feedback each business should choose the easiest and most accessible channel for employees. That could be via email, through your intranet, an internal platform, or IM'ing tool. Or even better, send out through various channels for a higher chance of completion. Make sure your accompanying messaging on each channel is relevant and as engaging as possible.
When is the best time to request employee feedback?
Contrary to customer satisfaction surveys, employee feedback isn't often collected regularly, nor is it requested immediately after a specific event or store visit. Instead, employee surveys are usually sent every six months or year. It's also important to measure employee satisfaction at the same point in each period (e.g. in January and June of each year) so you can track how satisfaction has changed by comparing results from each survey period.
What feedback tools are best to use?
Many customer feedback platforms can also be used to handle employee feedback. One benefit of using the same platform is that it enables you to monitor the relationship between employee satisfaction and customer satisfaction and directly see how one influences the other. An external service provider will also give your employees confidence that their responses will remain anonymous. Outside help will also give you access to sophisticated tools, objective reports, and expert assistance on listening to employees and measuring satisfaction.
Volkswagen Group Australia has adopted this very approach. The company is focusing much of its energy on creating better experiences for both its customers and employees. Jason Bradshaw, the group's Customer Experience Director, reports that testimonials from customers and employees often match up.
"We very quickly pivoted our work from just being about customer experience to also being about the employee experience," - Jason Bradshaw, Customer Experience Director, Volkswagen Group Australia.
This employee focus has consequently led to positive customer experience outcomes for the brand.
What are the best employee satisfaction indicators to track?
We all know the NPS as a way to measure customer satisfaction but this essential indicator can also be used to assess employee satisfaction. eNPS or employee NPS score is the belief that ambassador employees create experiences that will in-turn transform customers into ambassadors as well. This principle is illustrated by a virtuous cycle dubbed the "Promoter Flywheel." which creates a culture of customer advocacy.
eNPS is calculated in the same way as the customer version. Respondents answer the NPS questions, i.e. "Would you recommend to your family and friends that they work for the brand x?" based on a scale of 0 to 10. Employees can then be divided into three categories: promoters (score of 9 or 10) neutral employees (score of 7 or 8), and detractors (score of 1 to 6).
Your employee satisfaction score or eNPS can then be calculated as follows:
eNPS = the % of promoter employees - % of detractor employees
Another good indicator used to measure the link between employee satisfaction and customer experience is the Employee satisfaction index or ESI.

What is the employee satisfaction index?
Similar to the NPS score, the ESI is an employee satisfaction rate formula that lets you compare scores from different times and set benchmarks based on your competitors. Unlike the NPS score, which is based on a single question, the ESI is calculated using three questions:
How satisfied are you with your current workplace?
How well does your current workplace meet your expectations?
How close is your current workplace to the ideal one?
These questions are answered on a scale of 1 to 10 and calculated as follows:
ESI = (question mean value/3) x 100.
The results vary from 0 to 100 where a higher score indicates a more satisfied employee.
We hope that we've successfully answered your questions about measuring employee satisfaction. Be sure to check out our blog on how and why motivating employees can help customers rediscover the joy of physical retail.
Discover how fashion retailer Jules are engaging their employees to make CX and NPS their strategic focus. Download the Case Study below:
Sign up for our newsletter
Hear about our upcoming events and read the latest success stories from our clients.