Back
Open for business: How retailers can ensure they succeed post-lockdown [Interview with Georgina Drew]

Rebecca Smith
Senior Content Manager, Goodays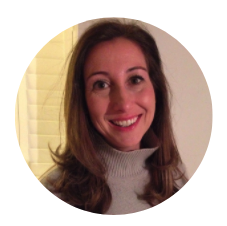 Georgina is a dynamic and driven passionate marketing professional and business leader with extensive experience working within some of the world's most notable luxury and premium global retail brands.
Starting a career at Selfridges during one of its most transformative and disruptive eras and continuing her progressive and compelling journey through times of accelerated digital change across the sector, Georgina has developed excellent insight and hands-on knowledge of retail, marketing and the changing nature of global consumers.
Hi Georgina, now stores in the UK have been open for a little over a month, how are you feeling about the response from customers?
I'm genuinely pleased for the entire sector that physical stores and brands were able to open their doors again and welcome back their most valued customers and clients. It was important to reopen as close to the outlined date as possible to start to engage and support businesses on their roadmaps to re-emerging from this pandemic and as an assurance to the general public. The public needs to be able to trust brands, stores and the people who run them to create safe, trusted shopping spaces that care about their customer's well-being, not just profit.
What are the main changes you have seen from retailers after opening this time around as opposed to after the first lockdown?
Brands look and feel much better, it's a joy to be able to experience a more rounded, richer environment. In between the lockdown phases during the summer and autumn of 2020, the experience was sparse and fragmented. Retailers experienced supply chain issues, disrupted logistics and ambiguity around timelines for the opening, which then had an impact on the overall presentation and availability of collections and lines. There was also a simplification geared towards addressing customers essential needs.
Now we can see the stores bearing the fruit of their teams having the time and attention to create new product stories and lines which are inspiring and it's bringing joy back to the experience of physical shopping.


Have you seen any shift in customer behaviour from this lockdown period as opposed to the last?
Overall, the pandemic has served to accelerate the proportion of transaction and engagement through digital channels, eCommerce and social commerce. This was already underway however the pandemic accelerated this shift and grew overall trading in the digital space incrementally. Specifically, between 60-70% of interaction and purchasing is now via a mobile, tablet or desktop device.
However, there is some caution in this for brands. I recently heard at a virtual conference that a consumer's overall journey to making a purchasing decision may lead them through over 300 individual touchpoints before finally making the purchase. That's an incredibly time consuming and fragmented experience for them. The example relating to this was in purchasing a pair of trainers. By nature of the accessibility of available channels, there is an overwhelming amount of choice to explore before making their final decision.
This also demonstrates consumers will have experienced a period where they needed to 'seek and search' due to availability. So may have engaged with new retailers and brands and perhaps may not be so brand loyal in the future. It's the 'winning back' of regular and repeat customers and maintaining their loyalty that is going to be even more critical for brands going forward.

We know that customer health and safety is a big priority for retailers now, but what other priorities are they now thinking about?
Feeling good and safe about returning to a physical experience is still of the utmost importance. With many other considerations that are very much on the consumer agenda, one of them being time-saving both in the virtual and physical space and reducing friction for customers. This can be facilitated by touchless checkout in a store or simply ensuring your digital ecosystem is as seamless as possible; from the front end including look and feel and availability to the back end check out operation, service and after-sales relationship.
These are the more pragmatic considerations, we are also in a much more awakened state culturally. Customer priorities have shifted dramatically, consumers are more likely to buy from and trust brands with a clear sense of purpose and direction, for example, we know that at least 50% of consumers expect sustainable products. That's not all, brands have to be genuine, authentic and meaningful to be able to uphold themselves as a brand with purpose. Consumers are now so much more discerning and will vote with their digital wallet.
Being close to the data, research and customer insights are ever more present, now more than ever we see ourselves and our unique identity as a brand and it's much more sophisticated than simply white labelling ourselves with products. So as a brand, if you know my needs, understand me, my preferences, and everything inside out and help me curate the things I care about in the best way possible 'then' you have my loyalty and repeat custom.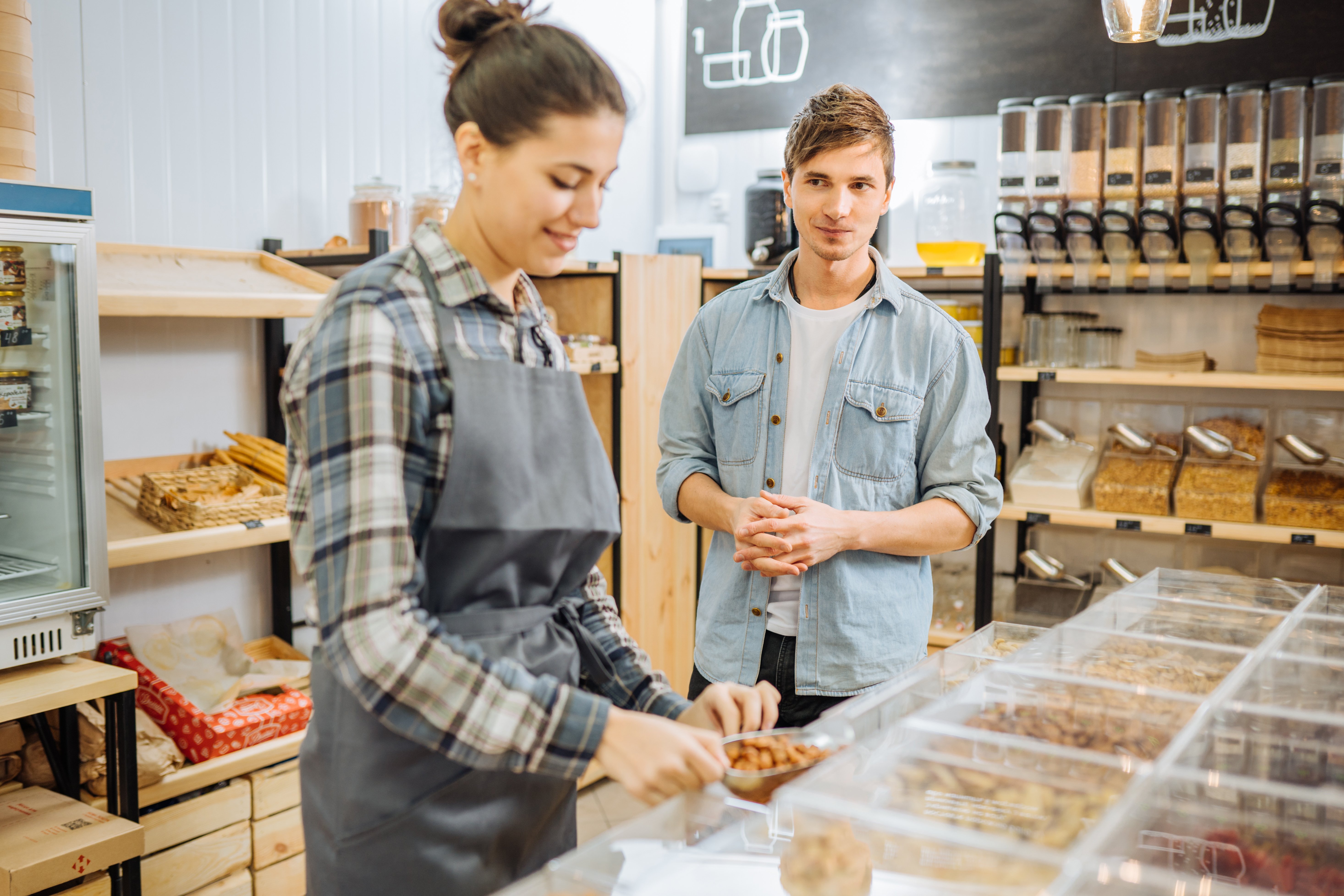 We've seen the demand for physical-only retailers, such as Primark, soar after reopening. Do you think brick and mortar stores need to have an online presence or follow Primarks footsteps?
We now have a retail landscape that has changed at an accelerated pace, it's about making the best of the ecosystem available to you and one you can build a successful business in to thrive. Primark knows its customers. Who they are, what offer they desire, how to reach them and how they can service their needs. We will enjoy a blended landscape of digital and physical. Stores will emerge as hybrid destinations and experiences, think of digitalisation and tech as the enabler to connecting people to spaces, brands, products and services in a multitude of innovative and meaningful ways.
How have certain technologies aided the reopening of stores, and what does the future hold for merging physical and digital?
Technology has played a huge and important part in the safe reopening of retail stores. A major supermarket chain has adopted technology that sanitizes trolleys for increased safety when shopping. The ability to manage store capacities with queuing and appointment booking apps has assisted with assuring the safety of customers and giving them peace of mind. There has been an increase in, buy on-line collect in-store services, which would only be possible through advances in technology, this is a cornerstone moment when it comes to the 'phygital' shopping experience. Brands have been utilising video chat, virtual appointments, personalised outreach via clienteling apps and live streaming social commerce. This has radically improved customer interaction and experience and is changing the role of customer-facing teams.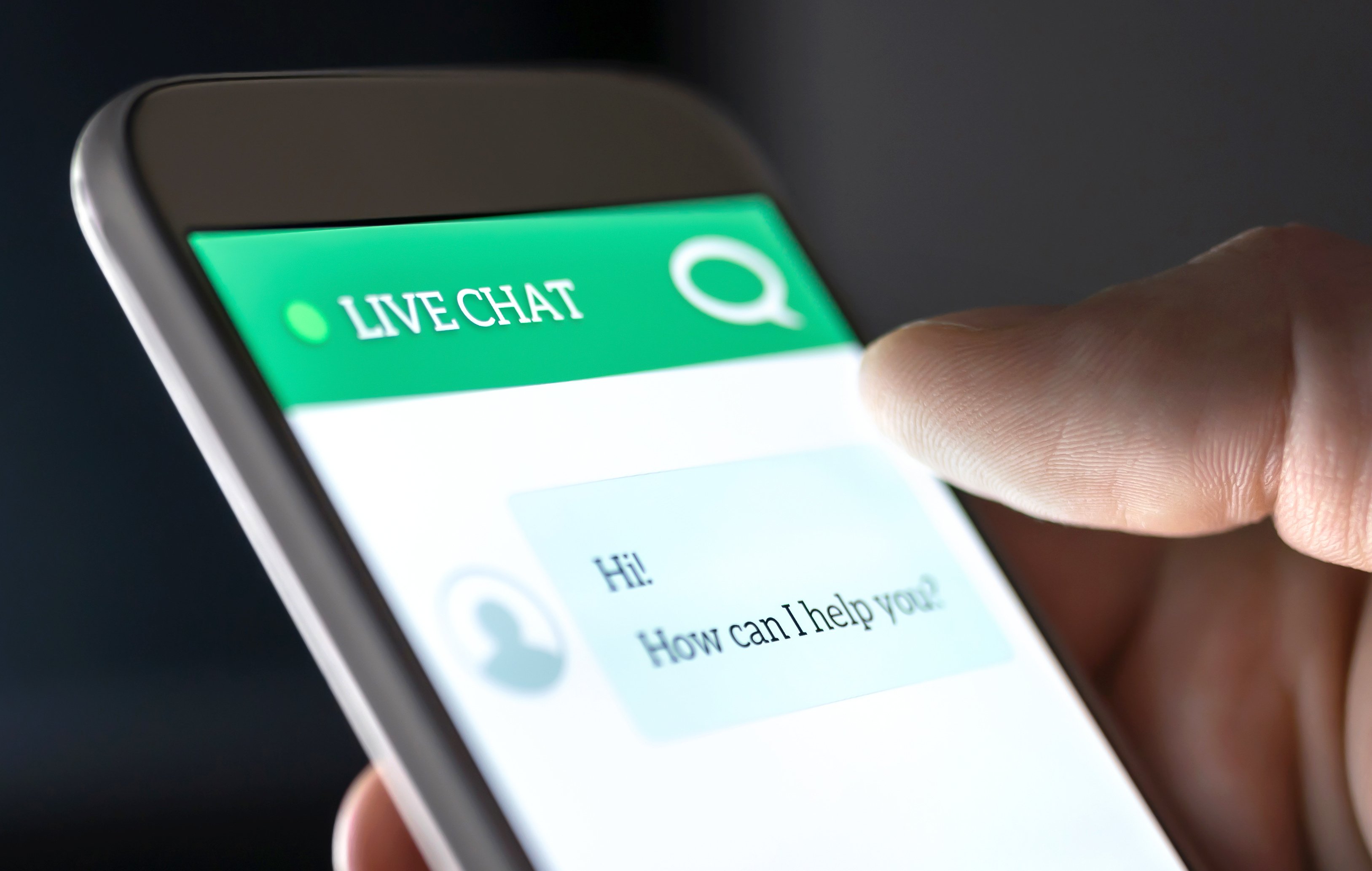 Ultimately, what do retailers need to focus on to ensure they remain successful this year?
We all know that technology will not slow down, in all areas of life, especially when it comes to retail and the customer journey. We have a new generation of customers with even higher expectations. We have to be smarter at offering the convenience of online, in-store, presented in an exceptional environment and experience. It's imperative to continually improve and create seamless customer interaction and dialogue, connecting, exchanging feedback, building loyalty, and managing lifetime relationships.
Brands should focus on how these new and emerging technologies can enhance the customer experience, not replace it. Ensure you engage your clients and customers how and when they want, to enable connected and personalized experiences. Embrace and anticipate, and always keep in mind it's not just a transactional relationship that will win over hearts and minds, the human and personal touch is also critical to building sentiment and connecting your customers to your products, brands and services.
What do you see when you envision the high street in the next 2 to 5 years?
I see a positive, exciting and vibrant new landscape emerging. That is the wonder of the sector we work within. Having spent my entire career working with some of the world's notable, forward-thinking, disruptive and experiential brands I can honestly say, it always has been constantly evolving and transforming. It can be incredibly dynamic and change at pace, sometimes not as fast as we would like. Whether you are a luxury brand or high street retailer the sector is incredibly resilient and adaptable.
Boohoo re-locating its HQ into Soho for instance is incredibly exciting, it will bring with it a re-emergence of youth culture back into the beating heart of central London. New developments are going on all over the UK such as in Stockton on Tees whereby they are completely re-inventing retail destinations and leisure places. Destinations will become much more considered and we will see a mixed-use environment, a blend of residential, office, shopping, health and fitness. It's much more relevant to how we live our lives today don't you agree?
To discover more about how COVID-19 has impacted the retail journey and customer experience download our whitepaper below.
Sign up for our newsletter
Hear about our upcoming events and read the latest success stories from our clients.