Back
Retail Expert Mehdi joins Goodays, bringing 17 years of experience to the team

Rebecca Smith
Senior Content Manager, Goodays
Having worked in retail for over 17 years and being one of Goodays' very first customers, Mehdi has now switched sides and joined the Goodays team to help deliver Customer Obsession to many other retailers. We sat down and got to know our new Retail Practice Consultant...
Hi Mehdi, it's great to have you join the Goodays Team! What first attracted you to the role here?
First of all, it's a great pleasure to join Goodays' because the company's values (Collaborative / Human / Entrepreneurial and Ambitious) perfectly agree with my professional and personal vision.
Furthermore, the creation of the position of Retail Practice Consultant is a great opportunity to share my experience and exchange best practices in customer care with our customers both at HQ and store level.
Indeed, after more than 17 years in the retail industry (mainly Carrefour), where I held positions as manager, director and regional director, I am taking a new direction to accompany Goodays and all our clients in their transformation around customer listening.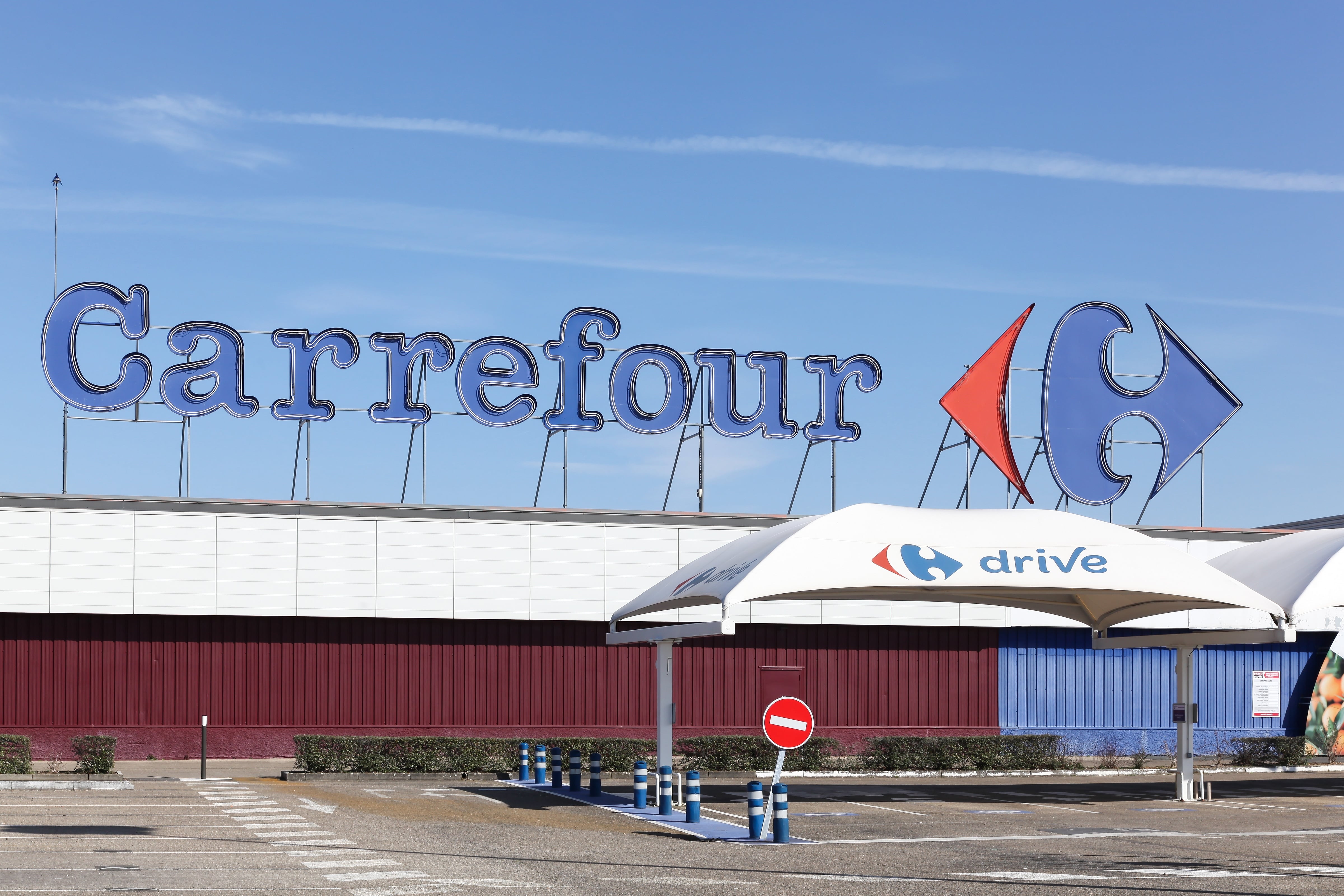 What exactly will you be doing at Goodays'?
My main tasks will be to share best practices in customer listening internally within retail. My experience in the field is essential to continue to improve the Goodays' products and offer the best solutions to our customers.
And also to accompany our customers (shops and head office) through actions to deliver Customer Obsession.
What initially made you choose a career in retail?
During my studies, I did a lot of stocktaking (especially at night) in the retail sector (food and DIY). I discovered a dynamic world with multiple activities and responsibilities revolving around the customer. After my studies, it was only natural that I chose to join this world.
I learnt a lot of things, from stocking shelves to supervising teams and managing a profit centre and then a network of shops.
These enriching experiences and encounters throughout my professional career taught me much about the customer.
What are some memorable moments from your career?
I was lucky enough to meet the founders of Goodays, Nicolas and Thibaut in 2012 and to be the first Goodays user. At the time, I was a shop manager, and I immediately understood that I was witnessing a revolution when they installed the Goodays platform on my computer and my smartphone.
Indeed, I could read my customers' opinions, and above all, I could answer them directly: it was revolutionary. I had a solution that allowed me to communicate with all my customers.
Thanks to all this feedback, I quickly improved the customer experience by correcting irritants and helping customers feel better in my shop.
Throughout my career, I've made a point of keeping that listening link with the customer. And the second event was joining Goodays a few weeks ago. The circle is complete.
What are your top tips for delivering customer experience excellence in retail?
The first tip, which is simple and basic but highly effective, is to say hello to every customer you meet in the shop (and also to your staff in the shop and at headquarters). The customer should feel welcome, and the word "hello" is a good introduction and an excellent social link.
The second point is to always reply to your customers because they take the time to write to you, it is a sign of respect towards them.
And finally, many customers congratulate shops with compliments. Sharing the compliments with the field teams also highlights their work and their daily investment. The teams will also give it back in the way they welcome their customers. In short, it's as simple as that.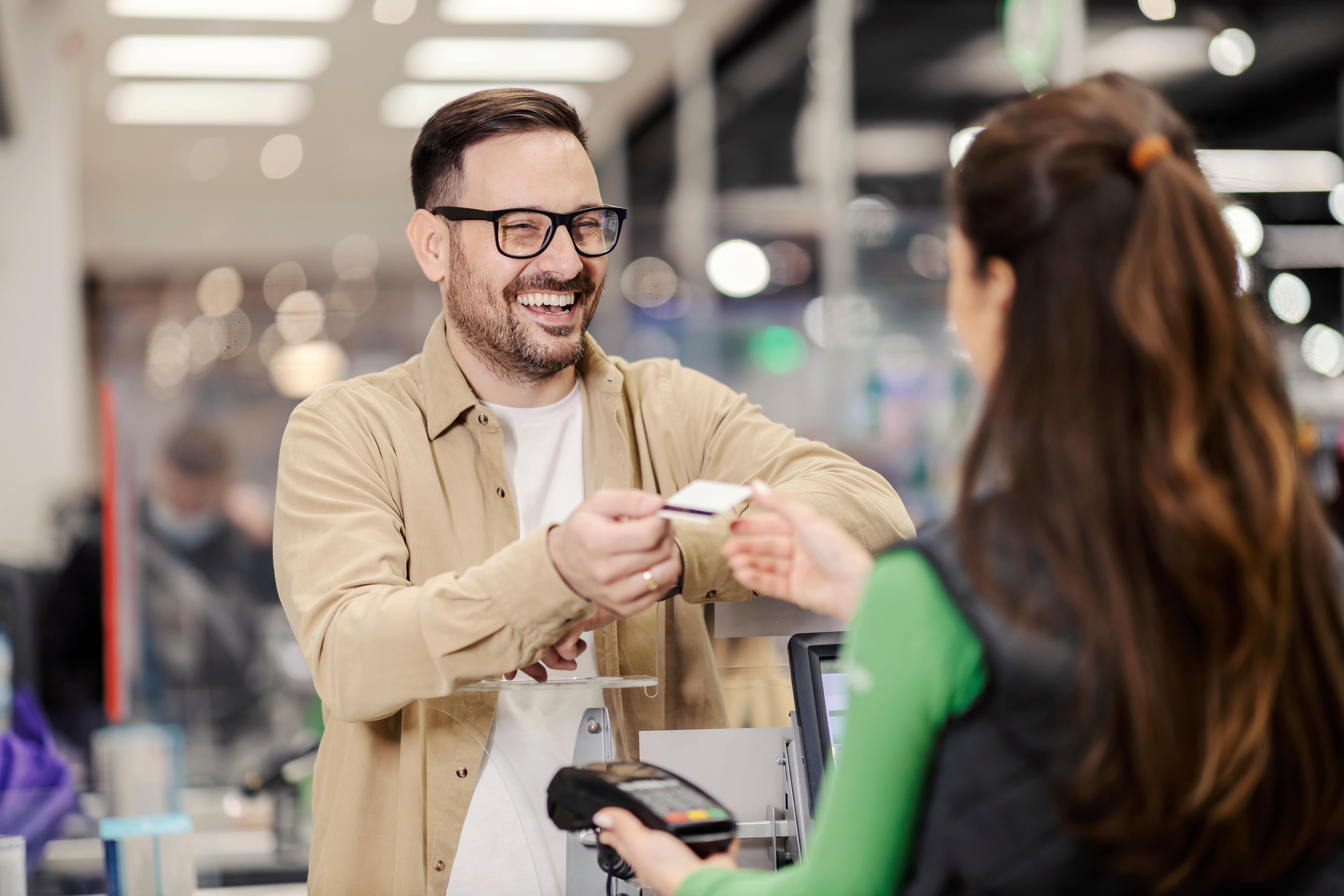 What are you most excited about as you start your new role with us?
It's about discovering the different strategies of the different brands around the customer experience. It's also discovering the international world of Goodays and all the new products that will be launched. In addition, what is very exciting is to get to know the entire Goodays value chain, i.e. from the creation of products in-house to marketing and, above all, the implementation and support of the solution.
And finally, it's also about sharing my professional experience with all the teams to improve my understanding of the language of the field.
What inspires you within your work?
It's meeting new people and new clients who share their experiences (retail, fashion, banking, automotive...). And, even if we come from totally different backgrounds, the client remains the universal value that connects us all. It's a job and a world where I learn every day.
What would your autobiography be called and why?
Being a fan of the '80s, I would call it V.H.S, and I would specify V for Values by emphasizing the value of work, H for Honesty and Humility and the S for Simplicity because I have always worked hard in all simplicity and with huge respect for each collaborator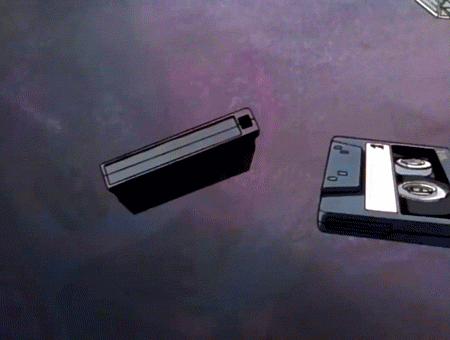 Sign up for our newsletter
Hear about our upcoming events and read the latest success stories from our clients.