Back
Understanding evolving customer behaviours to transform retail, with Goodays.

Rebecca Smith
Senior Content Manager, Goodays
Due to the COVID-19 pandemic, we are currently seeing the biggest shift in consumer behaviour at scale to date. This, combined with advances in technology innovations means retailers need to rethink how they are analysing and responding to these rapidly changing behaviours.
The introduction of flexible delivery systems such as click and collect and the use of contactless payments have both been accelerated over the past 12 months. And although customers are looking forward to returning to some form of 'normality', some shopping behaviours they've adopted during this time are likely to be everlasting - pandemic or not.
Staying one step ahead during the pandemic
Retailers, therefore, face a big challenge. They not only need to keep up with rapidly evolving consumer behaviours but they need to remain one step ahead to maintain their competitive edge. Meeting the high expectations and demands of each customer is now more essential than ever for delivering an unparalleled customer experience that keeps shoppers satisfied and loyal to the brand.
Whether it's an increase in showrooming, a decrease in footfall but an increase in average basket value or the need for hygiene transparency, these changes and demands need to be tracked and acted on accordingly.
But how can retailers glean this type of customer data along with actionable insights to better understand behaviours, design effective organisational responses and drive retail transformation?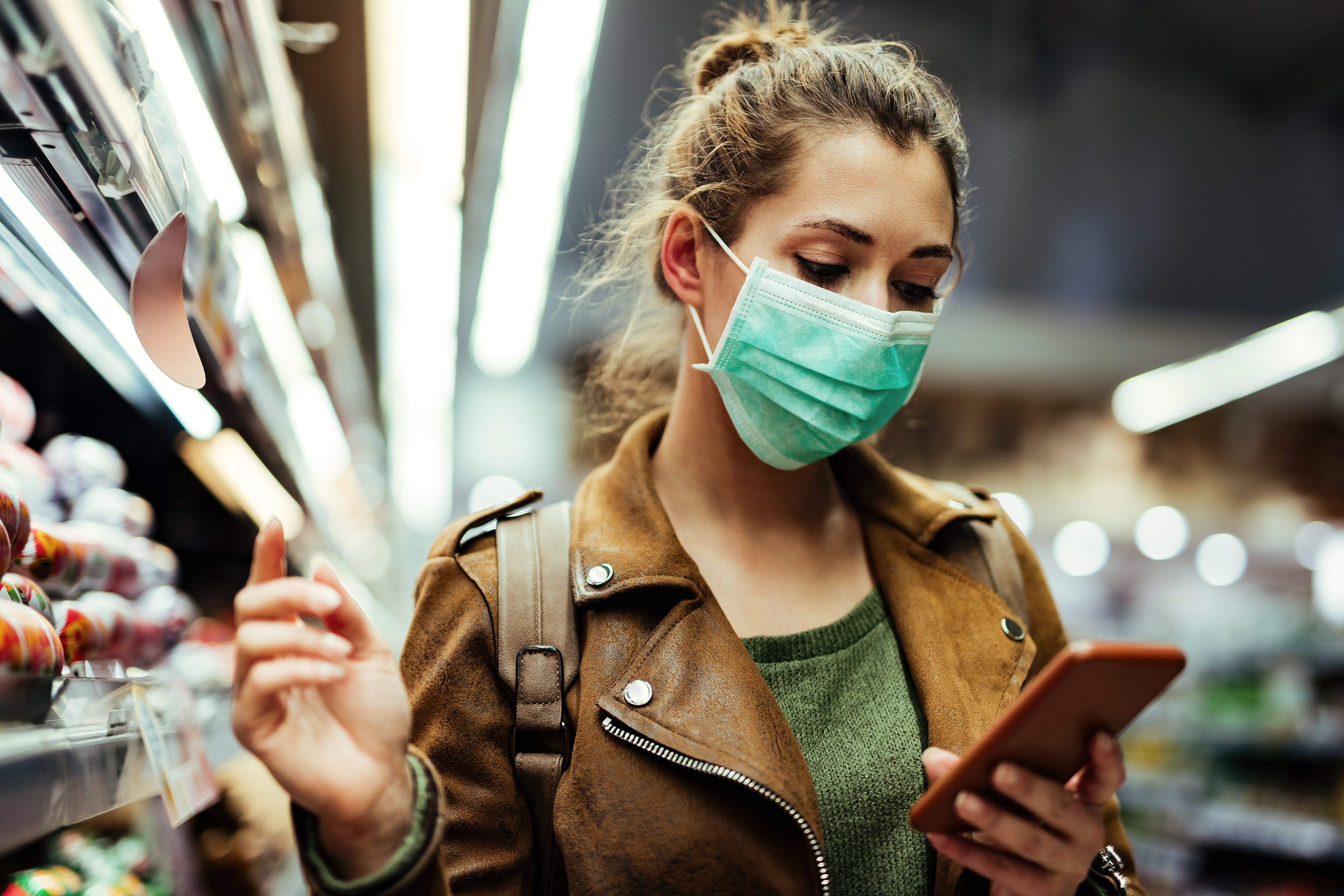 A customer interaction platform that works
Goodays partners with retailers to better understand their customer behaviour without spending big budgets on large customer service centres or market research.
By connecting customers with local in-store teams via an intuitive digital platform, this allows them to understand the customer's needs and implement relevant operational changes, at ground level whilst feeding back to HQ.
Goodays Connection consolidates reviews, feedback and comments from multiple channels (e.g. Google reviews, etc.) into one easy to use inbox allowing staff to gain valuable insight into what's working, what's not and how consumer behaviours are changing - straight from the customer themselves.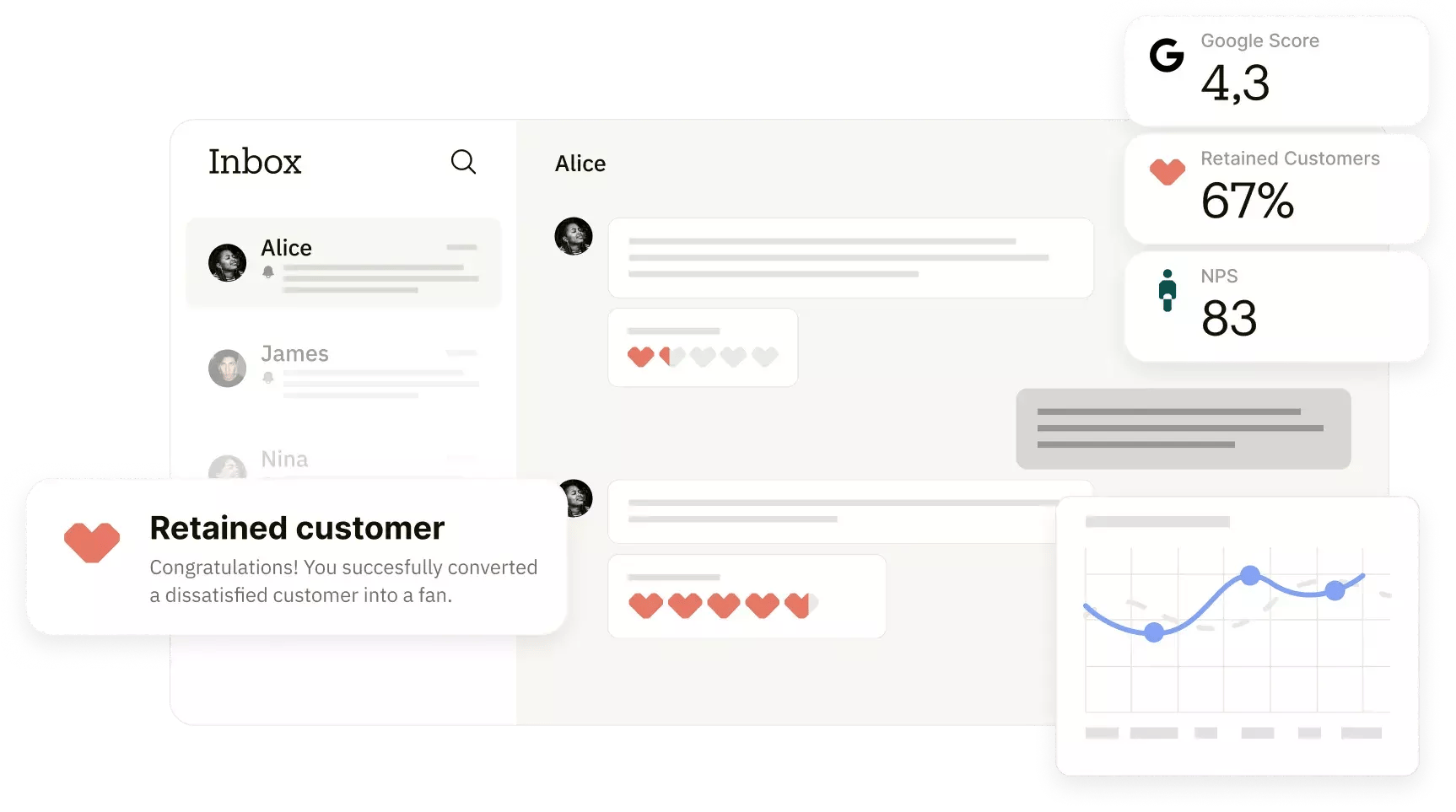 This ability to spot shifts and trends in consumer behaviour right from the beginning enables brands to implement the right changes at the right time. Not only impressing and retaining customers but staying one step ahead of emerging behaviours and influencing competitors.
Discover consumer trends and behaviours before competitors and implement improvements to transform your business today. Take initiative to influence, not to follow.
Our one-pager reveals everything you need to know about how Goodays Connection can help you understand evolving consumer behaviours and use them to your advantage. Check it out here.
Sign up for our newsletter
Hear about our upcoming events and read the latest success stories from our clients.