Back
Why connecting your store staff to customers is the key to succeed with Click-and-Collect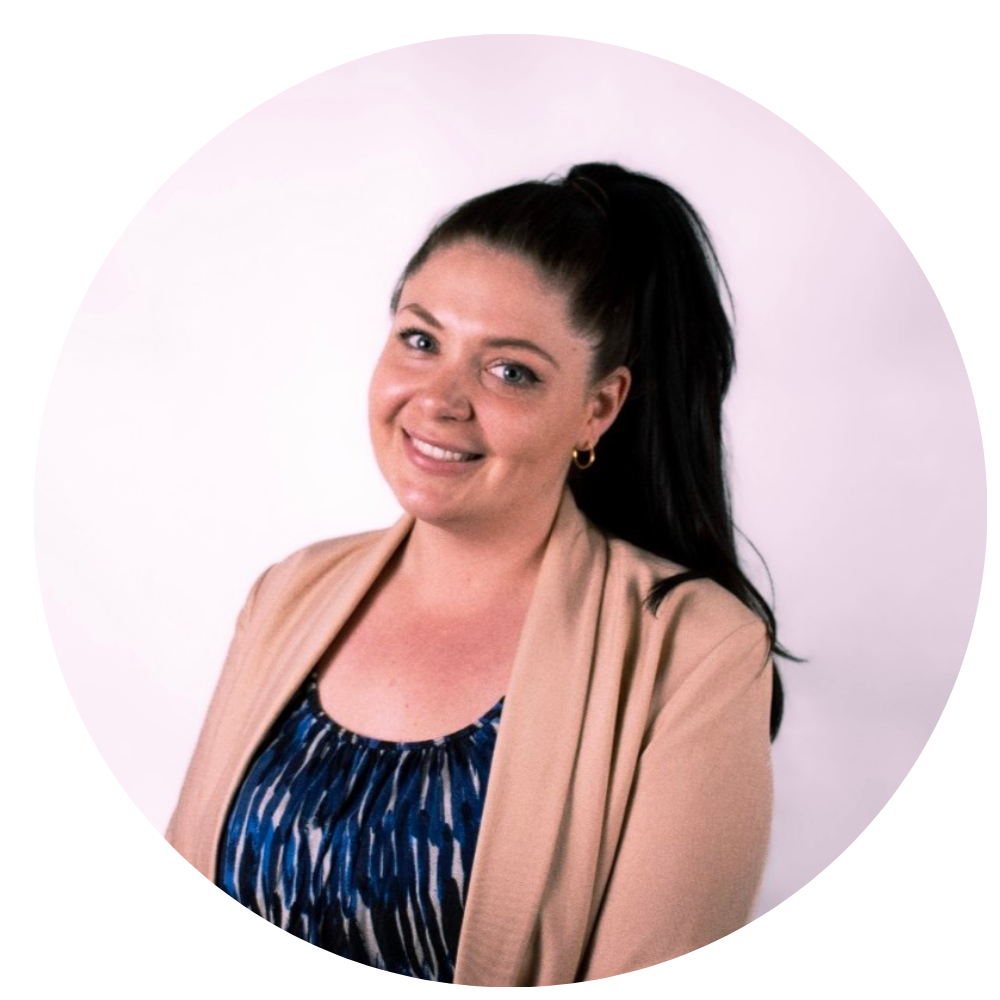 Rebecca Smith
Senior International Marketing and Brand Manger, Goodays
Without a doubt, COVID-19 has accelerated digital transformation among retailers and consumers. In the UK we've seen a 129% week-on-week surge in online transactions across all age groups, estimated to equate to between 2 to 5 years of digital innovation happening in 2 months. This has caused a ripple effect on the set up of new collection and delivery systems as well as an increasing number of customer conversations migrating online.
In light of this, retailers need to act fast to remain competitive and ensure they are best serving their customers during this mass shift in consumer behaviour. The retail click and collect experience for consumers has never before been so important and businesses need to ensure their offering is as seamless as possible - as well as adhering to all health and safety measures.
The Growth Click and Collect
We've seen the pandemic become a catalyst for change and adoption of delivery options such as click and collect. Brands who already offered a click and collect retail service are now strengthening their offering and many of those who previously didn't are making immediate changes to their delivery ecosystem in order to cope with demand, like Aldi for example.
In fact, as of 2020, at least 80% of retail shops offer click-and-collect, increasing by 32% since 2019. (Statistica)
Click and collect or 'Curb-side shopping' as some are now coining it, illustrates the interconnectedness of online and offline and can make all the difference between a positive or negative omni-channel experience for consumers. And although customers are eager to return to 'normal' life, some are building habits which will remain post-pandemic. Therefore, having this flexibility with delivery options have become a priority for retailers across all industries.
Building confidence with your customers
However, before rushing into implementing a click and collect system, retailers need to trust their processes are able to handle this transformation, ensuring they can provide an efficient service without the long queues. Online reviews will reflect any negative experiences so it's important to remain engaged and solve any issues as and when they arise.
Engaging with both happy and unhappy customers, even coming from third-party sources such as Google Reviews (seen on Google Maps and Google Search), will provide insights into how to improve store operations as well as reflecting well on your brand when consumers research you online.
By providing the ability for customers to directly message store teams you open up room for dialogue which can then result in an emotional connection - one of the most powerful tools when it comes to customer loyalty. A centralised customer interaction management platform such as Critizr Connection can offer exactly this and consequently empower store teams to deliver exceptional experiences every day.
Remaining agile through the acceleration of changing behaviours
The current pace of innovation within retail has never seemed so fast, with new opportunities and initiatives being introduced every day. To remain agile during this time, you need real-time feedback from customers, in every store location - what's working in Manchester could be failing in London, for example. As a result, micro-actions can be taken by store staff which can result in big transformations for the business.
The pandemic has also further driven the need for retailers to adopt a customer interaction management platform, due to the potential health risks associated with approaching customers in-store. The need for a digital solution which offers local feedback to store teams for them to address customers needs and take action has never been greater. Clunky insights solutions are now being replaced with quick and nimble platforms which require minimal training of staff to empower them rather than burdening them.
Engaging in conversations via online messaging, chat and email is now such a common activity that Critizr's technology immediately feels familiar and easy to use. These mechanics can then drive the right behaviours needed for business success - leaderboards, collaboration capabilities to respond to customers, and measurement of the impact of conversations (take a look at our Churn Reduction feature!)
From using the right customer interaction management platform, store staff can become closer to their customers and form powerful emotional connections. It won't be long before every employee understands that every customer matters and everyone deserves a response.
The combination of both digital tools and the personal touch of the local store teams throughout the click and collect process brings with it huge benefits: agility, reactivity, emotional connection and adoption of the customer-obsession value. Only through this adoption of customer interaction can a brand build excellent rapport with customers and consequently drive customer loyalty.
Sign up for our newsletter
Hear about our upcoming events and read the latest success stories from our clients.