Back
Carrefour Belgium creates faster feedback loops and engages franchisees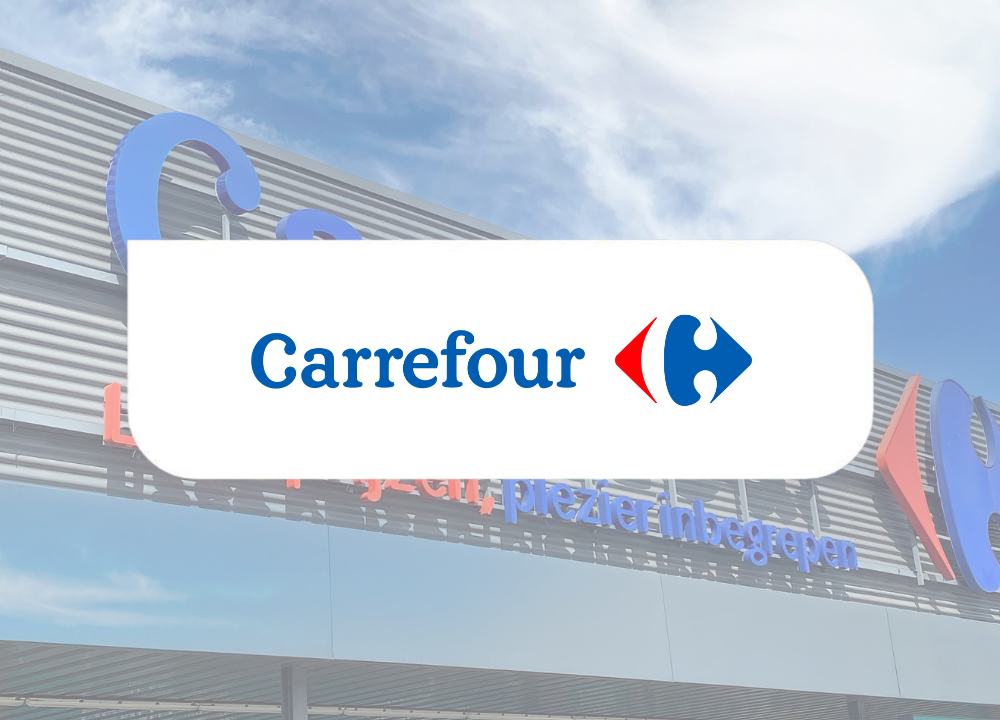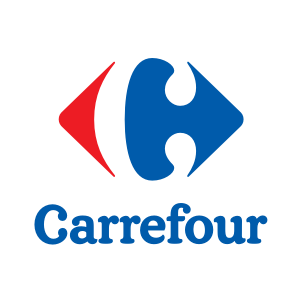 Carrefour Belgium
Locations
1,401 stores connect to Goodays
Explore what Goodays can do for you
Contact Sales
Or book a demo
Objectives
1. Become Customer Obsessed
To achieve true Customer obsession, Carrefour Belgium needed to be connected and engaged with customers on a day-to-day basis.
2. Faster feedback loops to 'warm up' NPS
Carrefour Belgium was experiencing a 'cold' NPS. Insights that should have prompted immediate action were no longer relevant. They needed a solution that created faster feedback loops with customers so that staff could adapt and act faster to improve the customer experience.
3. Engage Franchisees in a daily CX Program
"We needed a solution that would become an everyday part of the Franchisee's routine."

- Bram Vermesen, Director of Customer Excellence Stores
The Solution
An enhanced CX Programme
Carrefour Belgium implemented a conversational customer experience solution which enabled frontline teams to interact and engage with their local customers.
Identifying 'at-risk' customers
Goodays configured dissatisfaction alerts to help franchisees prioritise at-risk customers.
Training
A 'train-the-trainer' approach helped enable franchise managers to upskill local teams. The Goodays team, along with the internal team at Carrefour Belgium, held webinars and visited stores to train teams, set up users' accounts and download the Goodays mobile app.
"Every Monday, we look at our NPS data and customer relationship score from Goodays. It remains top of mind for the whole company"

- Bram Vermesen, Director of Customer Excellence Stores
The Results
Successful implementation:
97% of all stores use Goodays
89% average reply rate
Increased Franchisee engagement
89% of franchisees achieved a response time of under 41 hours
Real-time feedback and higher NPS
+3 points NPS increase across the entire network
+31 points NPS increase in their Market Halle store
Discover more results and information on how they achieved it by downloading the full case study below.
We're here to help you
Share the Goodays platform with your colleagues
Share the platform