Back
Conversations for lifelong loyalty - how to put your plan into action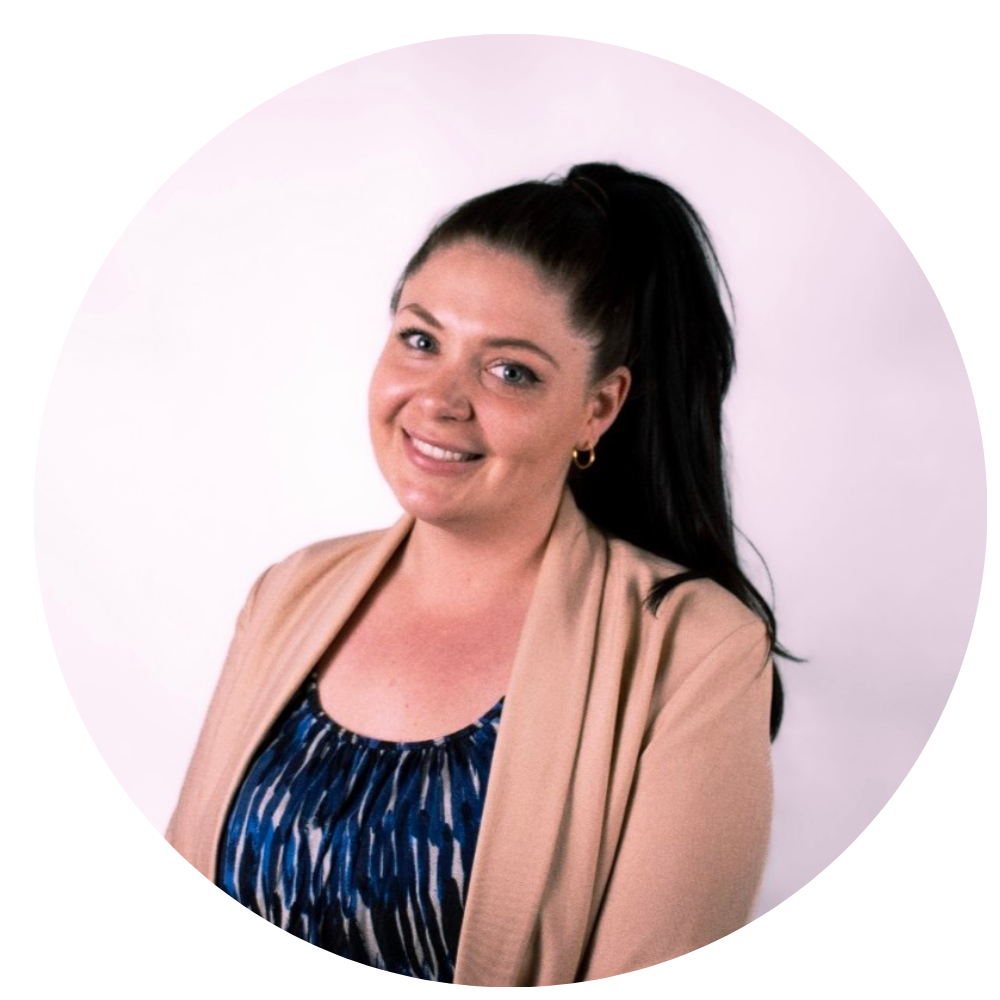 Rebecca Smith
Senior International Marketing and Brand Manger, Goodays
Following on from our blog posts covering how to reply to customer feedback and how to turn these replies into conversations, it's now time to put your plan into action.
Here's why taking action is so important and we share our top ten essentials for creating meaningful interactions for lifelong customer loyalty.
Why taking action is so important:
One of the biggest mistakes companies make is thinking once they reply to a customer it stops there. This misses the most critical component: action, happening in real-time by the local teams on the ground. Every customer conversation should result in something happening. Here's why taking action past the reply is so important:
Win back dissatisfied customers
Taking prompt action in response to negative customer feedback boosts retention and consumer trust.
Fix customer pain points:
Identify issues at an early stage and quickly make improvements - from deploying extra staff to reducing wait times at tills, to fixing an online glitch or amending a hard-to-navigate customer promotion.
Identify consumer trends:
Generate insights from feedback to keep on top of customer needs, preferences and behaviour. This can help you spot new opportunities, improve customer experience and satisfaction, and ultimately drive revenue for your business.
Don't forget to share positive customer comments with business teams. It's a great way to boost job satisfaction and staff retention rates, which is good for business.
Have a framework in place to measure customer feedback and engagement, with a set of useful satisfaction metrics, so your business can track progress.,
So, we know why taking action is important, but how can store staff ensure engaging conversations with customers?
Here are our top ten essentials for customer conversations:
1. Respond as yourself: ensure you offer a personal touch; a message or call from a named member of the team or manager is impressive. It also starts to create the close relationship with the customer that you are striving for.

2. Pick up the phone: in some cases of dissatisfaction, a telephone call will make all the difference to bring unhappy customers back on side for your brand.

3. Basic courtesies: always greet the customer by their name and thank them for taking the time to get in touch. Explain how valued their feedback is to the business and that it will be shared with your team and the wider business.

4. Be prepared: have a bank of answers that have worked with customers in the past and some basic guidelines for different scenarios. But be wary. These must be personalised for each reply.

5. Quality control: a couple of minutes to check spelling and grammar is time well spent. But, if you decide to treat feedback locally, make it easy for employees by including a spell check function in your tools.



6. Don't avoid difficult conversations: no-one likes to hear negatives, but if handled correctly, they can be successfully managed. You can even turn dissatisfaction into a source of great insight and profit.
7. Provide information: if there's a question, clearly signpost where the customer should go to secure further details. Don't be vague about next steps.
8. Make it personal: Adapt your writing style to that of the customer. If they're serious, be sure to respond in the same way. If they use emoticons, add a few of your own in your reply. This helps to avoid the feeling that everything is done by a machine, which will ruin your effort.
9. Special circumstances: in difficult times, for example in the context of COVID-19, include additional messages of personal care and empathy. Your customers will appreciate this thoughtfulness.
10. Sign off: don't forget to invite your customers to shop with you again and to close your conversation with a positive, personal message.
Ultimately, the success of any customer conversation comes down to the person assigned to its management in your business. Customer service teams have a role to play, but the real potential for CX transformation lies with local, frontline store teams.
Discover more about transforming the retail experience and becoming customer obsessed in our latest e-book, 'Human Conversations Drive Loyalty'.
Sign up for our newsletter
Hear about our upcoming events and read the latest success stories from our clients.