Back
Turning customer feedback into conversations - a short guide

Rebecca Smith
Senior Content Manager, Goodays
We recently spoke about the importance of replying to customer feedback, (check out our top 6 tips when replying here) but how can store teams take these replies and convert them into engaging conversations and build emotional connections with customers?
Taken from our latest eBook,
Human Conversations Drive Loyalty
, we've put together this short guide which outlines the most effective ways to empower your frontline staff to spark conversations and improve the customer experience.
Whose responsibility is it to reply to customers?
If you think logically about who is best placed to manage customer feedback, it makes sense that it should be the people who are present - in store or online - at the point of customer experience. Why is this?
1. There's local context: Local teams understand their own customers better and have the power to make people feel more valued and to respond more personally.
2. Feedback is faster: if enquiries don't have to be routed through HQ the whole process is quicker and more direct, which is what customers want.
3. It builds local trust: If customers know that their feedback is being handled locally by people they have a connection with, they will have greater confidence that it will be actioned.
4. It builds a healthy customer-obsession: by empowering people at every level of the business to engage with customers, not just amongst teams at head office, the customer becomes a company-wide focus.
How to empower your local teams to reply:
1. Think local:
anchor customer listening, insight and responses in the daily lives of local managers and staff. By empowering them to understand their own customers, you will bridge the gap between company headquarters and local branches, delivering a better, more personalised customer experience and swift resolution of problems.
2. Use a single interface: your team doesn't have time to monitor what's going on with customers across multiple channels. Your system should pull together disparate channels to give a complete view of the customer, all in one place. Without this, it's impossible to gain any true, real time customer view.
3. Support your staff: no matter how easy it is to use, it's essential to train staff so they can deliver the best return from your tech investment. This should include training workshops, templates and response guides, regular refresher courses and ensuring there is a point of contact at HQ and with your technology provider on hand to help.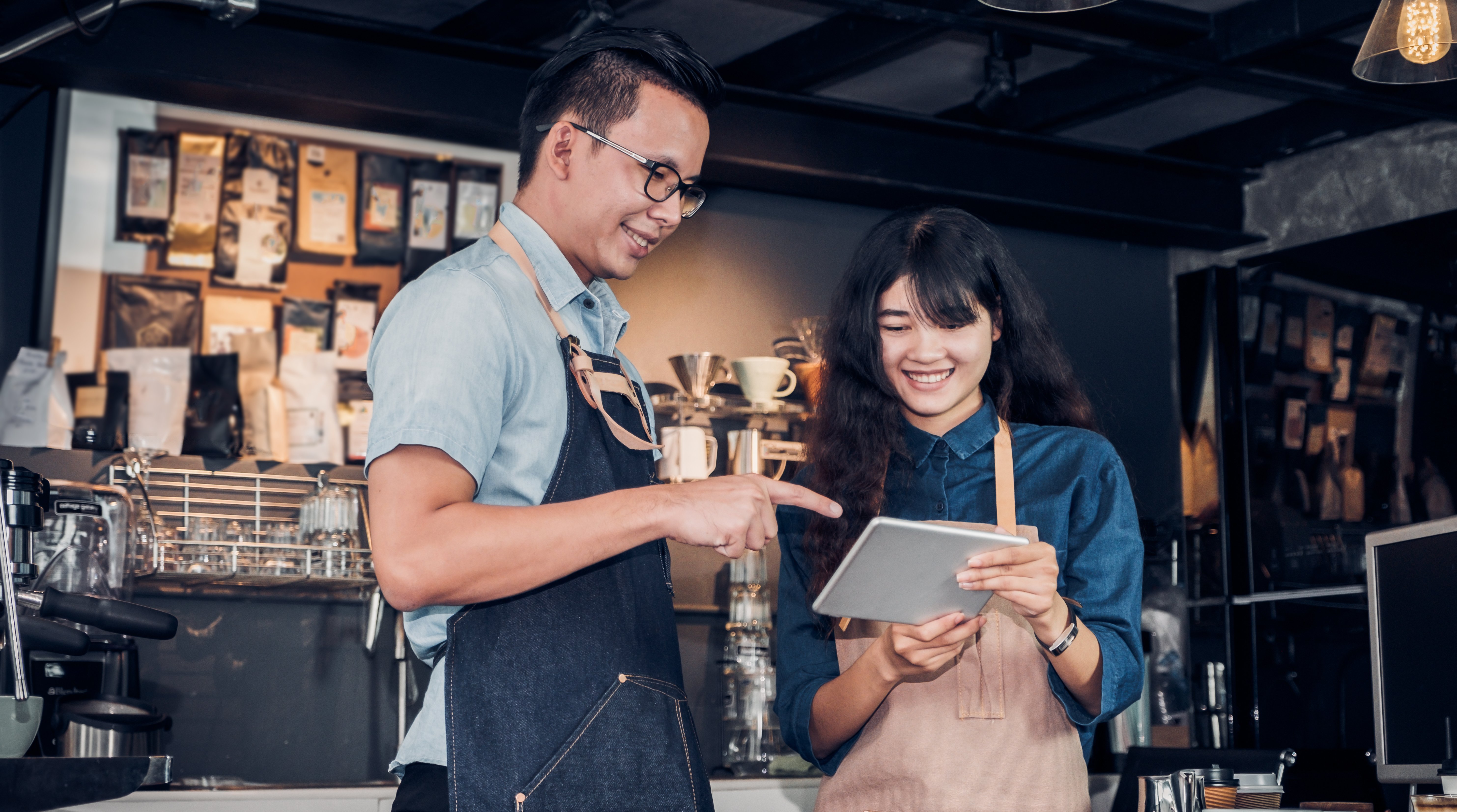 4. Make it democratic: the Critizr team measures success in part by how easily our technology integrates with existing systems, and how often it is used by relevant teams. Don't make the mistake of investing in a system that can't be easily accessed or used. Good CX technology should become a daily habit for your teams. Not everyone is a data scientist, each user should have access to the information that is relevant to them at their level, in a way that is easy to comprehend and take actions on.
5. Make it mobile: make sure systems operate on mobile apps as well as desktop so you and your staff can respond from anywhere, on the go.
Discover more on how to turn conversations into lifelong customer loyalty by downloading our latest e-book, 'Human Conversations Drive Loyalty.'
Sign up for our newsletter
Hear about our upcoming events and read the latest success stories from our clients.