Back
Going Beyond CX: Has your business got the 'EX' Factor

Rebecca Smith
Senior Content Manager, Goodays
Did you know that EX = CX? This might sound like a throwback to high school algebra. But it's actually a formula that every retail business should be obsessing about right now. And if you haven't yet done the maths to link EX (employee experience) to CX (customer experience): read on!
In new Forrester research commissioned by Goodays, we set out to explore the state of Customer Obsession - the principle of putting customers at the centre of every business decision and strategy across the entire organisation.
The importance of employee satisfaction
One of the most powerful insights our study reveals is the close link between employee engagement and positive CX outcomes. In other words, good EX equals better CX. We predict that this simple equation is going to be moving up the list of retail priorities with rapid speed in the months ahead - and here's why.
We know from our research that improved CX is a priority for most businesses (89%) as a way to build a competitive advantage and differentiate their offer after the pandemic. We also know that most businesses would view this process from the perspective of their customers, which is correct – but only up to a point. The customer is only one part of the story.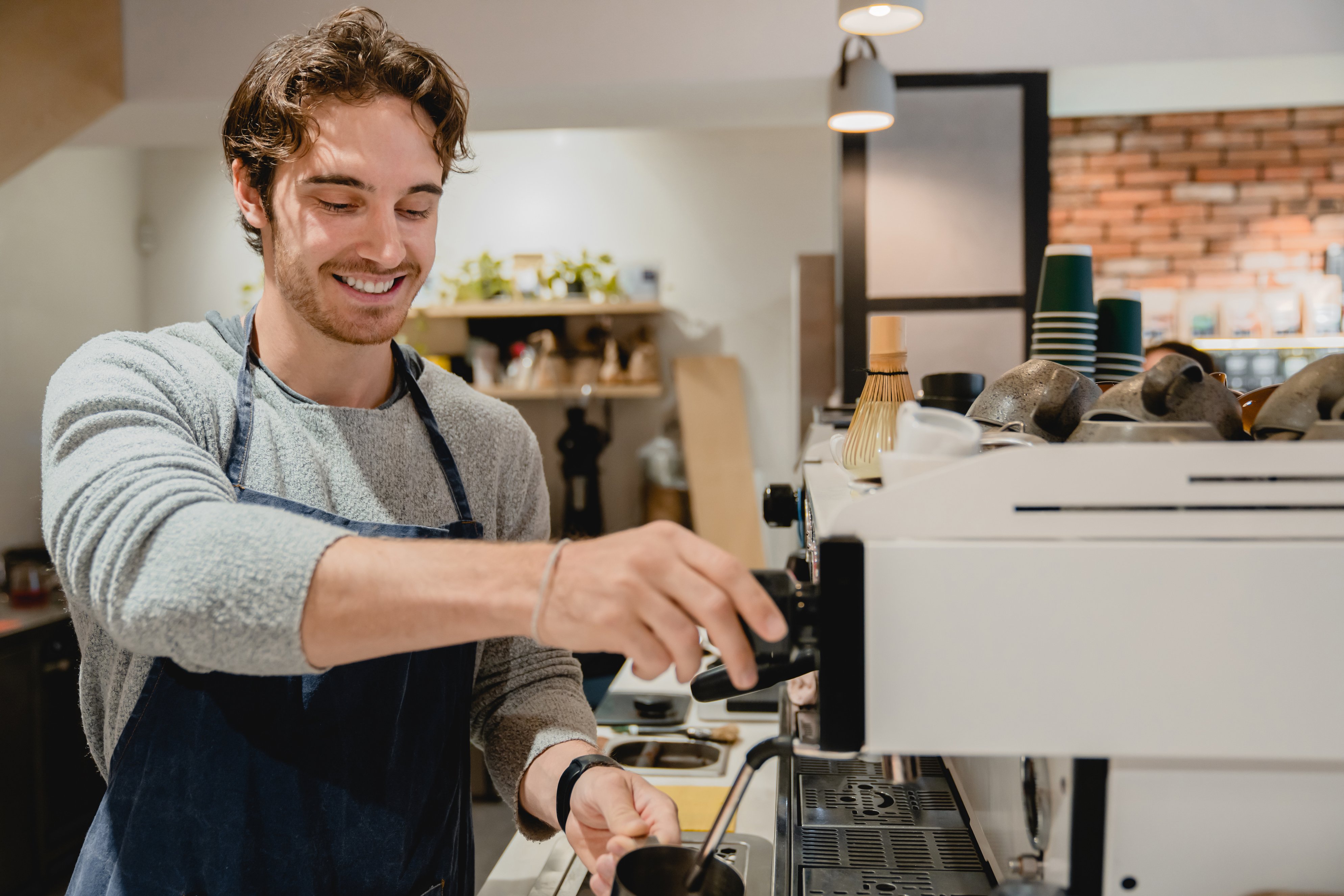 If your business manages CX in an executive back office at HQ, think about this: it is the company's frontline employees who are actually rolling it out for customers across your organisation. It is your customer-facing staff who, individually and in their local teams, have the power to make your customers happy, brand advocates or disgruntled detractors. Whatever CX improvement strategy you have planned, if it isn't delivered at the point of CX by engaged, empowered employees, it will fail. The big question we also wanted to know from the research is...
How is an exceptional customer experience being achieved in organisations today?
With the customer journey more complex and omnichannel than ever, it's no wonder that our frontline friends need a little help when it comes to excelling at the CX job.
Our research reveals the demand for more tools and training to empower customer-facing teams. Both HQ staff (53%) and customer-facing workers (51%) stated that their top priority was an investment in new technologies to help employees with their day-to-day jobs. A close second was technology to close the loop between employees and their customers. This proximity between staff and customers is something we talk about a lot at Goodays and it's the principle that our business was founded on. Local business relationships are the key to driving Customer obsession and supporting and improving them is a tried and tested way to improve CX and long-term customer loyalty.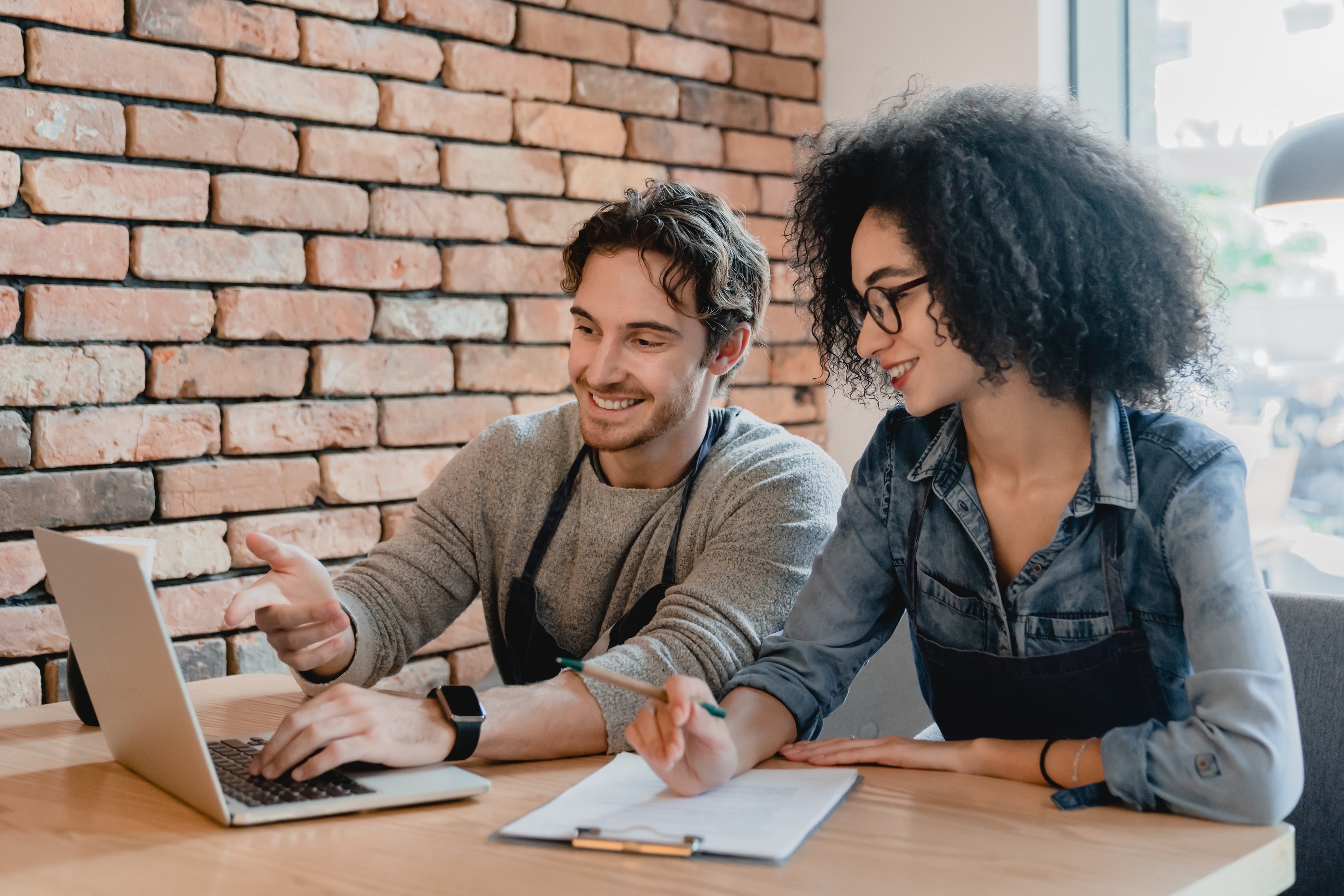 But it's not just about empowerment through technology. Amongst customer-facing employees, we found that 54% wanted access to training and skills development. This is a crucial insight from our report. We hear a lot about the challenges businesses face when it comes to the rapidly changing needs of customers, their digital habits and most recently, the dramatic changes to their shopping habits due to Covid. But it's the frontline staff who are experiencing these changes most acutely in their daily roles. It's important that businesses don't overlook the need to help them keep pace with change and develop the skills they need to adapt and improve CX at the frontline.
So to sum up, as you make plans to build back better from the pandemic, keep Customer Obsession at the top of your to-do list. Remember that EX = CX and strive for a customer - and employee-first approach. As our research shows, your frontline employees are the CX stars of your business – so make sure you don't lose the EX factor.
Sign up for our newsletter
Hear about our upcoming events and read the latest success stories from our clients.