Back
Mind the Gap: Retail's new local attraction

Rebecca Smith
Senior Content Manager, Goodays
Proximity has become a bit of a buzzword in retail. Definition: a nearness in space, time or relationship – in other words, the things that are close, nearby and on hand.
When it comes to shopping, proximity hasn't always been the most valued or desirable feature. 'Destination' stores are seen as aspirational, alluring and worth travelling to. 'Local' ones are more about convenience and making do with what's on your doorstep if time is short and 'needs must'.
That's not to say that in the past we haven't valued the perks of popping out to the local deli, newsagent or boutique. Staff are friendly and up for a chat, the product mix is familiar and relevant, plus you can walk there and back without the stress of parking. But the appeal and excitement of a proper big brand, city centre or retail park shopping experience would always win hands down.
The lockdown effect on proximity
Lockdown has of course changed all of this. Cut off abruptly from physical stores, people turned to the internet to buy essentials, brands and luxury goods. But shopping also became more localised. People began relying on and valuing the products, service and good old fashioned community spirit their local stores could provide in such isolating times.
Now, as retail slowly returns to normal across the UK, it seems that this reappraisal and 'love of local' is going to linger long past the pandemic.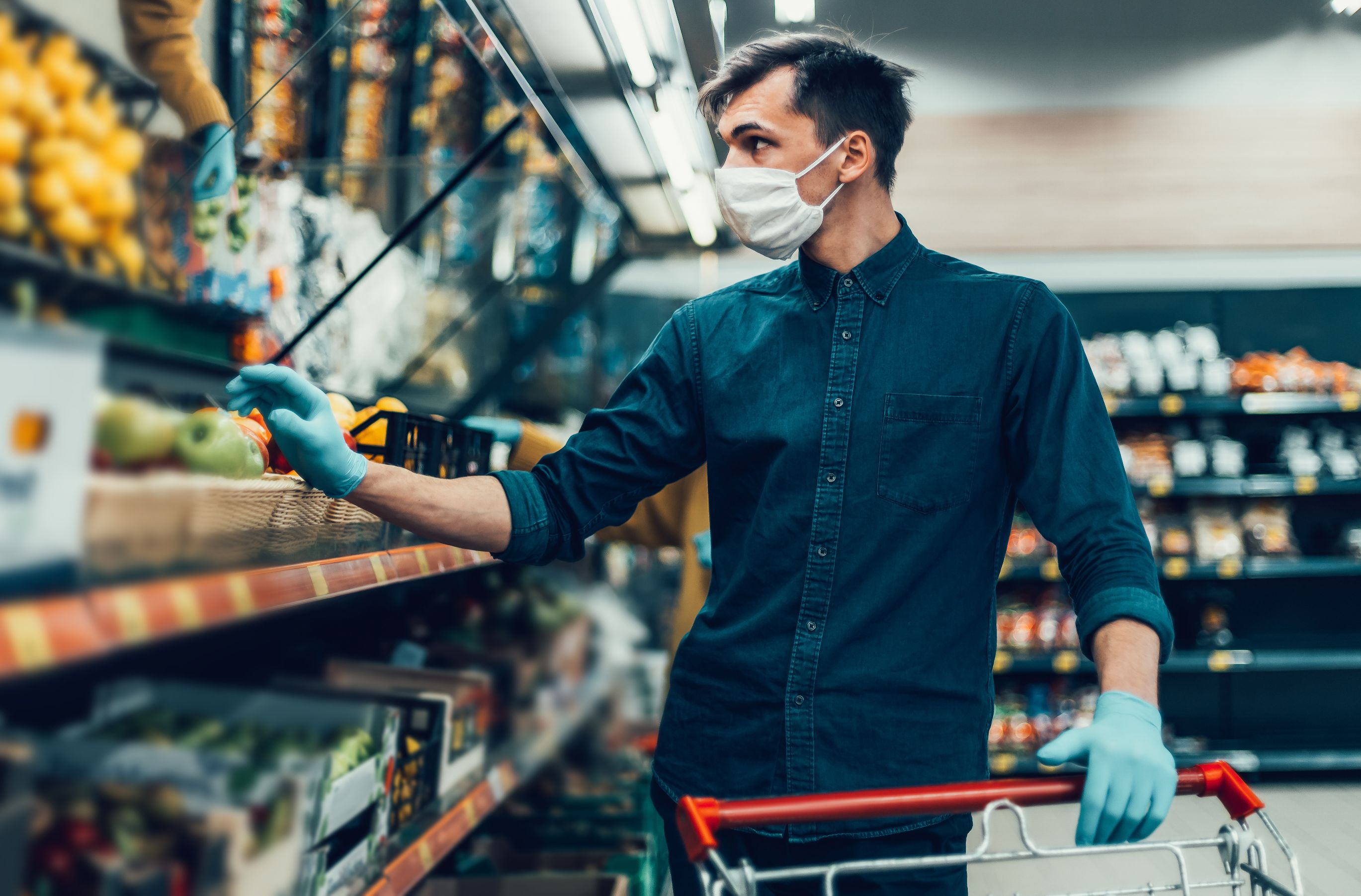 What are retailers priorities?
One of the most interesting statistics to come out of Critizr's recently commissioned Forrester research sheds further light on this trend. When we asked retail workers about their business priorities for the next 12 months, improving the customer experience was one of the top three answers (89%), which is not unexpected. Just below this, however, at 85%, is improving the proximity between brands and their customers.
This is a powerful piece of insight. It shows that, for the vast majority of retailers, the penny has finally dropped when it comes to closing the gap between staff in their local branches and local customers. It could be the case that, after local business relationships shone and proved their value during Covid, brands have woken up to their CX potential. As a company founded on the principle of these relationships as the most powerful way to drive Customer Obsession in an organisation, it's something the Critizr team certainly applauds and champions as a way to improve customer engagement in retail.
Closing the retail and customer loop
One of the biggest mistakes we see brands make as they strive for better CX is keeping their frontline staff out of the loop when it comes to customer data and insights. It's a very positive step if we start to see more organisations become alert to the power of their local staff in driving customer satisfaction and loyalty.
Tied to this, we are seeing an emerging view of frontline staff as much more than just store operatives. Teams at HQ are recognising that these are the people who live and breathe their company and customer values, with the potential to be influential brand advocates in their local outlet.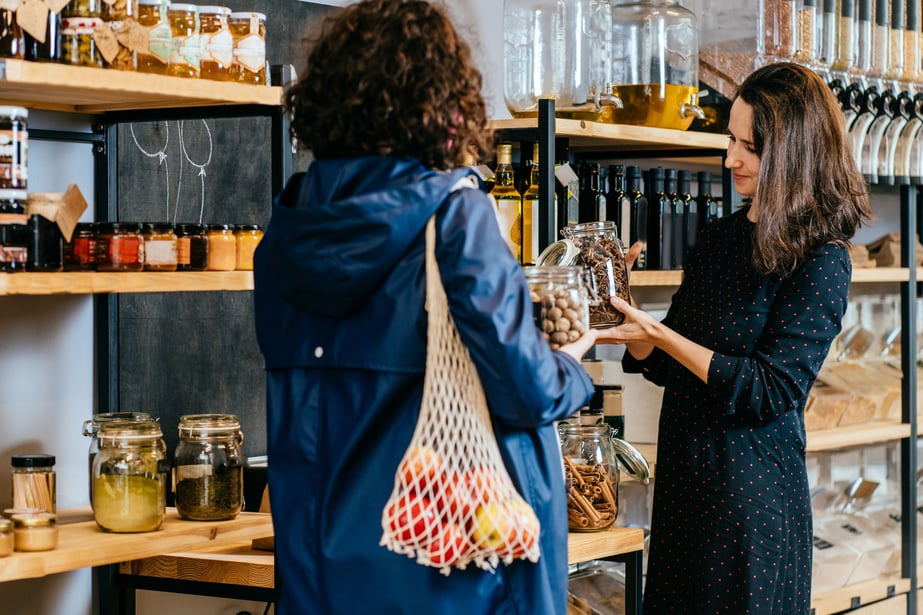 Our report provides further insight to back this up. 79% of our survey agreed that local teams in contact with customers are inspired, empowered and enabled to deliver great CX. That's a glowing endorsement for the potential of local staff to deliver for their customers and their brand, given the right empowerment through tools, training and insights.
Interestingly, a final piece of the research shows that customer-facing workers are actually better able to articulate Customer Obsession and what it means to the business - 56% compared to just 47% of HQ workers. Again, it seems that local business teams have a better, more holistic grasp of the need to constantly do the right thing for customers and focus every business decision and strategy around their needs. This is not really a surprise, given how close they are to customers on a daily basis in their branch – or at the end of an email, chat, text or social conversation online.
This brings us neatly back to proximity.
Tempting as it may be for executives working remotely at HQ to take charge of the CX drive, this goes against what most retailers now believe is the right strategic approach. Retailers are rapidly waking up to the fact that local staff need to get close to their own customers so they can better understand them and take action on their behalf. So make sure you 'mind the gap' and have strategies in place to nurture local customer relationships. The future success of your business depends on it.
Sign up for our newsletter
Hear about our upcoming events and read the latest success stories from our clients.