Back
It's official: frontline staff are more clued-up on customer obsession than HQ

Rebecca Smith
Senior Content Manager, Goodays
Has your company ever tried a 'back to the shop floor' initiative? The one where senior managers and HQ execs take a day away from their desk once or twice a year to see what life is actually like 'retail side'?
The idea is usually to get to grips with what customers want and how staff are performing. It's sometimes a search for insight into customer loyalty or a gesture from bosses to show solidarity with their frontline teams.
It's also an admission that if HQ staff want to understand customers, a spreadsheet can only tell you so much. To understand fully, you need to be on the shop floor, up close and personal with the people who buy from your brand.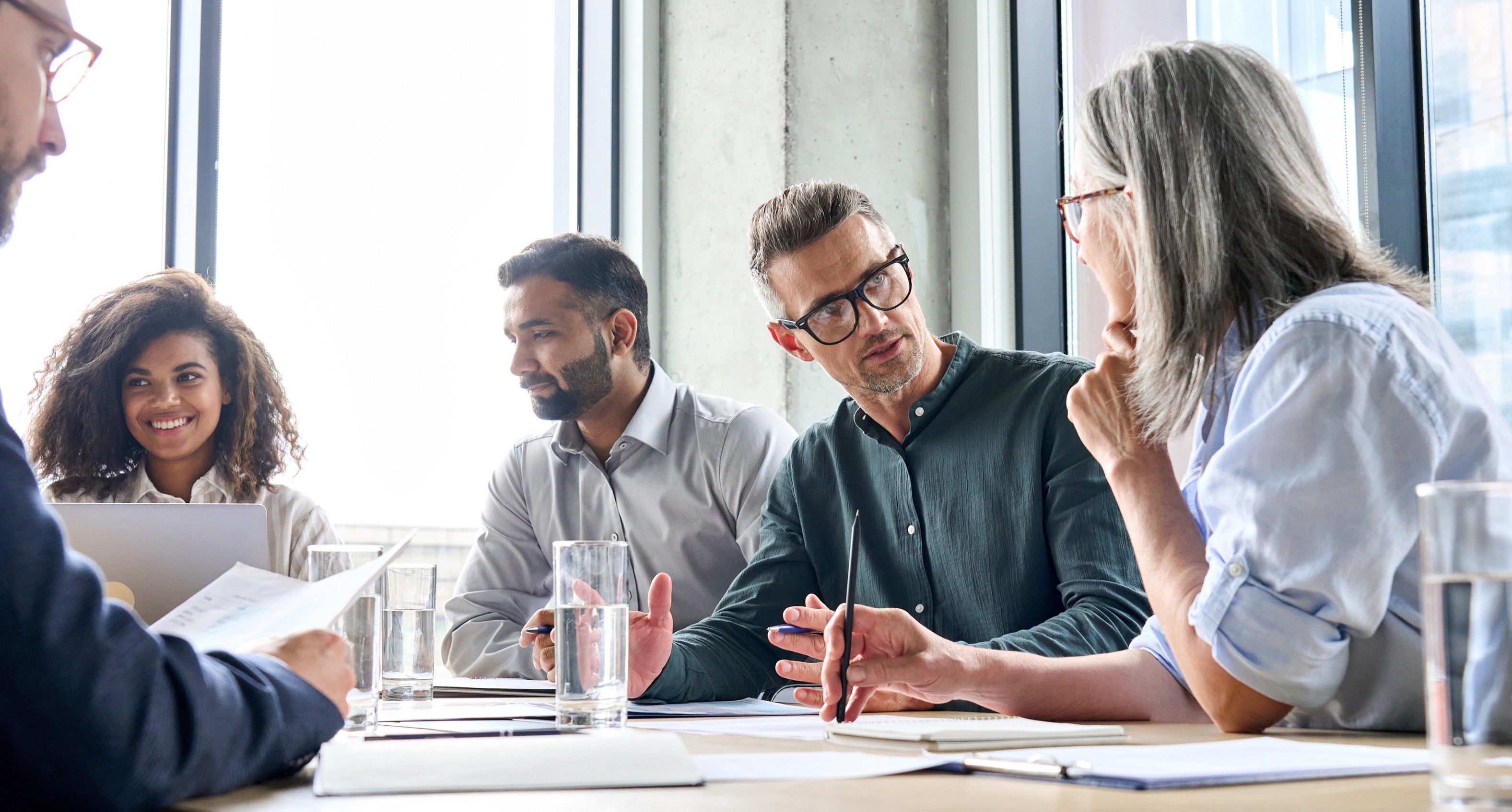 These initiatives probably make an exciting day out for people working in 'back room' operations – and an eye-opener for those who don't usually have much to do with actual customers day-to-day. But can you really get to grips with customers in one day? As most store teams will tell you, probably not.
Only customer-facing workers are exposed to real customer truths
As COVID-19 has shown us, the needs of customers change rapidly. A lot depends on the time of day, the time of year, what's going on in the wider world and an individual's personal life. Only the people working in customer-facing roles are exposed to customer truths daily and understand what it takes to manage these fluctuations and deliver a great customer experience in the moment.
It's a fact backed up by our recently commissioned Forrester research on the state of customer obsession in retail. This reveals that frontline workers can better articulate customer obsession and what it means to the business (56%) compared to HQ workers (47%). Responses showed that frontline staff understand the importance of taking a holistic approach that draws on data from many relevant sources across all customer-facing lines of business to make decisions and take effective action. And interestingly, it's not just their ability to understand customer obsession that is superior to their colleagues at HQ. It's also their appreciation of its importance to the business as a whole.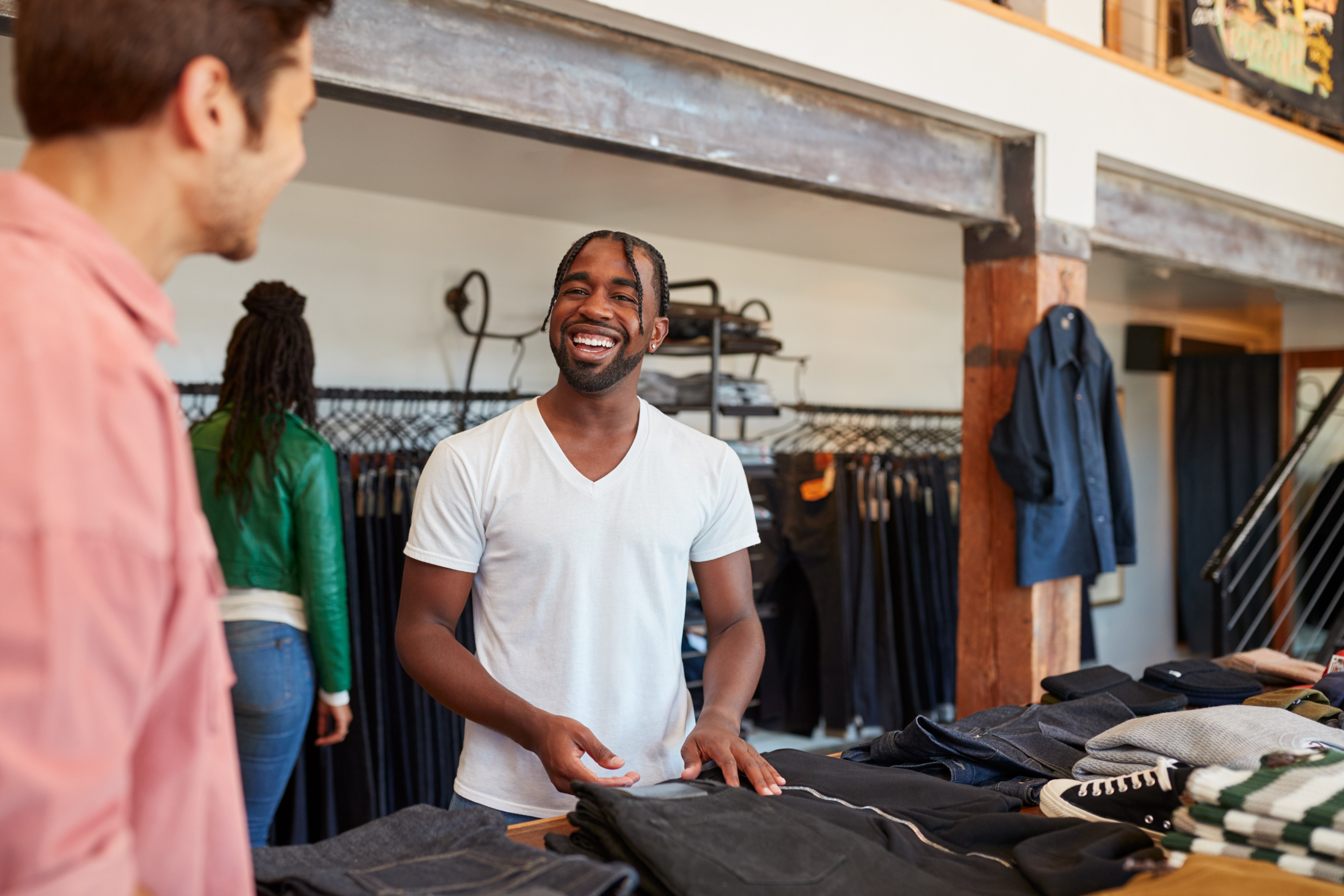 Our research showed that these skilled frontline teams also know what they need to deliver the very best CX in their daily roles: a complete, 360-degree picture of the customer in real-time. They can't wait around for analysis from HQ. They are out on the shop floor, dealing with demands from the unique, lovely, demanding, difficult, complex people that are your customers. They understand that each interaction is an opportunity for the business, and they need the tools to make sure it's a positive one.
It's time to re-root your CX expertise
So, if your CX expertise currently flows one way, from head office to the root and branch of your business, it's time for a rethink. Ask yourself: who is closer to customers than the people in your business who serve them? Frontline teams are acutely aware of the power of CX and how it can lose a customer or win their loyalty for life. They live and breathe customer behaviour, motivations and experience, and their insights are invaluable.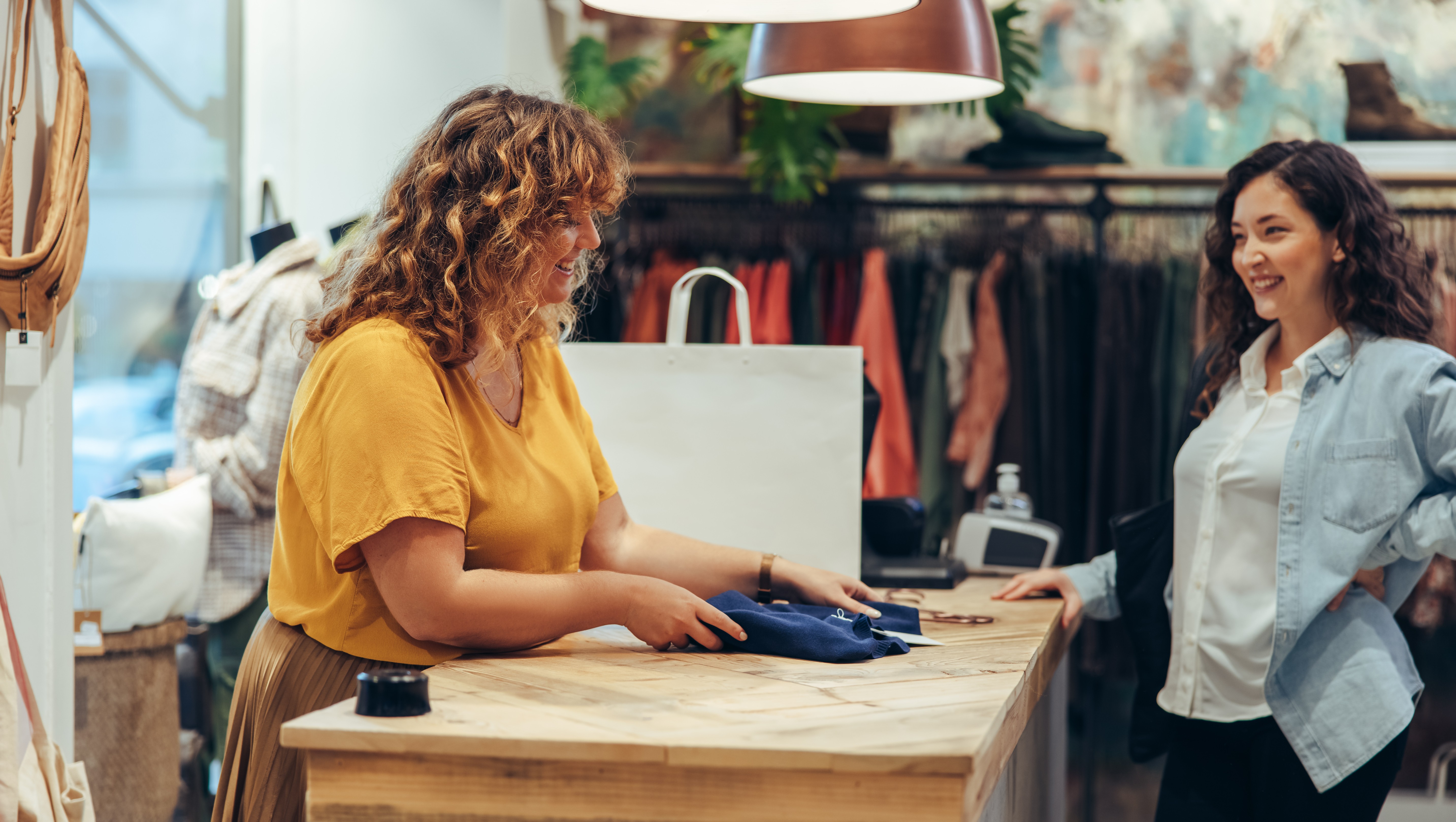 That's why at Critizr, we don't just talk to head office. Our team are out there with store managers and staff, finding out how our technology works in the field and how it can help frontline teams shine in their daily roles. We celebrate all that they achieve with campaigns like Proud of My Store, elevating their stories so that more people can understand their challenges and triumphs. And we champion their empowerment by connecting them with the insights and data they need to serve their customers better since we know that all staff need to be on board with the drive for customer obsession.
So to all HQ retail teams: you are the experts on many things, but when it comes to customer experience (and is anything more important in retail today?), you don't need to go back to the shop floor. Listen to your frontline staff and let them take the lead. You'll find they have a lot to teach you about your customers.
Sign up for our newsletter
Hear about our upcoming events and read the latest success stories from our clients.