Back
Q&A: In conversation with Goodays Brand Director, James Wall

Rebecca Smith
Senior Content Manager, Goodays
As Goodays newly appointed Brand Director, we sat down with James Wall to discover more about him and to discuss the exciting plans for the future of the Brand.
Hey James, We're super excited for you to join the team. Can you share a bit about yourself, have you always been interested in branding?
Thank you, grateful for the opportunity and excited to join too. I've always had a creative eye and interest in branding, design and communication. I grew up in the beautiful country of Portugal which is bright and full of nature, history and colours, and I'm naturally drawn to thoughtfully and beautifully crafted things, whether that's music, architecture, fashion or typography. Over the years, having experienced several different paths I found my way into branding and it's the intersection of passion and purpose where I'm happiest and most fulfilled. You also get to create a lot which I view as my life's work, it's great.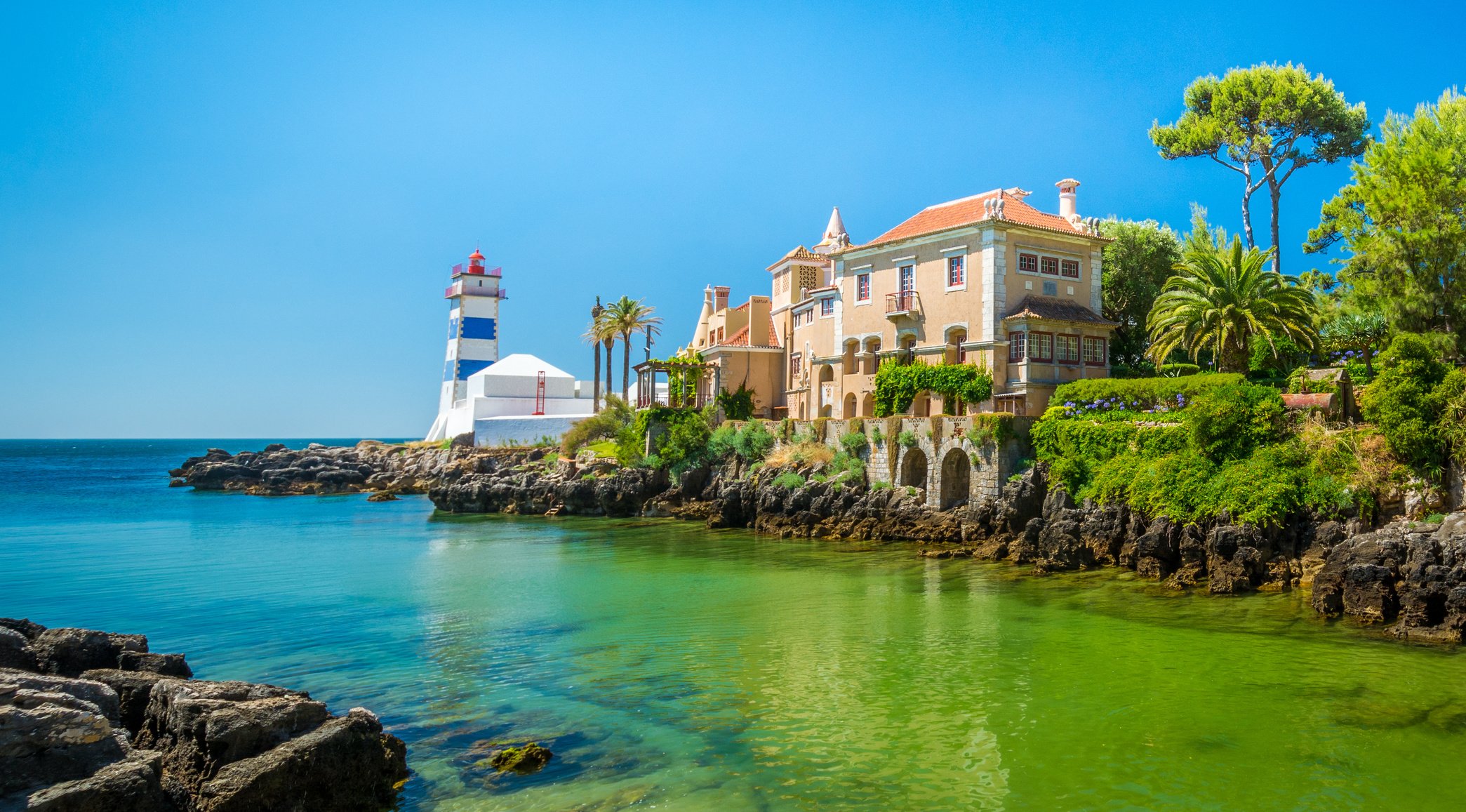 You've worked with some fantastic brands - which would you say has had the biggest impact?
Absolutely. I'm grateful for those experiences as they're partly what led me to invest in being on the other side of the table. RedBull is a brand that has accompanied my career for several years. They've invested in everything from independent film to music academies, festivals and sport. They were one of the first to become so culturally relevant across all channels and provide a platform to so many, both physically and digitally. I'll never forget when they sent Felix Baumgartner free falling from space live on YouTube.


So, why did the role at

Goodays

appeal to you?
From early on I had a good instinct about Goodays. The people, the culture, the purpose, the product and the ambitions for the company, the desire to invest in developing the brand, were all aligned with what I felt I could bring to the role, and the impact I can have long term. As a company, we're directly influencing what great retail experiences should be both at a local level with the stores and the people that deliver them, but also for consumers everywhere. I'm excited about finding creative ways to tell our story and their stories too. We've got some really cool ideas and projects ahead of us!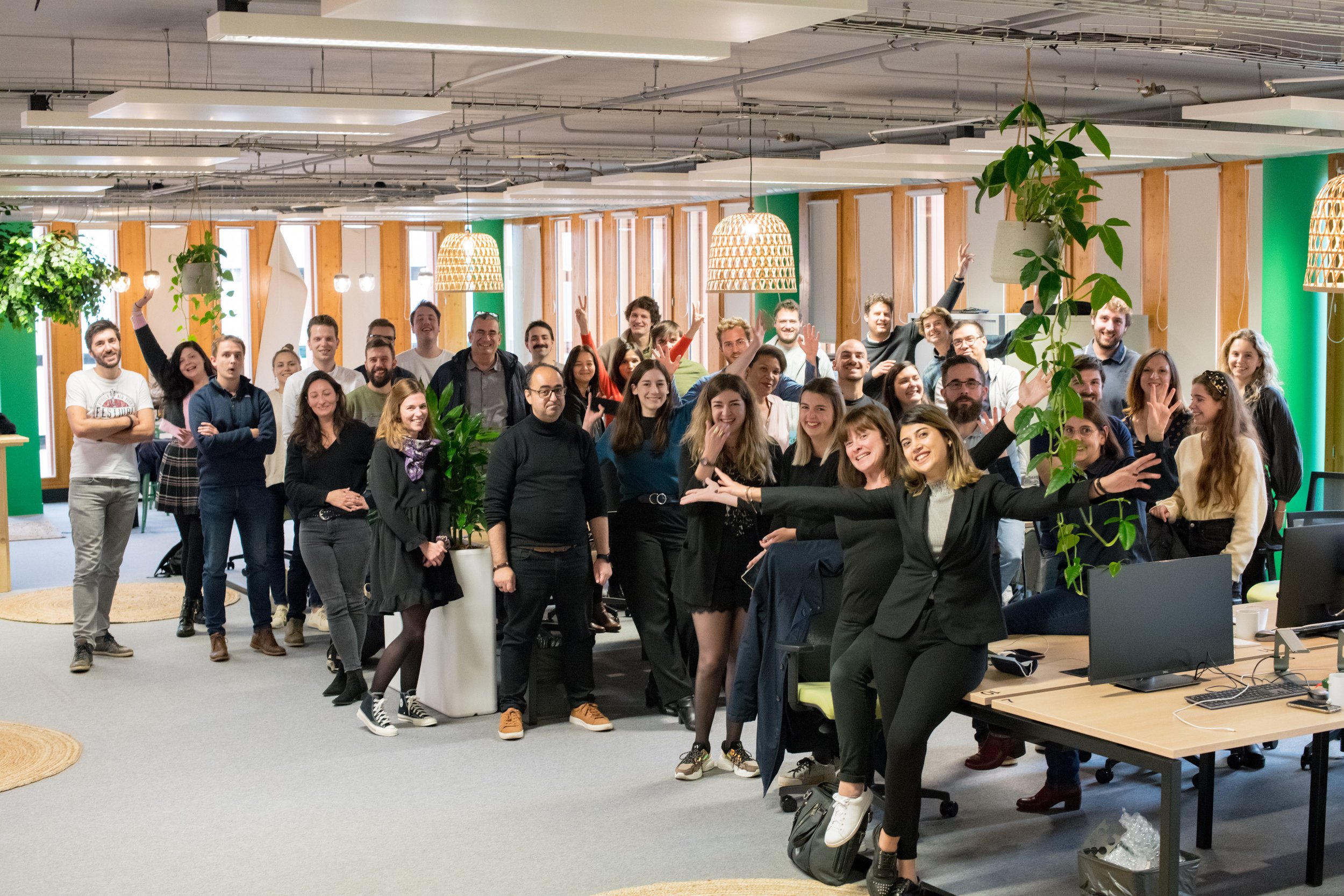 What's one brand you really admire, and why?
So many great brands out there. If I had to pick one today it would be Our Legacy. They're a Swedish brand that produces amazing products that I've personally been using for years. I've had a chance to see them evolve and importantly they've stayed true to themselves. They capture people's imagination through very subtle brand executions, seeking inspiration from individuals, art, design, music, gender, nostalgia, punk, grunge and different eras like the 90s. Their brand campaigns remind me of how bands used to release albums, using cover art, themes, naming and launches to spark interest. It's thoughtful, creative and almost effortless when it reaches you. Their approach to re-use, sustainability and collaborative projects is also quite innovative via their workshop concept where they upcycle, recycle and reuse fabrics and garments from past collections among other things. When a brand captures your imagination in this way it can be very powerful.
When it comes to creativity, where do you find your inspiration?
It can come in waves, everyone is different but for me, every day varies. People always fuel creativity, people have ideas, concepts and views that are typically unique to them, so bouncing off of that energy usually sparks something. Music also positively affects your mood and some of the best creative thinking can happen in those moments when you're listening to it. During and after exercise is also a great way to free your mind, find focus and give you time to think clearly. There are also a lot of great magazines, websites and agencies I follow regularly for inspiration.
Can you share your tips on how to cut through the noise amongst competitors?
In this day and age where the world is hyper-connected and everything is vying for our attention, it's challenging to stand out for any brand. But if the purpose is strong and the mission, vision and values are well defined that's a good starting point. Ultimately it comes back to the art of storytelling. How do you make your story interesting and compelling to your audience, how will it improve their lives, how do you add an existential twist to the tale, or introduce yourself as the hero, whilst also capturing their hearts and minds. The best brands do that really well whether it's visual or verbal storytelling and it just feels natural.
When it comes to creating a brand identity, what in your opinion, is the most important factor?
The right people both internal and external, are really important. There are a lot of great agencies, designers, developers and copywriters out there. It's about finding the right mix for your brand and paying attention to detail at every stage. Bringing people along for the ride is also important, people need to believe in the project and ideally become as passionate about the brand as those creating it.
Without giving too much away, do you have anything exciting planned for

Goodays

in the near future?
It's early days but we'll be exploring everything from naming, positioning and messaging to visual design. Without revealing any secrets I can say that anything is possible. A new name? A rebrand? Perhaps, we shall see…exciting times ahead!
And lastly... what would the title of your autobiography be?
Pork and cheese with scones - an Anglo Portuguese story.
Want to join the team that's revolutionising retail? Discover all the current roles available at Goodays here.
Sign up for our newsletter
Hear about our upcoming events and read the latest success stories from our clients.