Back
UK Grocers, are you customer-centric or customer-obsessed?

Rebecca Smith
Senior Content Manager, Goodays
Customer-centricity is officially over. And customer obsession what matters now within the UK Grocery sector.
In recent years, Grocery businesses have evolved to keep up with the new essentials demanded by customers, from technology and eCommerce to plastic-free packaging and zero waste.
Customer strategy is no different, and it's evolving at the same speed as these other technologies and initiatives, spurred on by rapidly changing consumer behaviour. So why are so many Grocers falling behind? And what can they do to get back on track?
The strategy known as customer-centricity, once adopted by the masses, is now outdated. It has been replaced by something even more customer-focused: customer obsession, a core principle and culture that focuses an entire organisation around its customers.
Customer-centricity vs customer-obsession: what's the difference?
The term 'customer-centricity' was coined in 1954 by management consultant Peter Drucker who stated: "It is the customer who determines what a business is, what it produces, and whether it will prosper". (1) Essentially, this is a strategy and business culture that focuses on creating the best experience for the customer to build brand loyalty. Customer-centric businesses put the customer at the centre of their philosophy, operations and ideas. They believe that their customers are the primary reason they exist, and they use every means at their disposal to keep them satisfied.
Customer-Obsession, on the other hand, is a more recent concept. It refers to being hyper-focused and consistently listening to customers in real-time to enhance their experiences. It revolutionises the way businesses think about customer relationships and can require a mind shift in the way brands perceive their customers.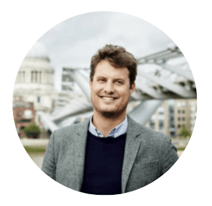 "Customer obsession is not just about considering the needs of customers. They need to be listened to at all levels of the company, understood and taken into account in the evolution and improvement of every process, service and product."
- Nicolas Hammer, Co-founder and CEO, Goodays
So, at this point you might be thinking: OK, they are both focused on the customer, but in practical terms, what's the real difference?' In the simplest terms, the difference is listening and conversation.
While taking a customer-centric approach means placing heavy emphasis on satisfying the client's needs, customer obsession revolves around having an ongoing dialogue with customers and taking action in real-time to enhance the customer experience. A customer-obsessed approach is more dynamic. It needs a culture of listening and conversation, adopted by everyone within the business, from frontline employees to HQ teams.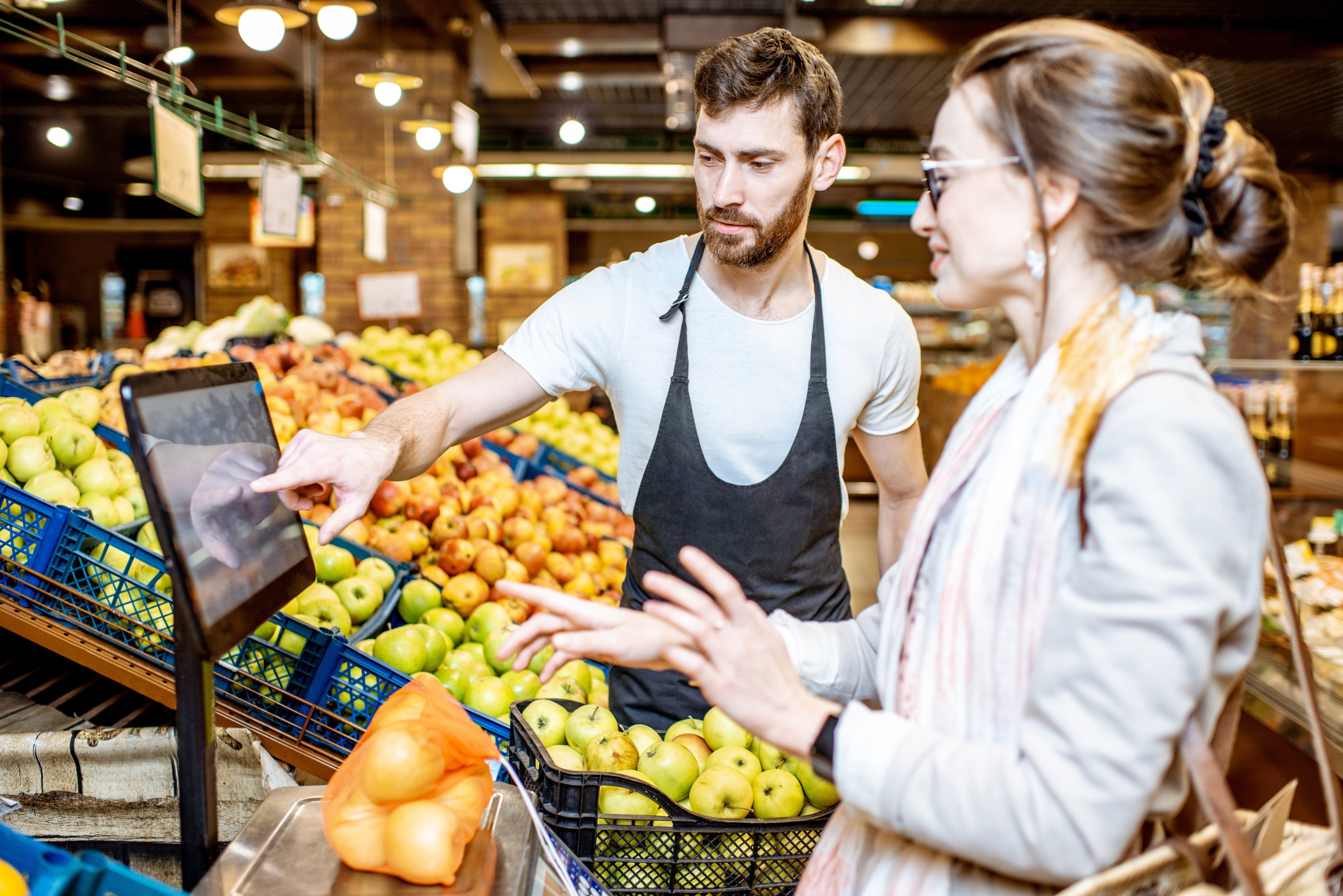 Is the industry keeping up with customer obsession?
In a nutshell, no. Recent findings from a Forrester survey commissioned by Goodays found that definitions of customer obsession varied among HQ workers and customer-facing workers in retail. The results highlight that teams are not aligned when it comes to their company's customer-obsession strategy.
We also uncovered that 39% of HQ retail workers and 38% of customer-facing retail workers do not listen to the voice of the customer in real-time. Something which we know is not only necessary but essential to drive a culture of customer obsession.
Who's getting it right… and what are the results?
Our Grocery customer obsession cheat guide outlines the leaders of customer obsession within the Grocery industry today, and one of them is the French Grocer Carrefour.
Carrefour is not only listening to its customers in real-time but also innovating within the sector to ensure the customer is driving their strategy. Partnering with Goodays, their conversational approach means that in France last year, nearly 2 million messages of customer feedback were collected by Carrefour in-store. Responding to all those messages seems like a monstrous task, but by involving 6,000 frontline employees with access to the Goodays platform, Carrefour hit a 96% response rate, meaning over 1.9m customers received a response to their feedback.
Carrefour has also recently deployed Google's Business Messages across 1,200 stores, enabling customers to get in contact with store staff directly from Google search results - in real-time.
It's a great example of deploying customer obsession throughout the business. And it's within reach of all Grocery businesses with a drive to improve customer engagement and loyalty.
(1) Drucker, P.F. The Practice of Management; Harper & Row: New York, NY, USA, 1954; ISBN 0060913169.
Sign up for our newsletter
Hear about our upcoming events and read the latest success stories from our clients.