Back
How to become a Customer-obsessed brand

Rebecca Smith
Senior Content Manager, Goodays
Here's a question for you… Within a retail organisation, whose responsibility is it to put the customer first? The frontline store employees? Customer service centres? The HQ leadership teams? Well, the responsibility doesn't fall on one single department. To become a true customer-obsessed company, the strategy needs to be adopted throughout the entire business.

That's right, from the CEO to weekend workers to warehouse staff. The value of putting the customer first needs to be woven into the fabric of the business - including all departments and employees. By doing this, retailers can gain a better understanding of their customers, not just from a data perspective but on a deeper, emotional level too.
So how do businesses become Customer-obsessed?
It's actually quite simple. Start with the customer's needs first, and work every initiative, project and change backwards from there. This means that the customer is first, not the guidelines, the products, the service or the business strategy. Put yourself in the customer's shoes. What would you need and require from a brand like yours?
From listening to thousands of customers, we know that human interaction has become more important than ever when developing an exceptional experience for your customers. with 70% of consumers stating they still prefer human interaction over bots. This is a key component to consider when becoming a customer-obsessed brand.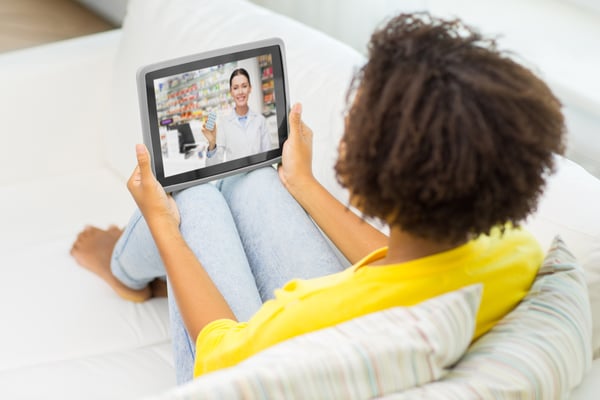 Empowering the store manager and frontline staff
By engaging in online conversations, frontline staff can learn directly from their customers. Gaining insight into any issues as well as understanding general wants and needs. Consequently, this exchange creates a shared experience and understanding, it humanises the relationship and helps to build the foundation of a customer-obsessed culture.
By enabling visibility into how customers feel about their store, employees can feel empowered - by acting on their feedback and making changes to improve the experience or by hearing positive customer feedback on how they've already delivered a great service (great for boosting morale). Last but not least, this process shows them first-hand the benefits of being customer-obsessed… happier, more engaged and loyal customers.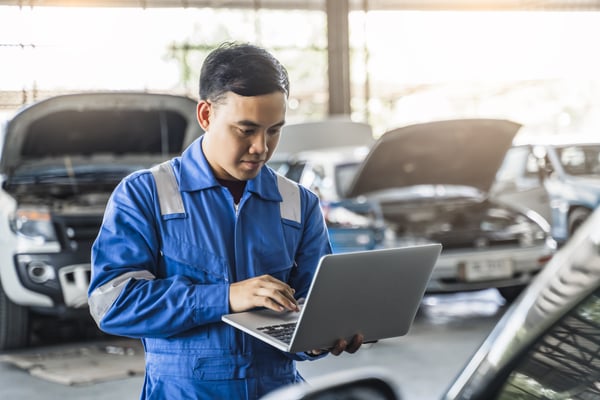 It pays to be Customer-obsessed
You might be thinking, do my store staff have the time to be responding to customers online, answering questions and resolving issues? The answer is also simple. Yes. Yes, they do.
Did you know, it can be up to 25 times more expensive to attract new customers than is it to keep existing ones. Furthermore, only 1 in 26 unhappy customers actually complain - the rest just leave, so opening up a dialogue as soon as an issue arises can keep a customer from switching brands. In fact, Critizr clients see an average of 10% increase in NPS after using the customer interaction management platform.
For Florence Chaffiotte, former Monoprix Marketing & Innovation Director, "it was important for us not to steer the company solely on economic indicators. The best way to steer the company is really to put the customer at the heart of the company, and the best way to do this is to have an NPS that allows us to take the pulse regularly."
Trust us, the time and effort spent by in-store teams to keep a positive relationship with customers is invaluable - not to mention the data that can then be fed back to HQ to further drive business transformation.
Are you ready to take your brand to the next level of customer centricity, and become customer-obsessed?
Download the one-pager here and discover how Critizr can help you get there.
Sign up for our newsletter
Hear about our upcoming events and read the latest success stories from our clients.