Back
Customization : the customer engagement stimulator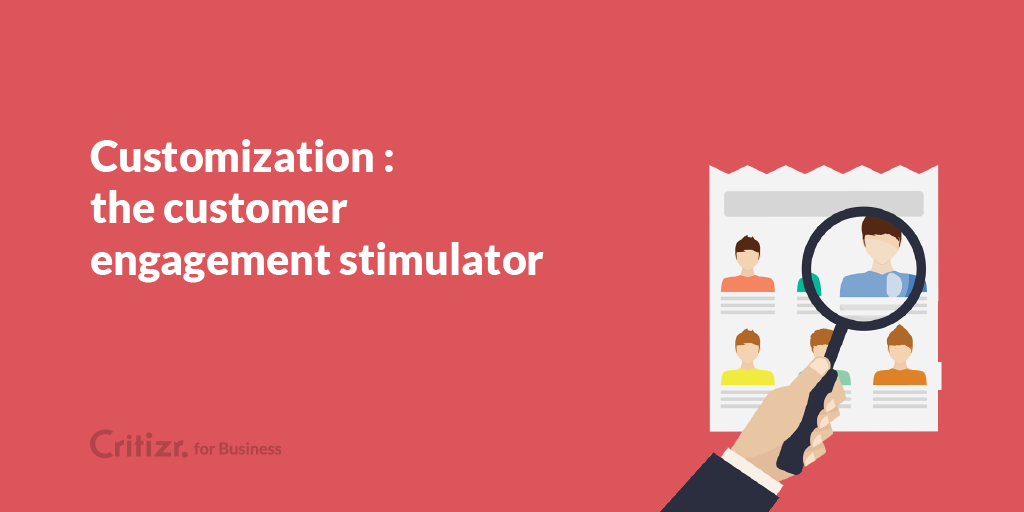 Laura Spitz
Marketing Manager - France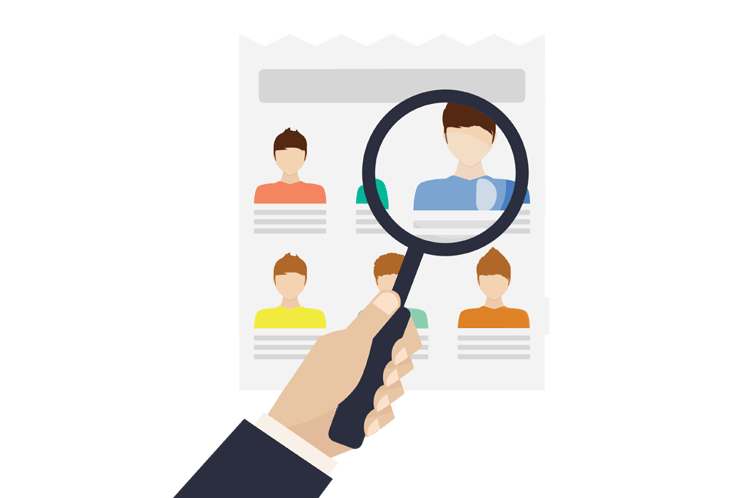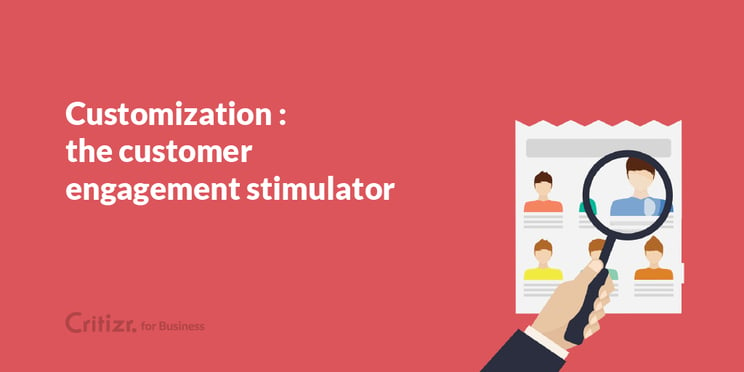 Customization has become an indispensable condition for attracting consumers, winning their loyalty, and fostering customer engagement. Modern consumers expect not only increasingly more content, but also content that is customized according to their preferences, needs, and even specific locations. What are the advantages to this kind of approach ? And how can mobile platforms be used to optimize customer engagement ?

TECHNOLOGY THAT EMPOWERS CUSTOMER KNOWLEDGE
So-called one-to-one marketing, which consists of attempting to identify individualized promotion and communication actions according to each client's particular expectations and profile, was not possible until the advent of new key technologies within businesses. In particular, digital marketing has facilitated information gathering, significantly improving client knowledge. Today, 62% of brands are in a better position to identify their clients' preferences and desires (according to an Experian Marketing Services survey of 100 well-known, worldwide brands). 37% of the same brands surveyed allow their customers to choose their preferred message type, while another 20% offer customized communication depending on the product. This brings to light an important point: the customization of interactions is reinforced when customers maintain control over them. As a consumer, if I can choose the channels through which I wish to interact with a company, I will feel even more appreciated due to the fact that my preferences are taken into consideration. By allowing your customers to select their preferences, you automatically foster greater engagement from them. And in terms of customer knowledge, precise and detailed information gathering will enable better understanding of and familiarity with the individual.
In this way, marketing customization leads to more interactions with customers, and brings about greater response rates. It also results in greater client knowledge, making it possible to more easily win customer loyalty and stimulate customer engagement.
---
DOWNLOAD E-BOOK : Personnalize your marketing campaigns using satisfaction data !
---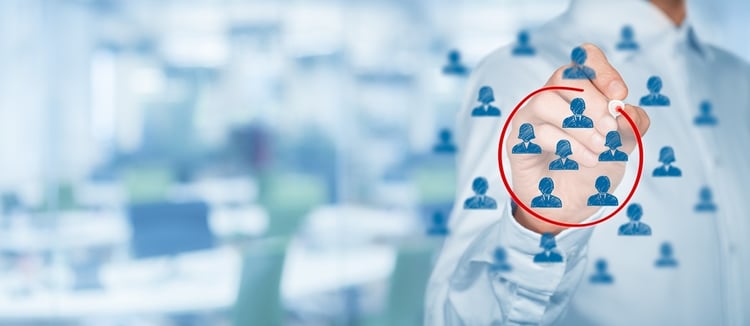 MOBILE PLATFORMS: THE BIG CHALLENGE FOR CUSTOMER CUSTOMIZATION
Why should anyone care about mobile platforms? There is a personal aspect to smartphones—a sort of everyday element—that separates them from laptops and tablets. Smartphones are used everywhere: at home, at the office, on the street, on public transportation, and even more often in stores. The fact that mobile platforms today are used mainly for research and comparison purposes explains why they are revolutionizing the way business is now done. In 2015, 9 out of 10 people in France made a purchase via their smartphone. Marketing customization for mobile platforms is an extremely relevant strategy in light of these current trends.
A study made by Upstream has revealed that text messaging could be the most effective marketing tool when the message is customized. Strong client knowledge paired with geo-tracking make it possible to send customized messages encouraging customers to go to a nearby point of sale and take advantage of transactions related to their purchase history. The key is to create messages that appear to be customized for each customer.
---
DOWNLOAD E-BOOK : Personnalize your marketing campaigns using satisfaction data !
---
However, this opportunity remains a genuine challenge, since businesses must prove themselves capable of capturing their customers' mobile behaviors and sending the right message to the right person and in the right place. Managing mobile behaviors for customers is one of the keys to creating a customized user experience, so it would be a shame to design mobile customizations as though they were for the web.
Several years ago, the customization of interactions between customers and businesses went no further than a first name inserted into the body of an email. Even if the element of surprise seemed real from a customer's perspective at first, such expectations have since evolved. Customers are not easily fooled these days, and know how to tell the difference between genuine customization and mere imitation. Creating a sense of closeness in interactions with customers—closing the gap between them and businesses through an understanding of their needs—is true customization. Consumers expect brands to provide them information, products, and services that are adapted to their needs and expectations, rather than those of their neighbors (even if they are all buying the same product).
Sign up for our newsletter
Hear about our upcoming events and read the latest success stories from our clients.